SKU:EdibleGoldLeaf
Brand:Cheung Kee Hong
Edible Gold Leaf
Edible Gold Leaf. Made of pure gold, it can improve the grade of goods, show luxurious style, increase the festive atmosphere, prolong life, and beauty. The reason why gold foil is a symbol of luxury must be metal with a purity of more than 90% according to EU regulations.
The production of the gold foil product must be beaten continuously to a state where it can be broken by an extremely thin blown bomb of 0.0001 mm.

"Compendium of Materia Medica" records: Jinweixin, calm, poisonous, can calm the spirit, strengthen the bone marrow, and help the five internal organs.

Ingredients: Gold, trace silver and copper
Weight: 0.5g
Made in Japan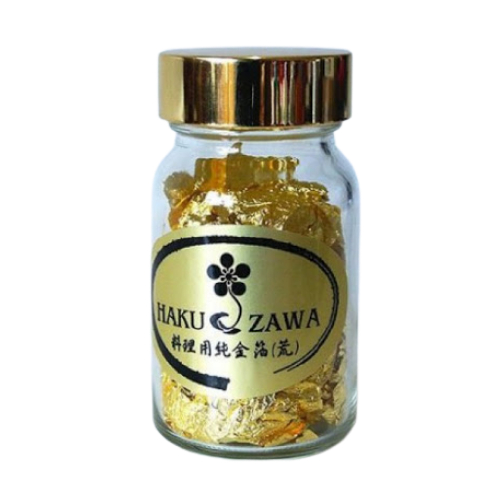 View 100% HB$ Deals terms & conditions
100% Good
Total 0 persons submitted
Excellent(100%)
Good(0%)
Poor(0%)
You can submit review too.
PriceUS$55.00 Edible Gold Leaf Sales Discount Shopping.