SKU:HelloKitty_mini_ PowerBank
Brand:VDL
Hello Kitty mini Power Bank 10000 mAh
-10000 mAh
- Lightweight and portable
- Dual USB input (2.1A max)
- Defense
1. Overheating protection
Prevent the battery from being overheated when it is charged and discharged
2. Short circuit protection
Start protection in the event of a short circuit
3. Recovery protection
When the unstable environment affects the mobile power supply, it can be switched
4. overvoltage protection
Prevent excessive current and high voltage when charging and discharging the battery
5. Output anti-backflow protection
Prevent the phone from charging the power bank when power bank empty power.
6. Intelligent current protection
Automatically detect charging device to adjust discharge current protection charging device
7. Electromagnetic field protection
Power Bank will work probably due to external electromagnetic fields
8. Overcharge and over discharge protection
Prevent excessive overcharge and over discharge of the battery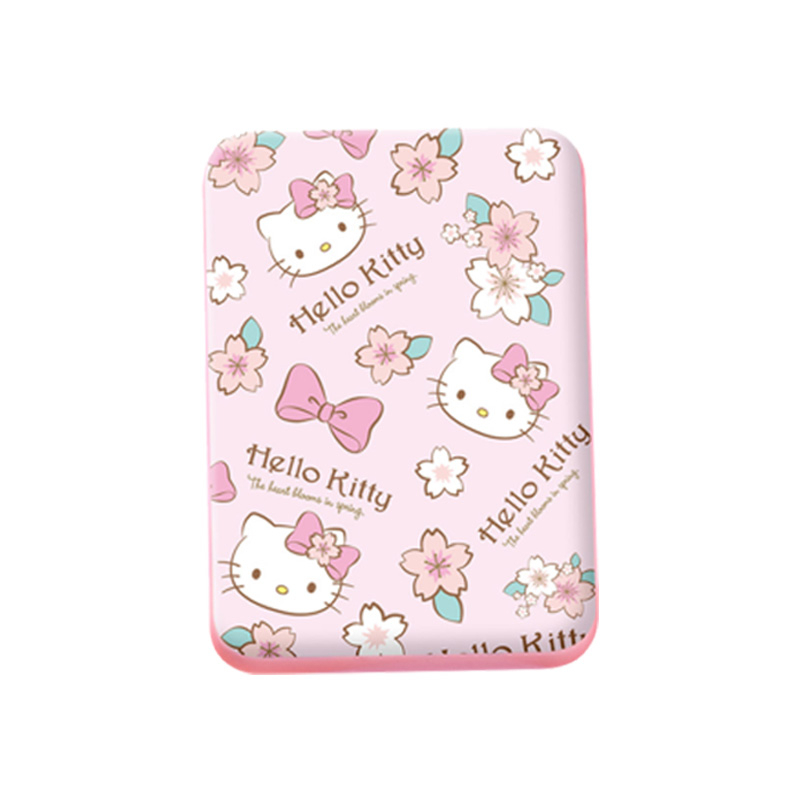 View 100% HB$ Deals terms & conditions
100% Good
Total 0 persons submitted
Excellent(100%)
Good(0%)
Poor(0%)
You can submit review too.
PriceUS$35.74 Hello Kitty mini Power Bank 10000 mAh Sales Discount Shopping.