SKU:Shinya Koso_DIET Enzyme_180
Brand:Shinyakoso
Shinya Koso Yoru Osoi Gohandemo DIET Enzyme 180 weight loss pills
-Shintani enzyme series of popularity from the confidence you can recommend drinking, at the same time support supplements diet!
-Eat and drink more year-end holidays even wants to diet and enjoy the drink, anyway would eat, without worrying about Taiso is so greedy to support supplements recommended.
-New mixing turmeric 40 mg, further up the amount of ginger and enzymes!
-Round Tablet type
How to eat :
1 day 1-3 follicles guide along with water or lukewarm water served.
Materials:
Aspergillus oryzae extract, oligosaccharide, rice malt powder, papaya products, dextrin, Garcinia Cambodia, turmeric extract at the end of the ginger extract, yeast (containing zinc), powdered cinnamon, peppermint powder coagulans, α-lipoic acid, l-carnitinfmar acid salt, black pepper extract, citric acid, microcrystalline cellulose, stearic acid Ca, silicon dioxide, folic acid, (part of the raw materials including wheat)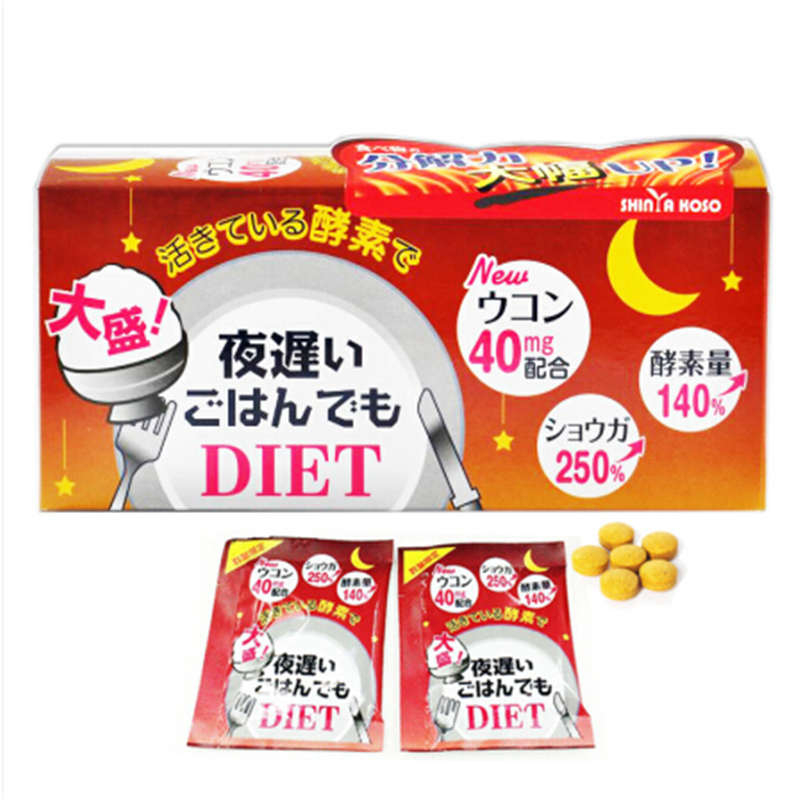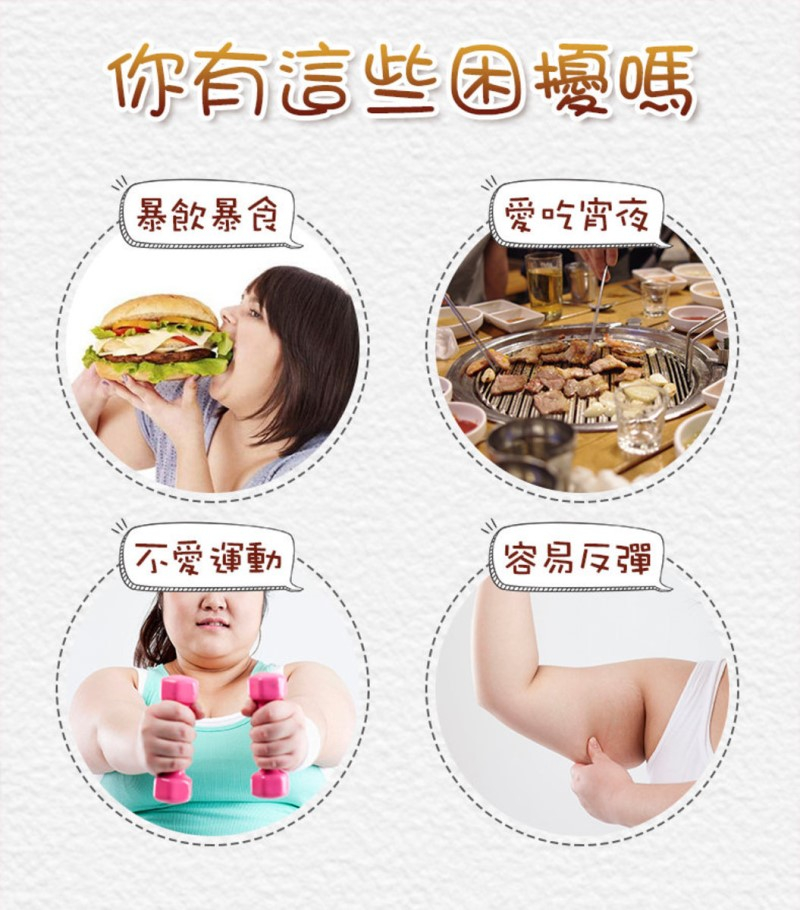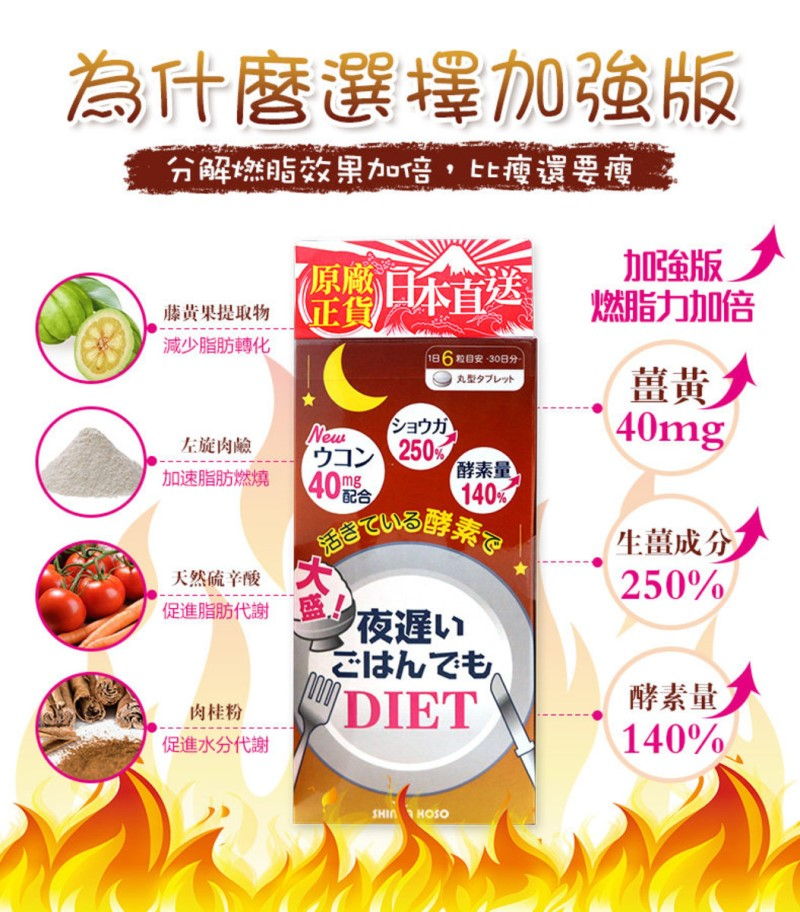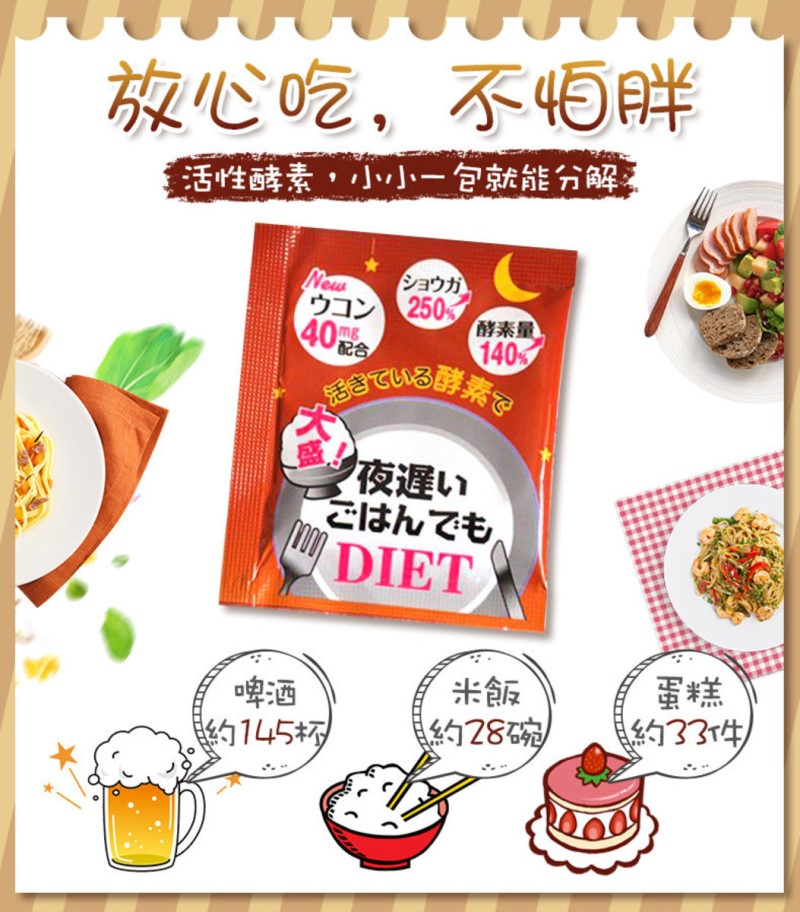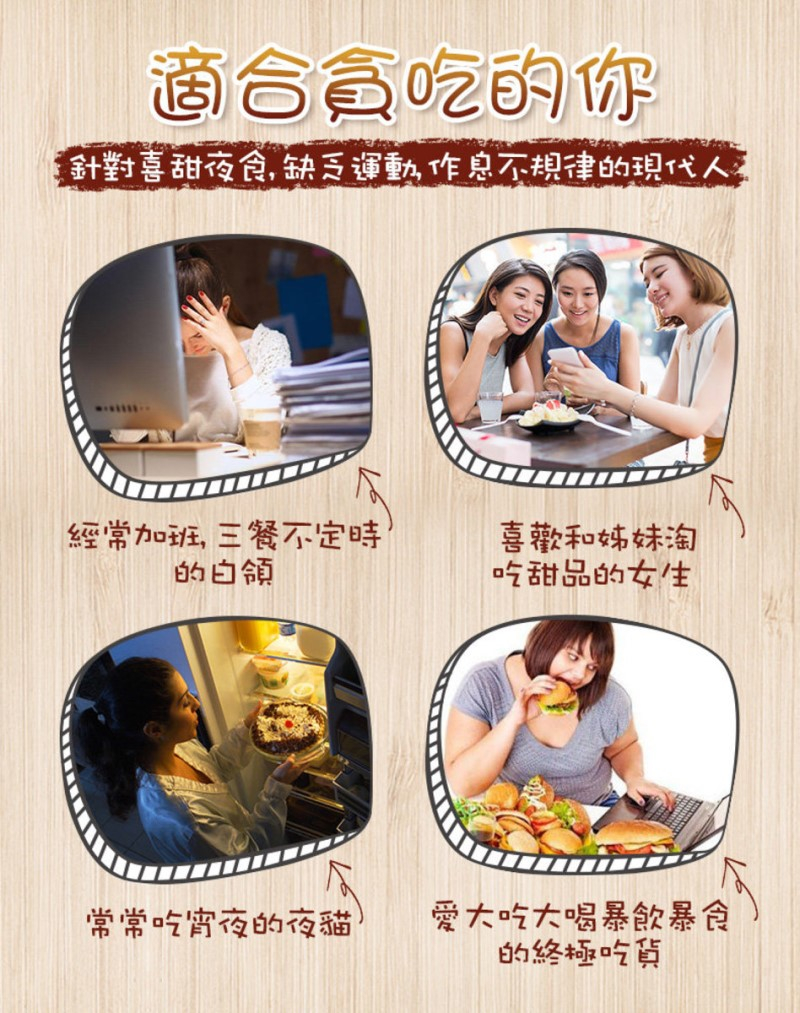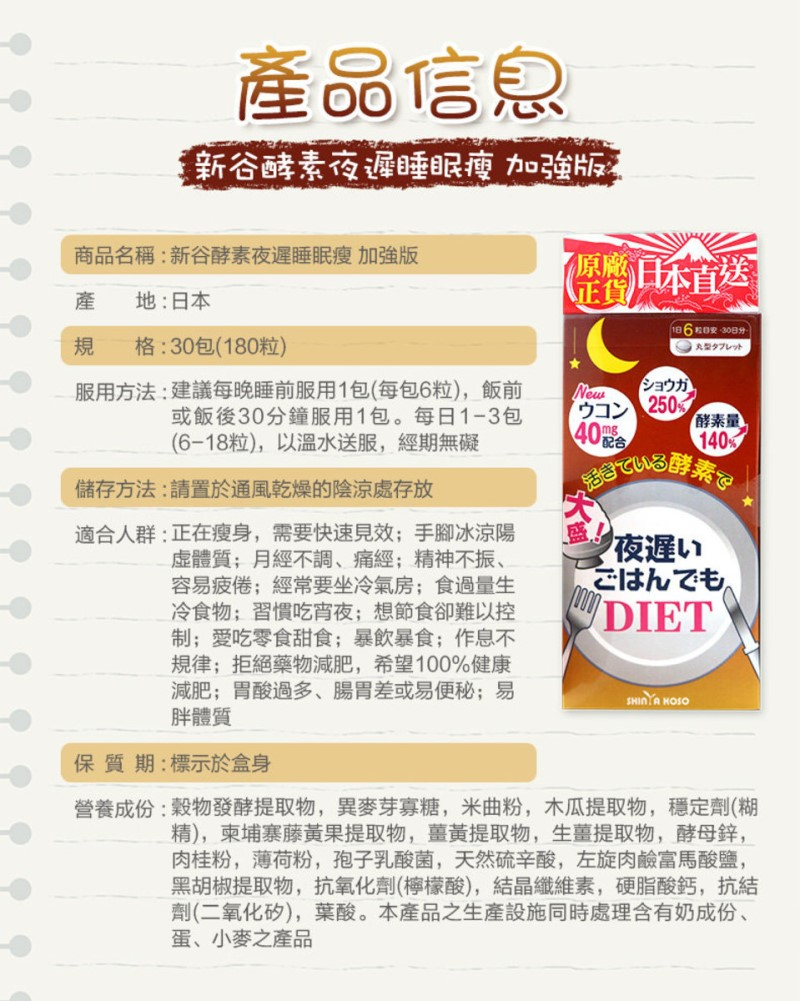 View 100% HB$ Deals terms & conditions
100% Good
Total 0 persons submitted
Excellent(100%)
Good(0%)
Poor(0%)
You can submit review too.
PriceUS$22.42 Shinya Koso Yoru Osoi Gohandemo DIET Enzyme 180 weight loss pills Sales Discount Shopping.