SKU:HAC-1004
Brand:Chrysalis
Hair Straightening & Hair Perm
Transforming to your desired hair voulume via curling or straightening.
"We using Shiseido range of product without ammonia smell and perm product smell and minimize scalp trouble for hair straightening.
And discover our professional perm solution for long-lasting tight curls with L'Oreal product
*Prices base on hair length ( short / med / long )"
Pay Up-Front Payment in 28Mall.com Website, Balance Payment directly deal with Seller

The purchased services valid for 1 Year from date of purchase.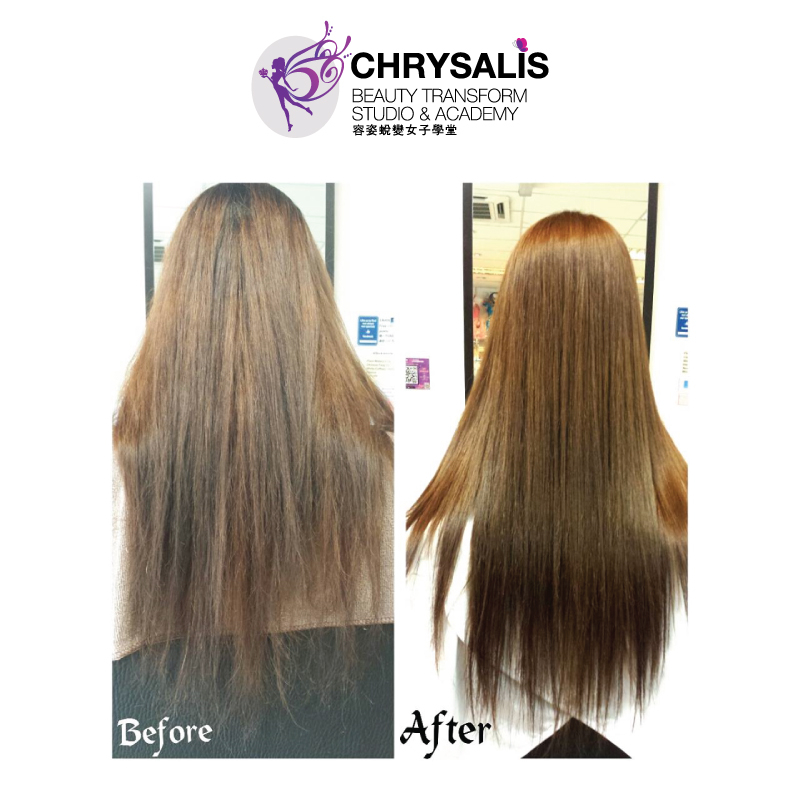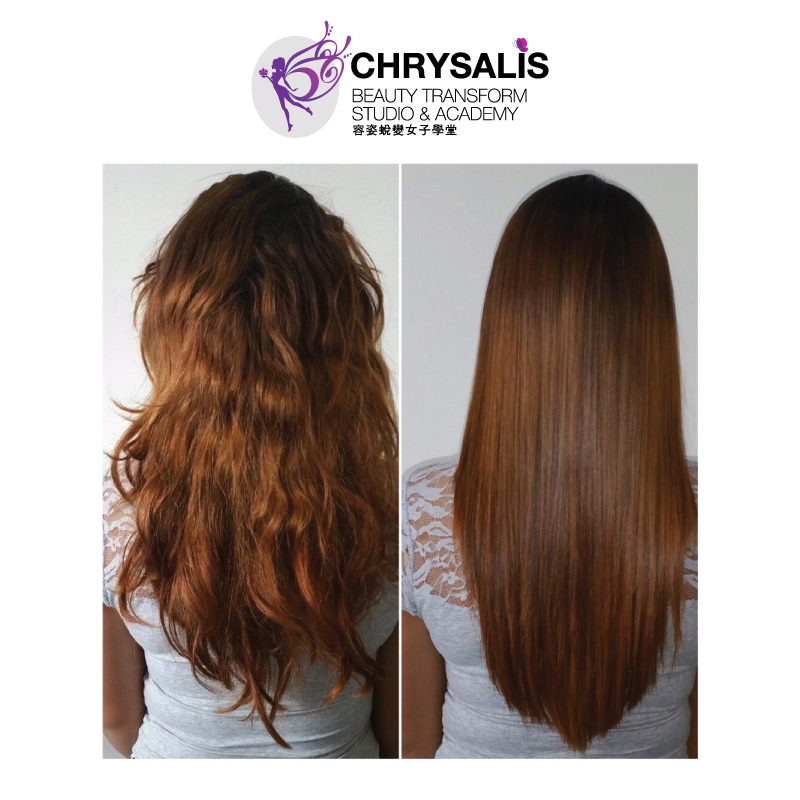 View 100% HB$ Deals terms & conditions
100% Good
Total 0 persons submitted
Excellent(100%)
Good(0%)
Poor(0%)
You can submit review too.
PriceUS$67.13 Hair Straightening & Hair Perm Sales Discount Shopping.