SKU:YH-MHGT240
Brand:Kokando
Yanagiya Hair Medicated Hair Growth Tonic 240ml
YANAGIYA HAIR TONIC is the perfect solution for most hair problems. This unique tonic which contains treatment essences extracted from natural organic plants that provides important nutrients to nourish and stimulate blood circulation to the hair papilla and scalp, promoting healthier hair growth. It helps hair to retain moisture and improve its durability, preventing hair fall, hair thinning and breakages.
Yanagiya is a Japanese brand. The Company was established in 1615. It has almost 400 years of history in developing and manufacturing effective hair care products which improve hair loss, encourage blood circulation for healthy scalp, repair damaged hair and protect hair from harsh environment.
Benefits:
- Reduce further hair loss
- Provide moisture to the scalp
- Stimulate new hair growth
- Eliminate dandruff
- Prevent oily & itchy scalp
Instructions:
1. After shampoo, towel your hair dry.
2. Pour some hair tonic onto your palm.
3. Apply on scalp with fingers.
4. Gently massage for 5 minutes.
5. Do not rinse off.
Remarks:
- English instructions provided.
- Avoid contact with the eyes. If occurs, wash with water.
- Any abnormality appear in the scalp, stop immediately.
- Suitable for both men and women with oily scalp, itchy scalp, dandruff or hair loss problem or simply to prevent hair loss.
- Cool menthol feeling most suitable for hot weather.
- Use this hair tonic 2 - 3 times daily.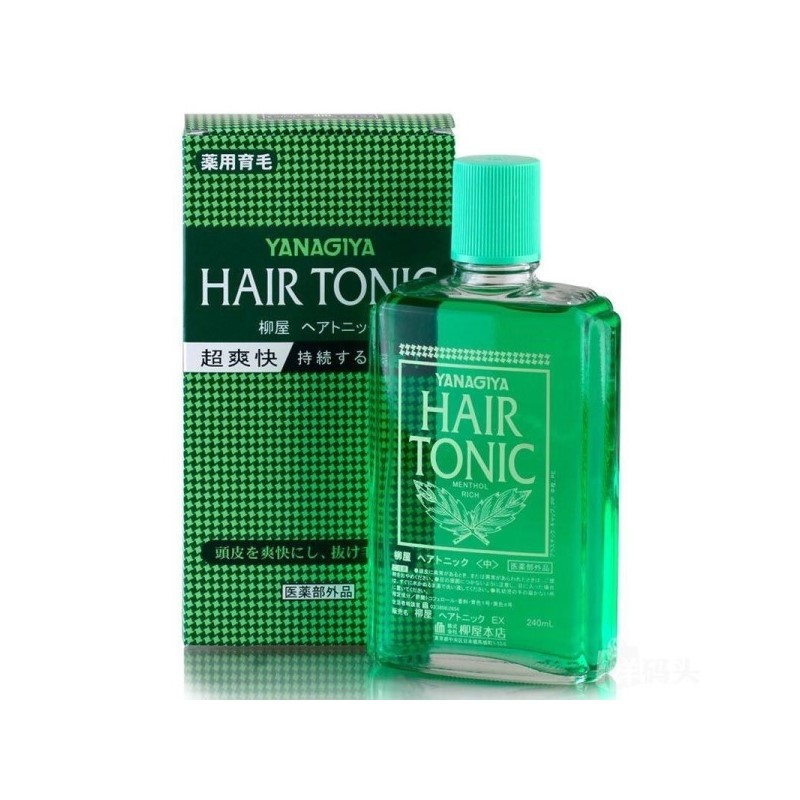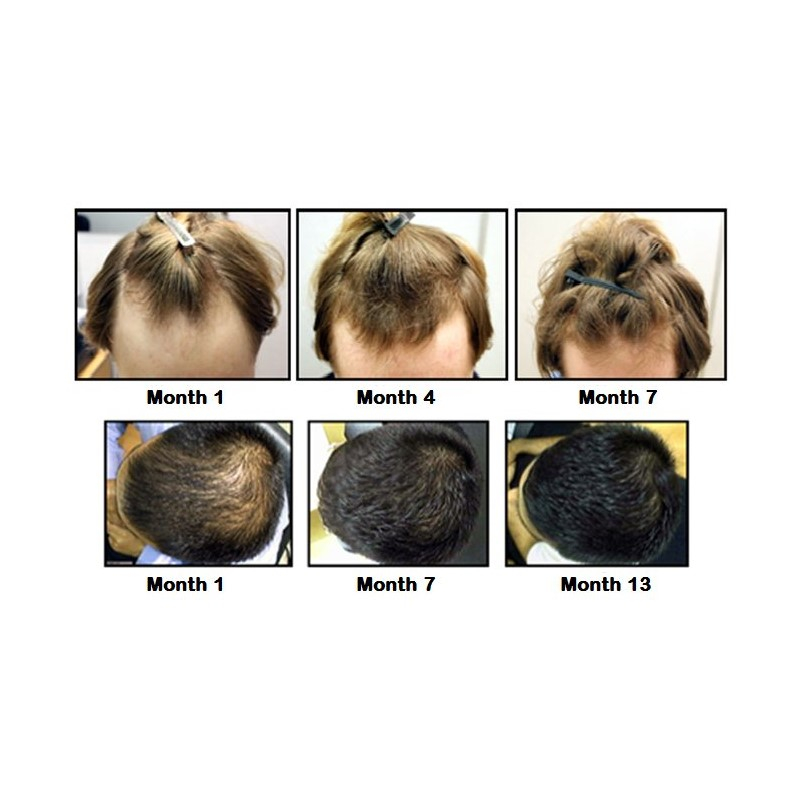 View 100% HB$ Deals terms & conditions
100% Good
Total 0 persons submitted
Excellent(100%)
Good(0%)
Poor(0%)
You can submit review too.
PriceUS$10.69 Yanagiya Hair Medicated Hair Growth Tonic 240ml Sales Discount Shopping.