SKU:SFSG
Brand:Style Follow
Style Follow Skinable Galvanic Massager
Galvanic Peeling Massager
- 24K Gold Blade for faster absorption & no metal allergies
- Ultrafine Vibration 30,000 times per second
- 3 Mins Peeling, 3 Mins Nourishing, 3 Mins Lifting
- Rechargeable, Made in Korea flag icon
What's Galvanic?
As a principle of using the property of pushing the same polarity of current, positive ions are ionized by anion massage to help absorb nutrition ingredients of cosmetics that are hard to absorb by hand deeply into the skin.
Product Name: Galvanic Massager
Model Name: Style Follow Skinable Galvanic
Manufacturer: The Han Co.,Ltd
Country of Origin: Made in Korea
Product Size: 25 x 175 x 73 (mm)
Material : ABS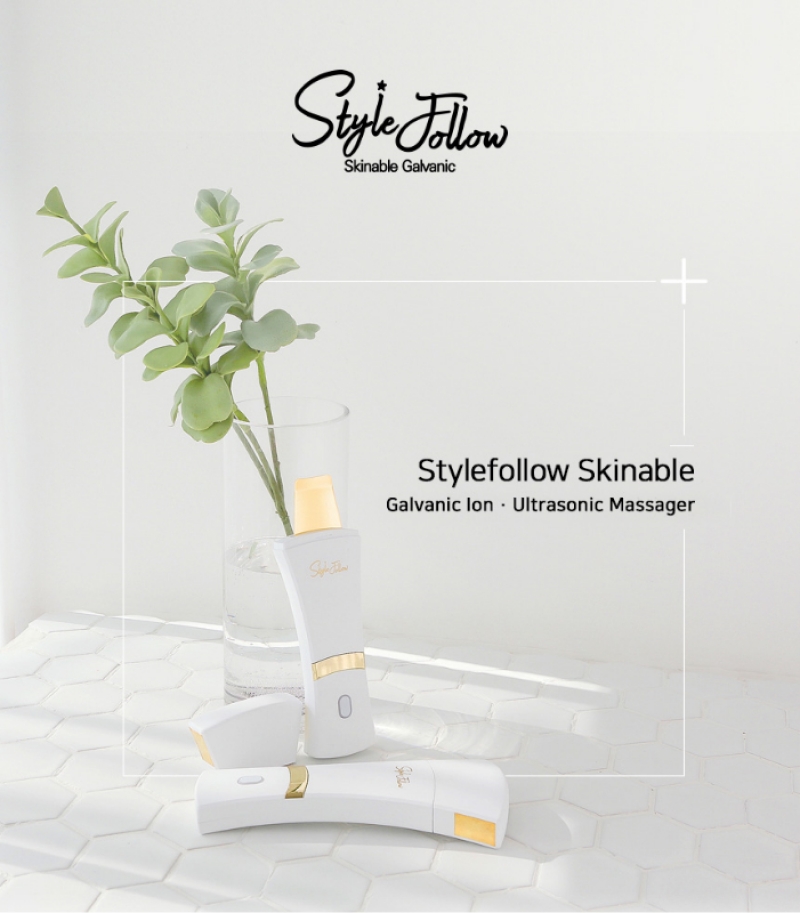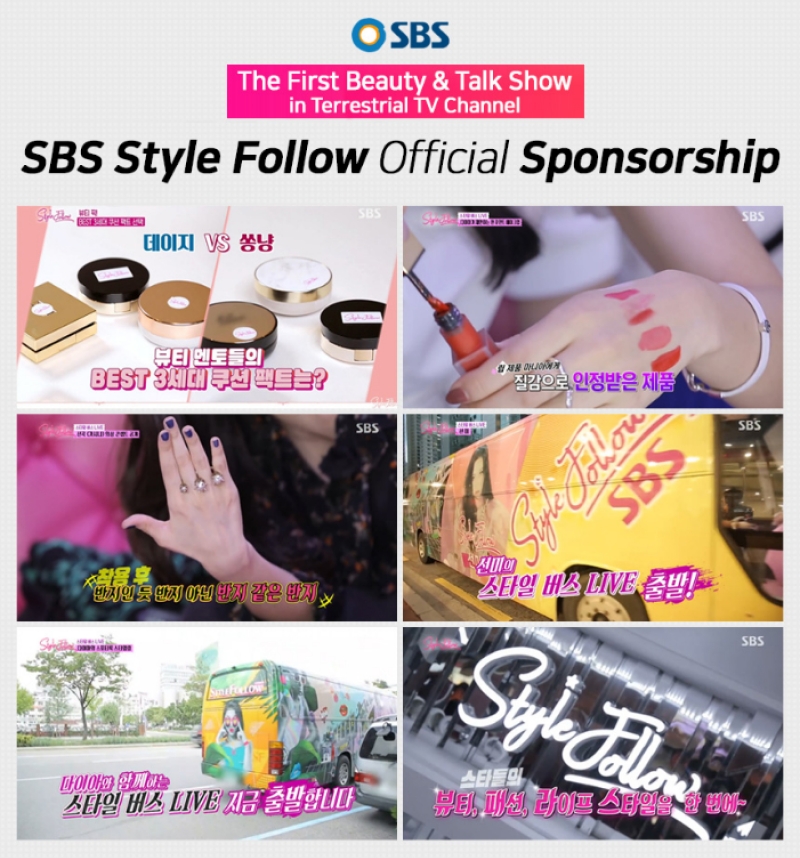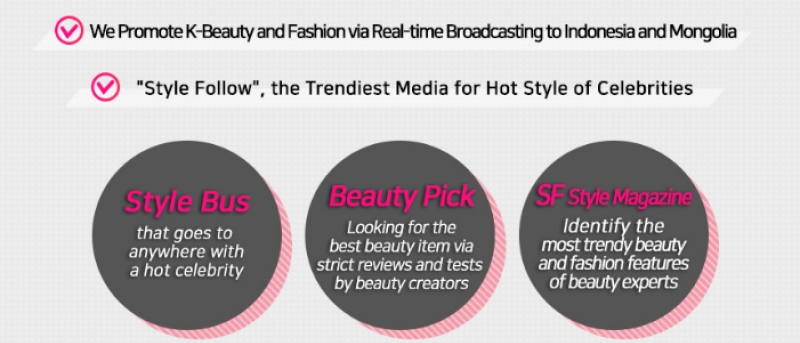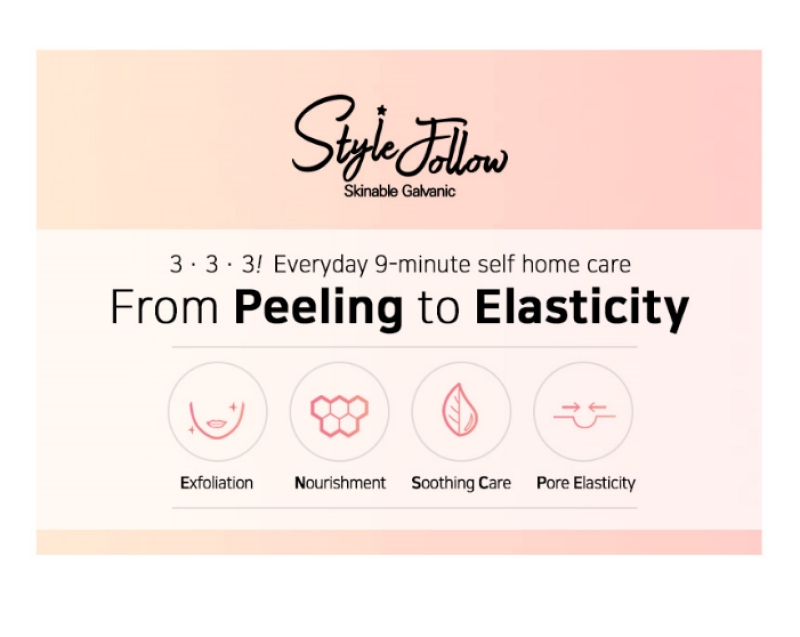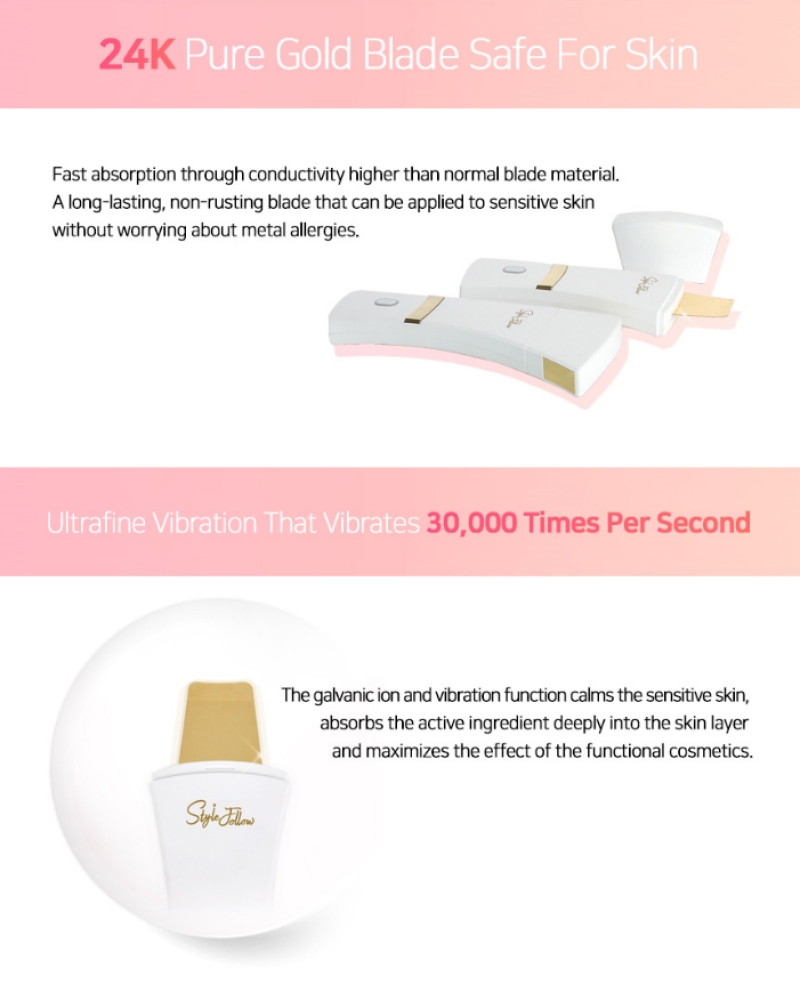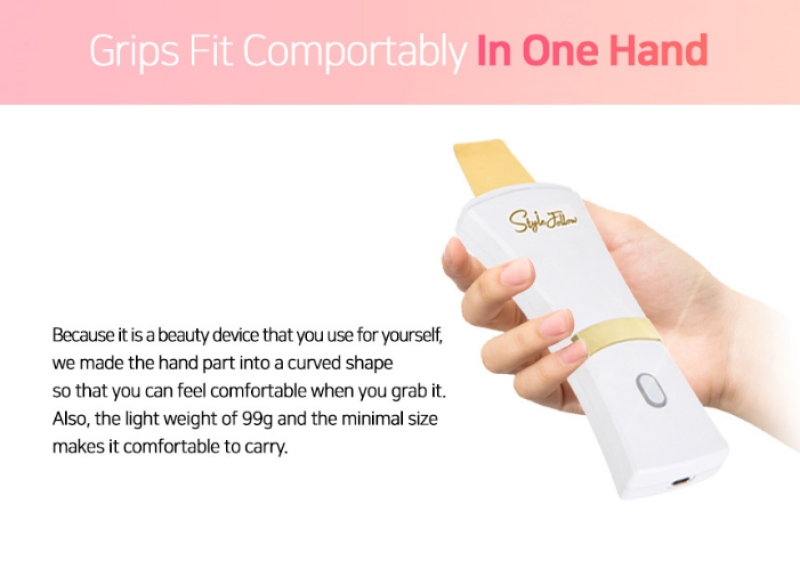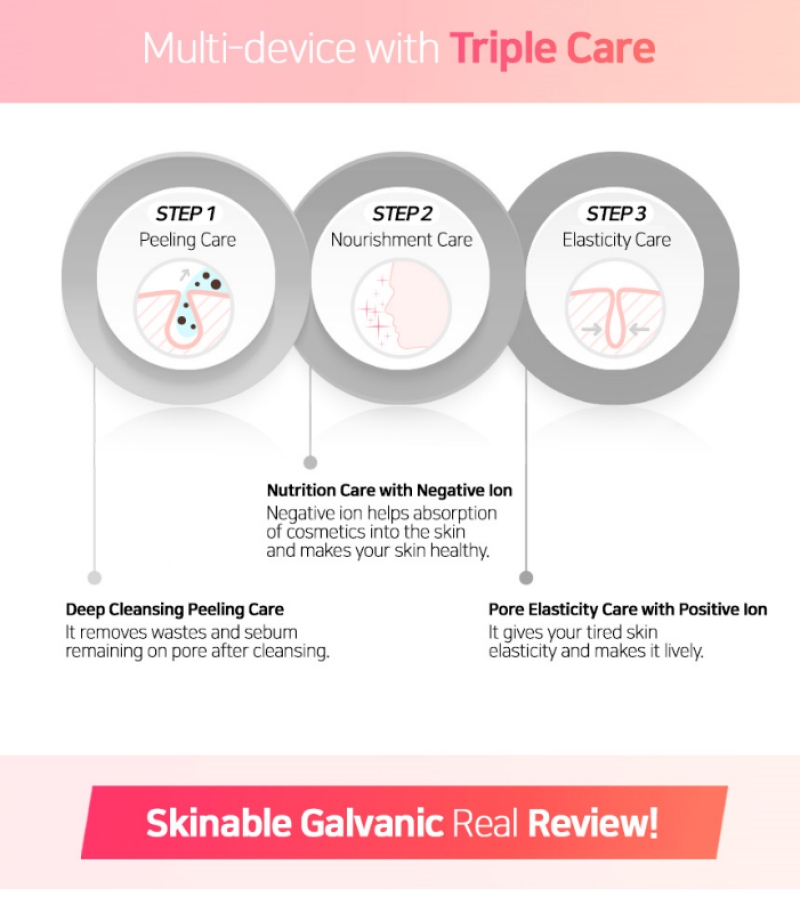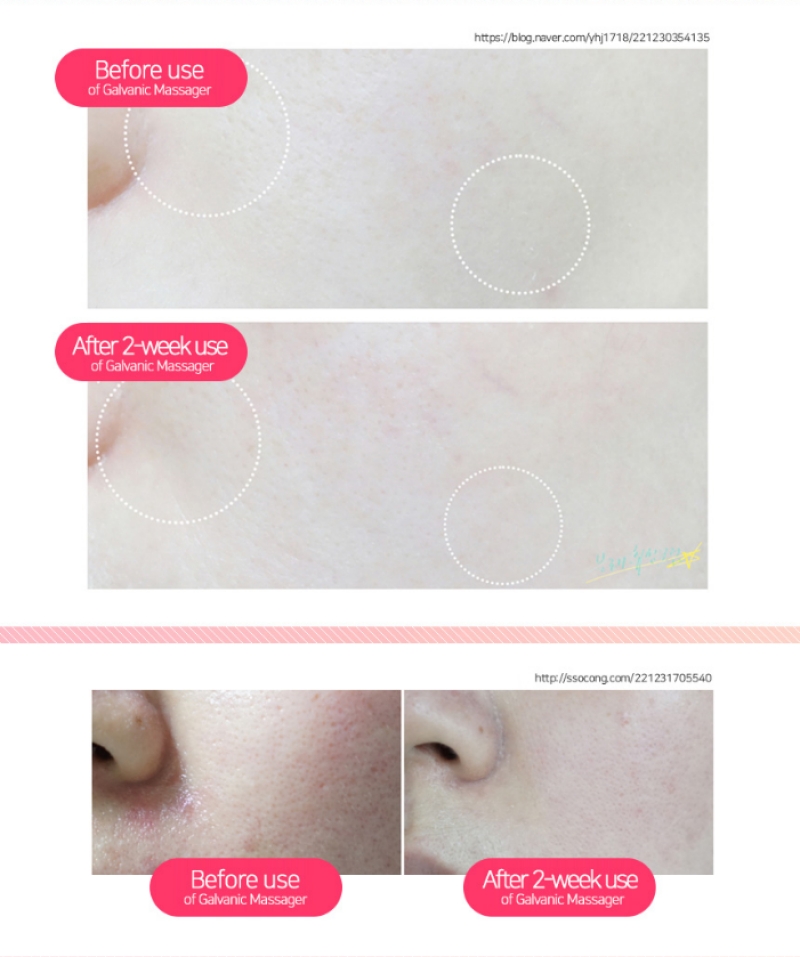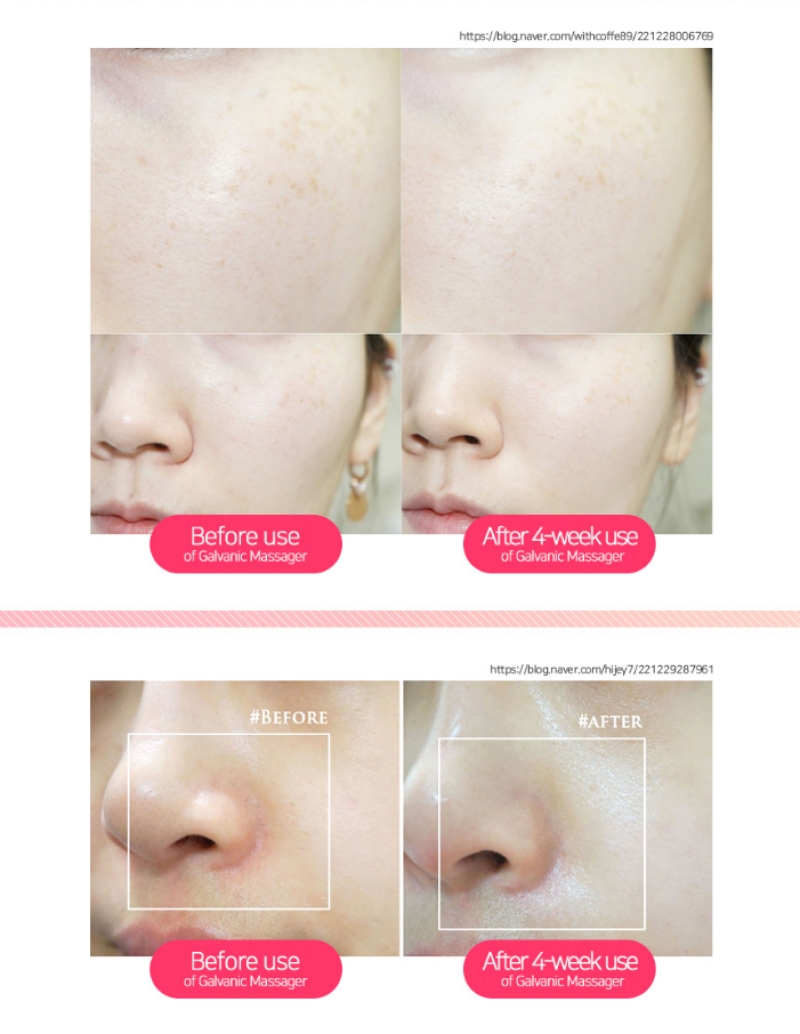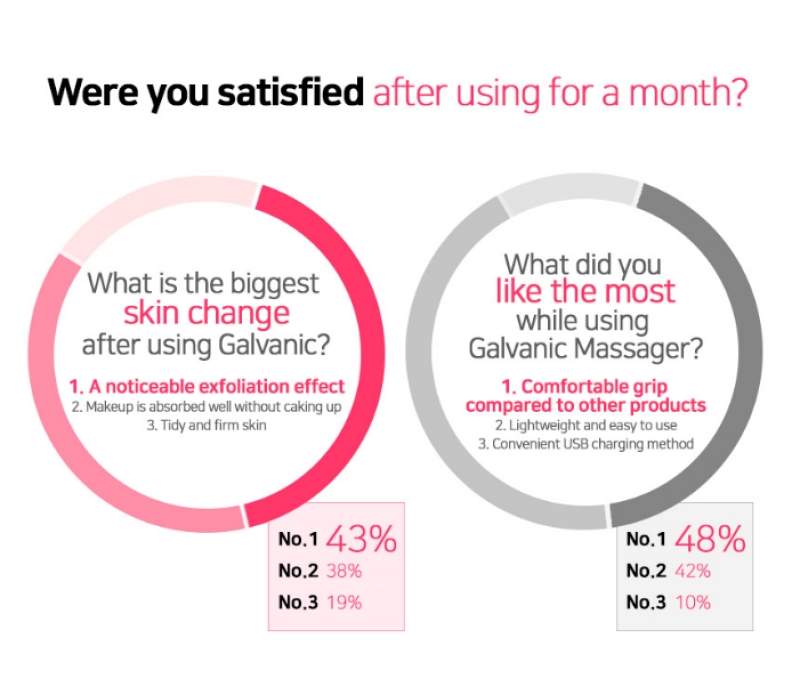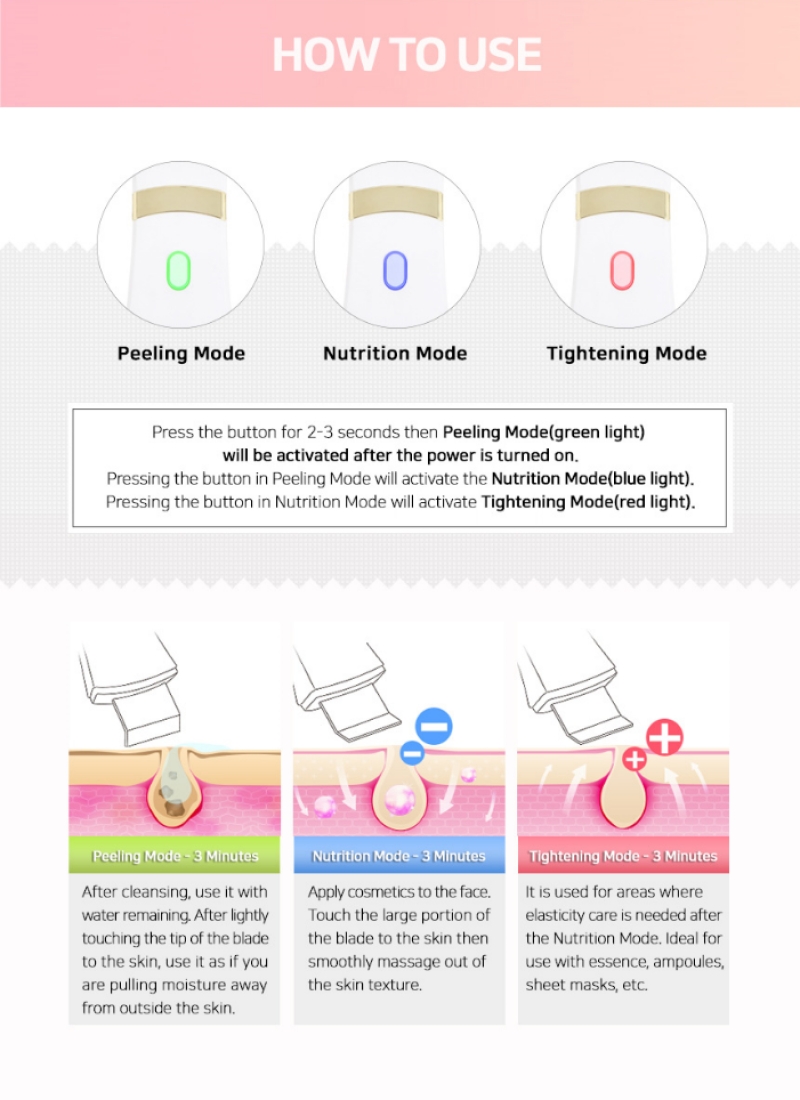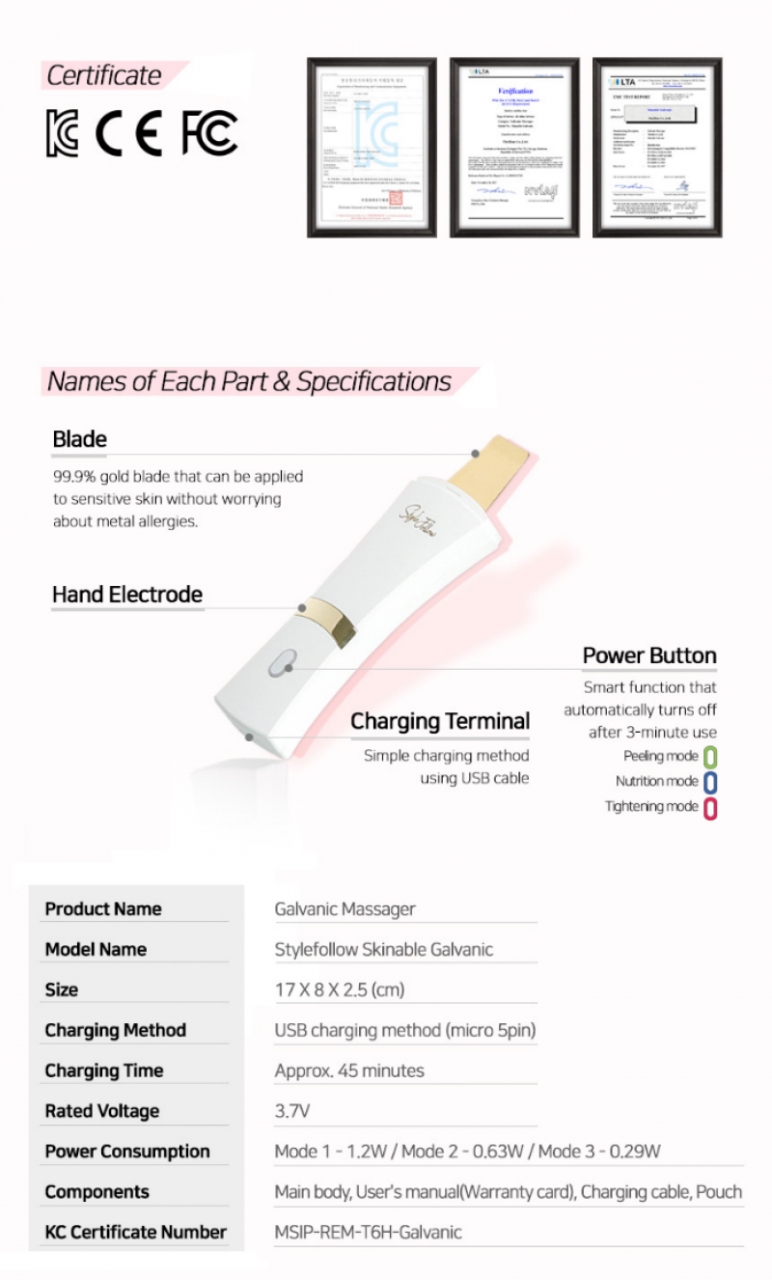 View 100% HB$ Deals terms & conditions
100% Good
Total 0 persons submitted
Excellent(100%)
Good(0%)
Poor(0%)
You can submit review too.
PriceUS$77.17 Style Follow Skinable Galvanic Massager Sales Discount Shopping.