SKU:NEWEST Shiseido Japan Collagen Powder 5000mg launc
Brand:Shiseido
NEWEST Shiseido Japan Collagen Powder 5,000mg launched 2020 x 2 packs
Shiseido The Collagen powder is best-selling Japan collagen supplement
Made in Japan
Expired in Feb 2022
5,000mg of low molecular collagen, 7 kinds of beauty ingredients such as Satsuma mandarin extract, hyaluronic acid, and vitamin C are added in addition to the beauty patent ingredients derived from super fruit (berry and amla fruit) and strawberry seed extract. Powder that cuts the taste and smell unique to collagen. We add beauty to everyday eating habits.
* Dissolve in your favorite drink or food, about 6g (1 tablespoon) once a day, and mix well.
Beauty patent ingredient combination :
Patent No. 4917180: Patent on beauty by combination of components such as cowberry and Amla fruit
Patent No. 5996156: Patent on beauty by strawberry seed extract
Nutrition components :
[Per serving (6g)] Energy 22kcal / protein 5.4g / lipid 0g / carbohydrate 0.15g / equivalent salt amount 0.061g / vitamin C 100mg
Main ingredients :
[Per serving (6g)] Collagen 5,000mg / Hyaluronic acid 1mg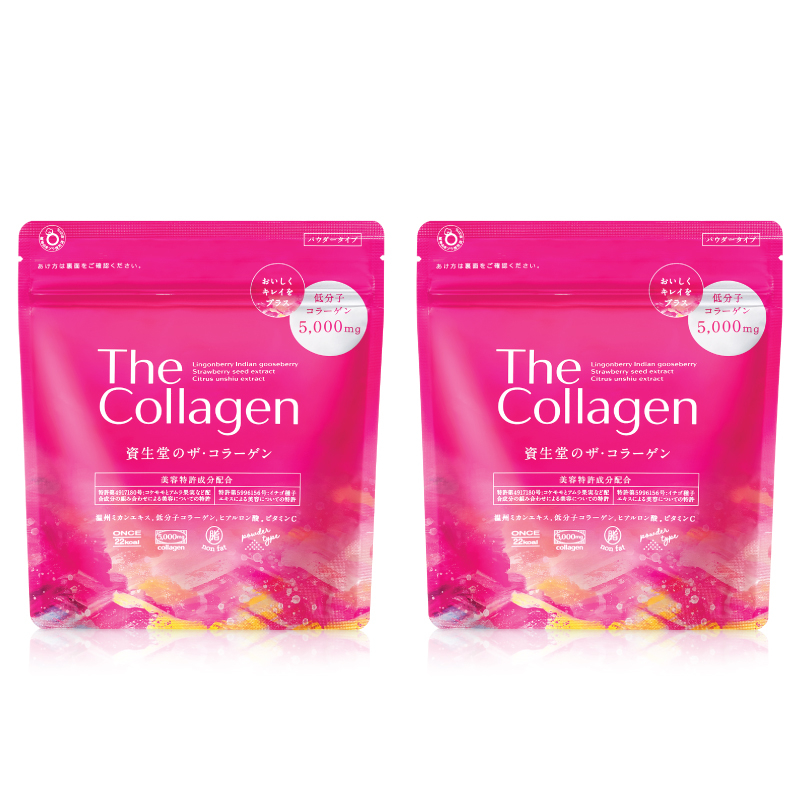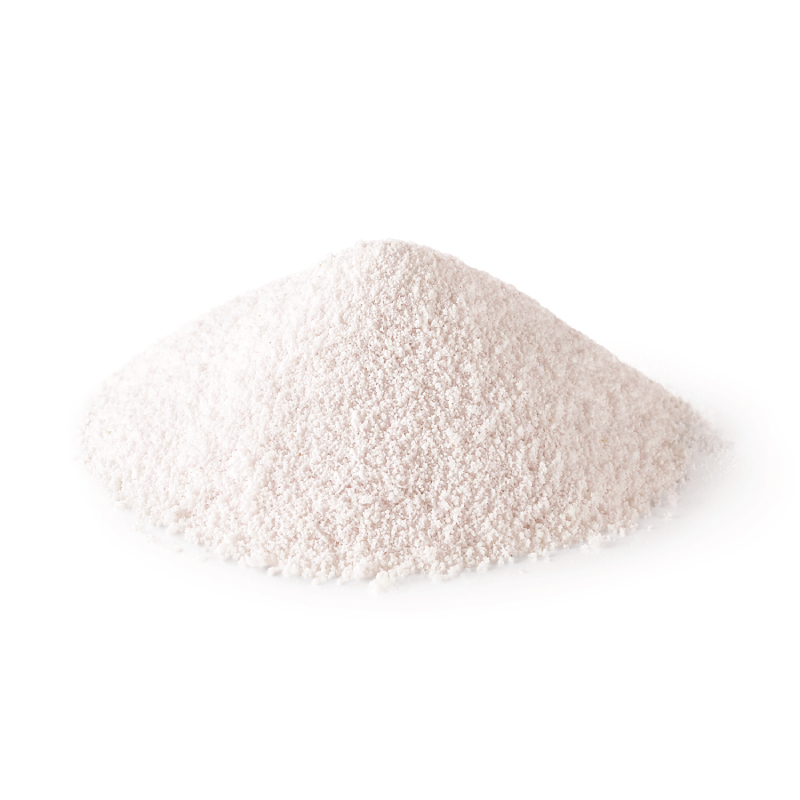 View 100% HB$ Deals terms & conditions
100% Good
Total 0 persons submitted
Excellent(100%)
Good(0%)
Poor(0%)
You can submit review too.
PriceUS$67.67 NEWEST Shiseido Japan Collagen Powder 5,000mg 2020 x 2 packs Sales Discount Shopping.