SKU:BOE029-SPK
Brand:BRUNO
Limited Stock BRUNO Electric Grill Pot BOE029-SPK (PINK)
This multi functional beautiful round pot reminiscent of old-fashioned French dutch ovens packs a real punch. Deep frying, Stir frying/ braising, Soup/stew pot and steaming!
Product explanation :Grill pot
Brand : BRUNO
Size
The body :
Width : 307mm
Height : 211mm
Depth : 248mm (the width includes a handle part.)
The package:
Width : 288mm
Height : 197mm
Depth : 288mm
Weight : 2.95kg
Materials
The body : Steel / aluminum /ABS resin
The pan : Aluminum / steel / phenolic resin / stainless steel
The deep-fried food cover, steaming network : Steel
Power supply : AC100V
Function
Rating power consumption : 1,000W
A pan : Inside surface ceramic coat
Thermoregulate
Accessories
Deep-fried food cover, steaming network, magnet-type desorption power supply cord.
Packaging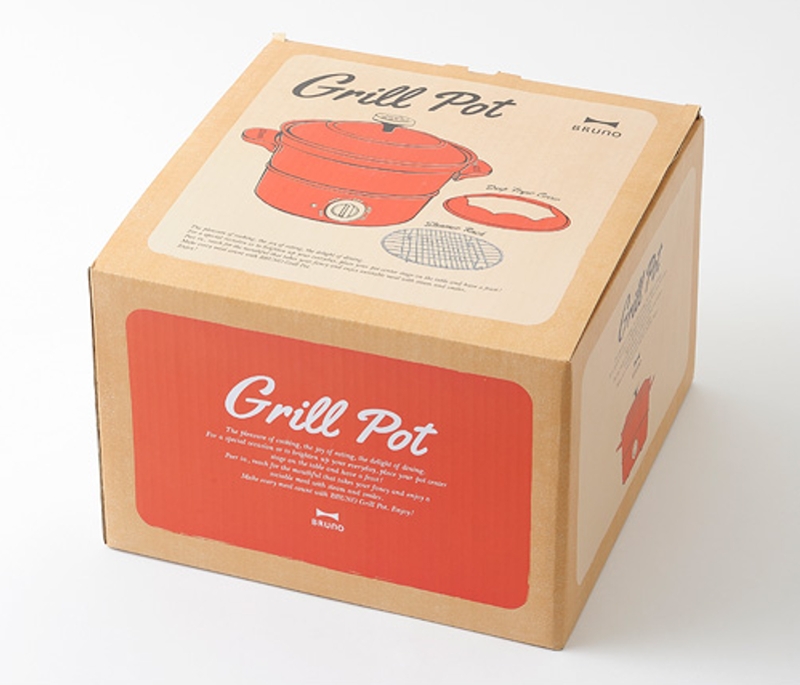 This grill pot doubles up as a steamer, deep fryer, braising pot, hot pot, can even bake and stir fry too!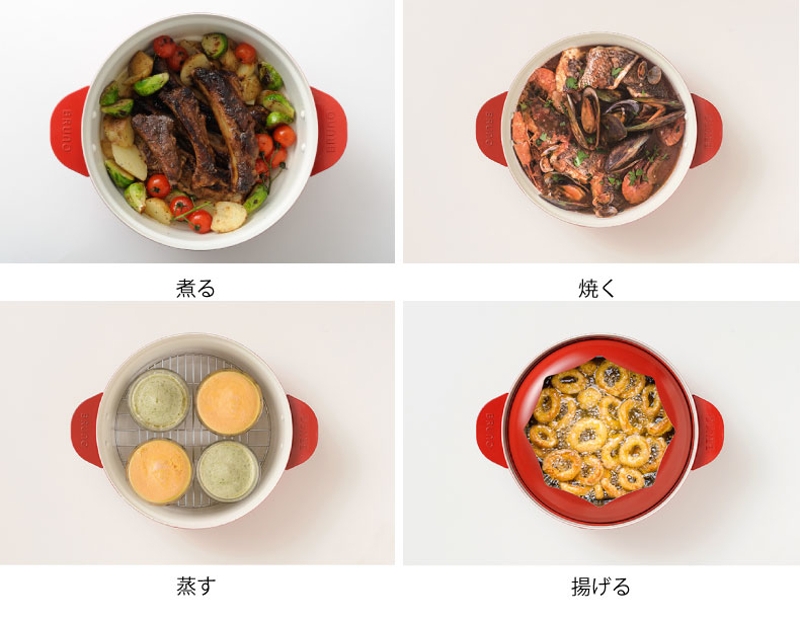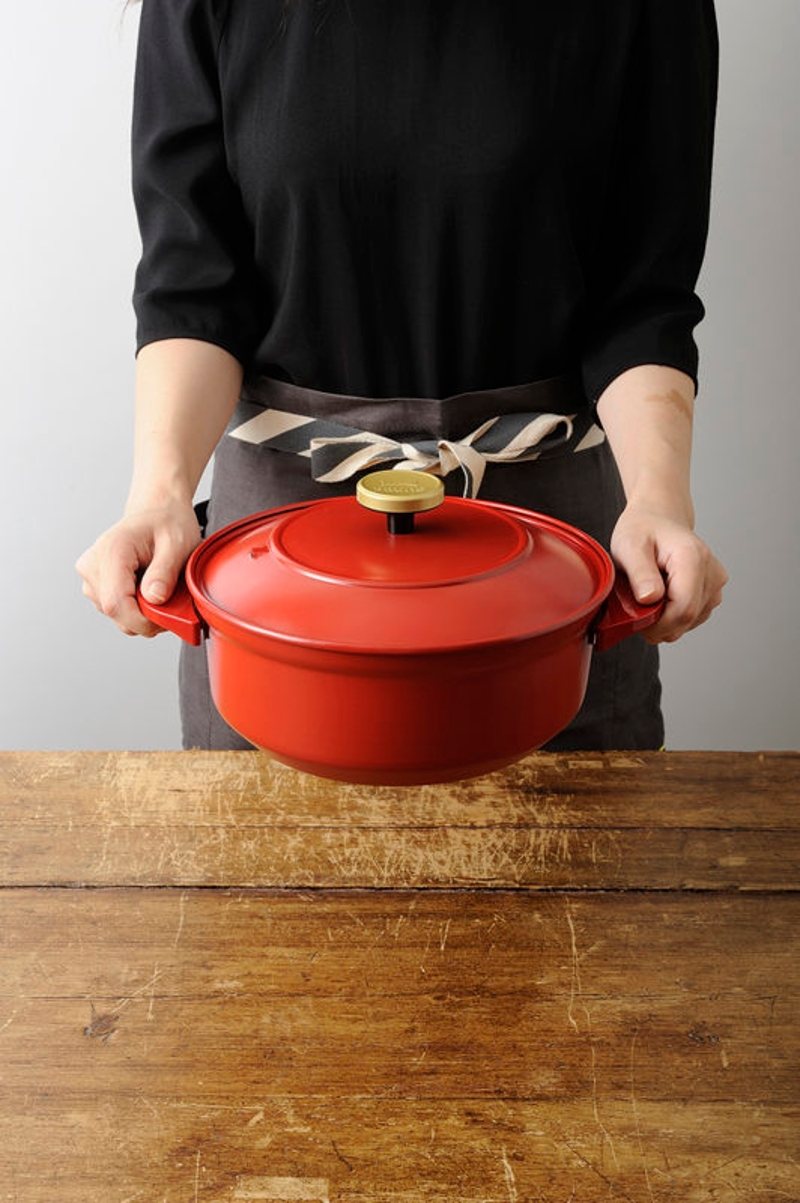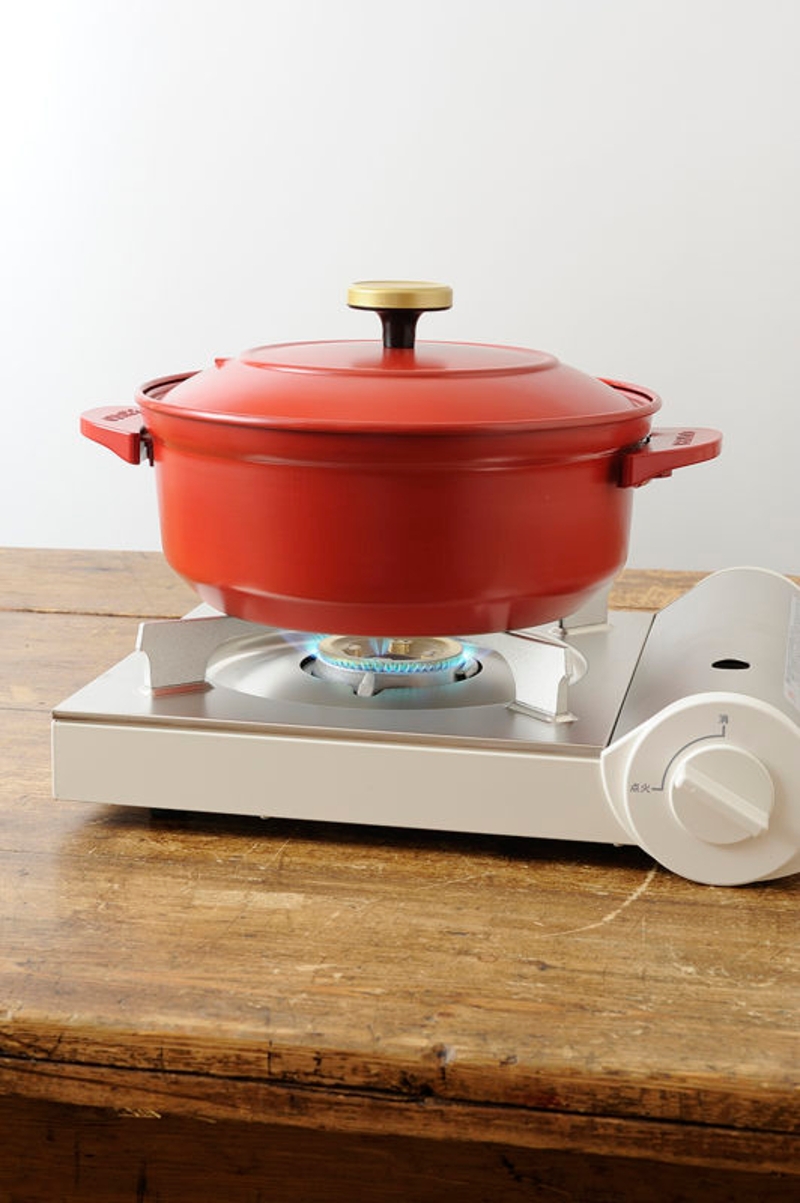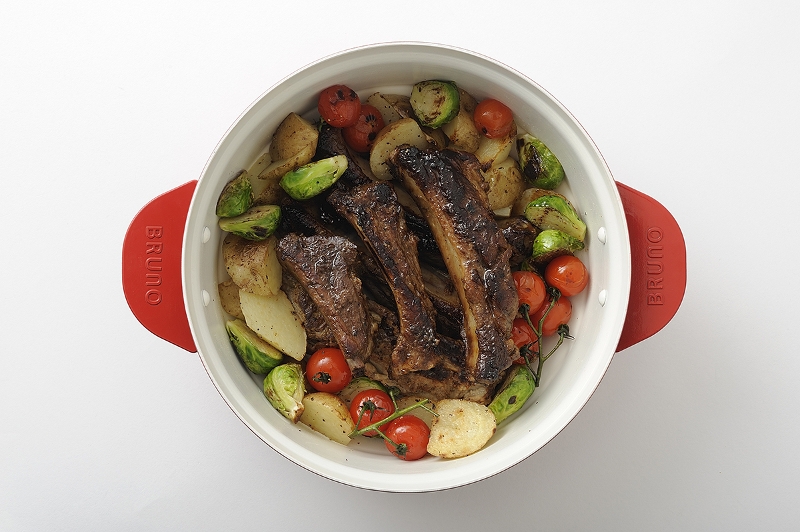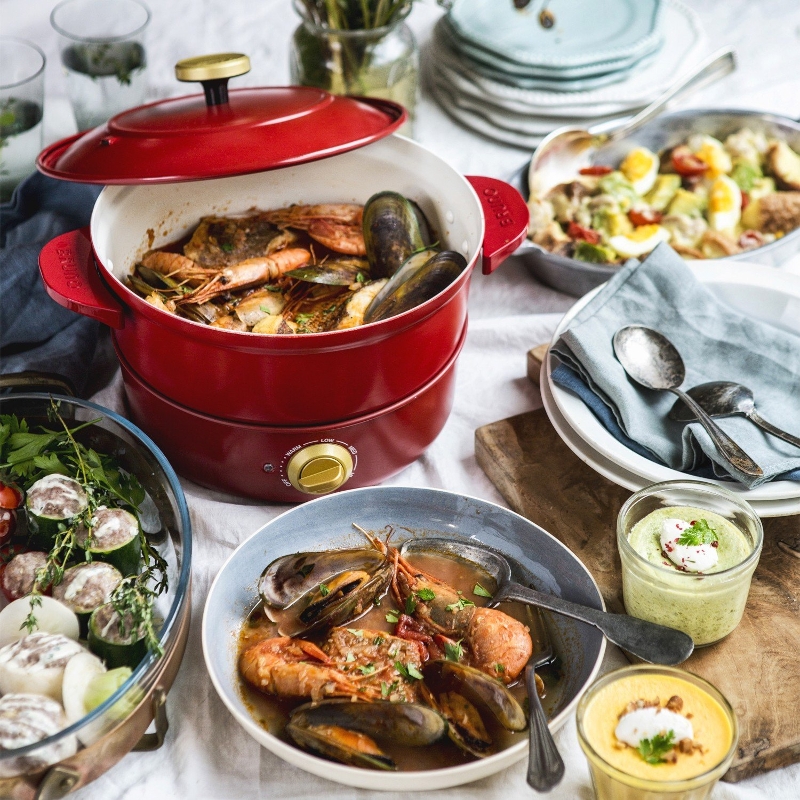 ORIGINAL BRUNO Electric Grill Pot BOE029-RD (RED) Online Shopping
View 100% HB$ Deals terms & conditions
100% Good
Total 0 persons submitted
Excellent(100%)
Good(0%)
Poor(0%)
You can submit review too.
PriceUS$139.85 Limited Stock BRUNO Electric Grill Pot BOE029-SPK (PINK) Sales Discount Shopping.