SKU:Momax-IP80-D
Brand:MOMAX
Momax Wireless Charger iPower Wireless Charging Pad + 10000mAh Power Bank for iPhone 8/X & Samsung S8
Size:20cm x 11cm
Weight:327g
The Momax iPower Air combines Qi wireless charger and 10000mAh portable power bank in one unit, which is creative and functional. It lets you enjoy the freedom to charge your Qi-enabled smartphones without the need to plug USB cable.
- Works as a Qi charging pad or a power bank on the go
- 10000mAh capacity can power up your smartphones in emergency
- Dual 5V/2.1A USB output ports allow you to charge your devices via USB cables as well
- Two-way Type-C interface can act as both input and output ports
- Built-in intelligent chip, it provides 7 level protections: short circuit, overcharge and over load protection etc.
- Indicator lights to show you the remaining power clearly
- Smart sleep function after charging the devices fully to prevent power loss
- Really a wonderful gadget especially suitable for travel use
- Ergonomic design, comfortable to hold, an excellent novel and unique gift
Specification:
- Standard: Qi wireless standard
- Battery capacity: 10000mAh battery
- Input: 5V/2A
- Dual USB output: 5V/2.1A
- Wireless output: 5V/1A
- Wireless output power: 5W
- Charging distance: 0~10mm
- Charging efficiency: ≥93%
- Certificate: CE, FCC and RoHS
Compatible with:
- Qi wireless charging pad:
- Samsung Galaxy Note8/S8/S8 Plus
- Nokia Lumia 920
- LG Nexus 4/5/6/7
- Other Samsung LG etc. Qi-enabled smartphones
- Dual USB power bank:
- iPhone X/8/8 Plus
- Huawei P10/P10 Plus
- Other iPhone Samsung Huawei etc. smartphones and tablets
Package included:
- 1 x MOMAX iPower Air Qi Wireless Charging Pad + Power Bank 10000mAh
- 1 x Micro USB Cable (1m)
- Accessories only, other items not included
Warranty :
3 months warranty from 28Mall.com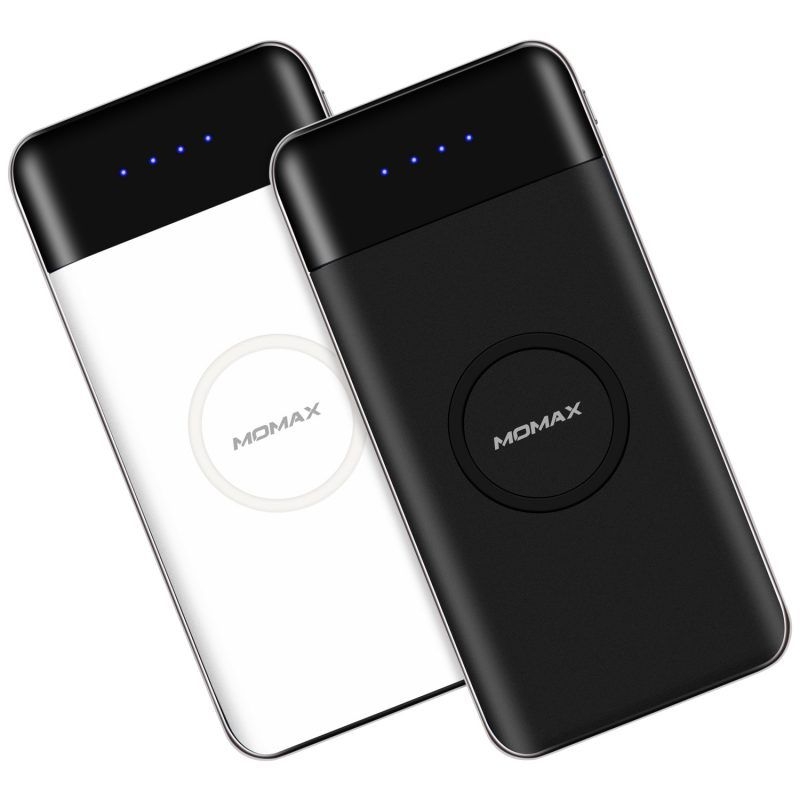 3 months warranty from 28Mall.com
Black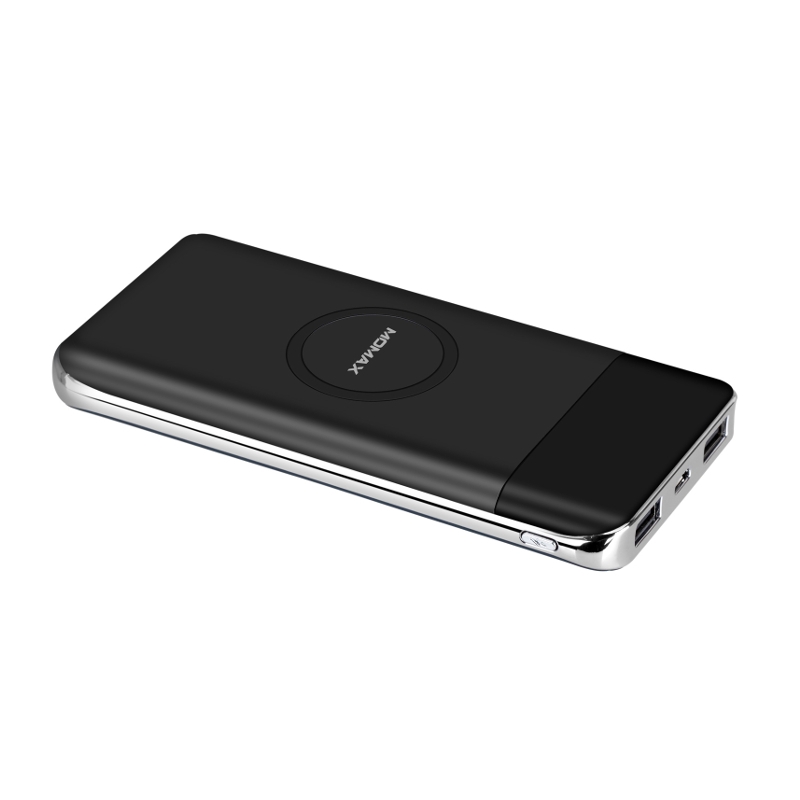 White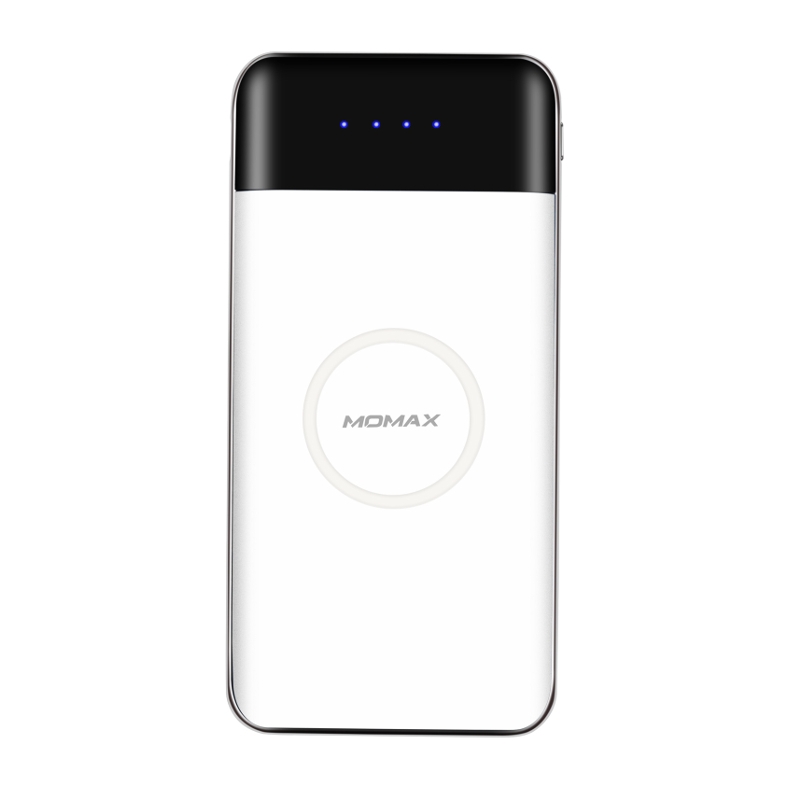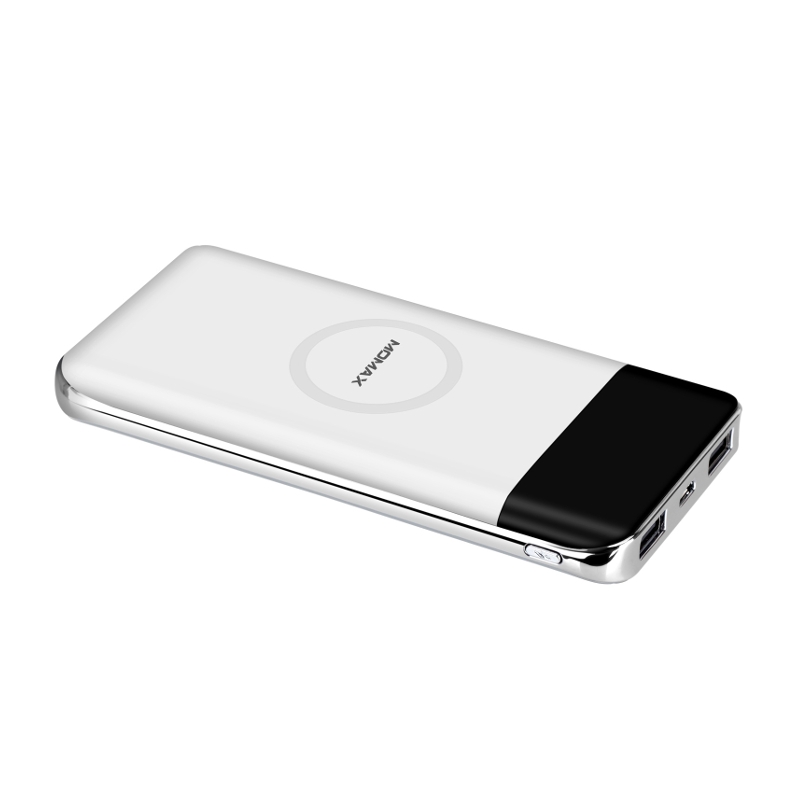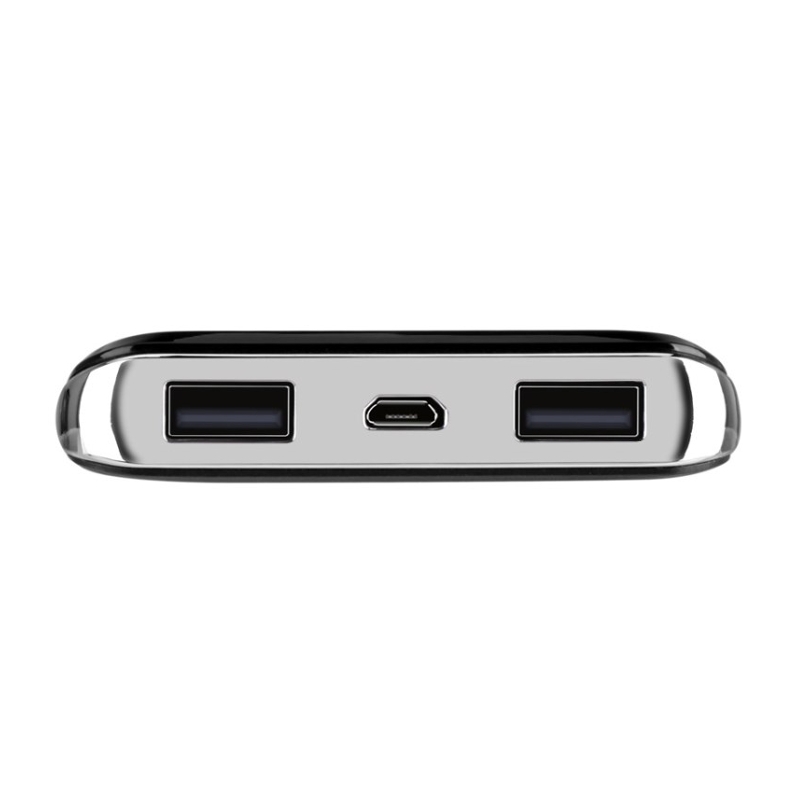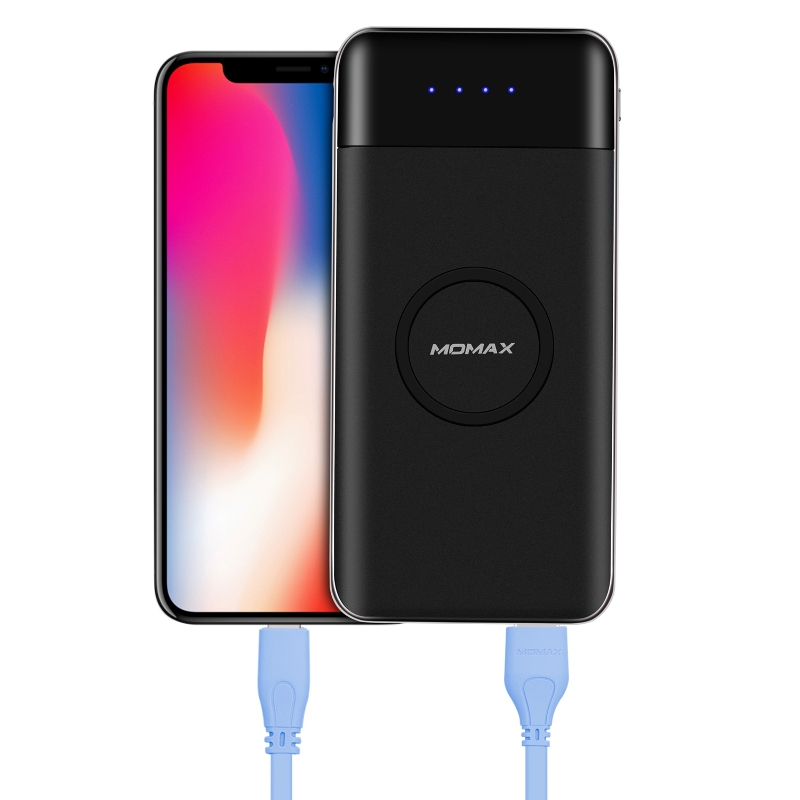 View 100% HB$ Deals terms & conditions
100% Good
Total 1 persons submitted
Excellent(100%)
Good(0%)
Poor(0%)
You can submit review too.
PriceUS$27.54 Momax Wireless Charger iPower Wireless Charging Pad + 10000mAh Power Bank for iPhone 8/X & Samsung S8 Black Sales Discount Shopping.