SKU:Bach-Audio-EM06-G
Brand:bach audio
Bach Audio Power Up Ear Earphone EM06
ACOUSTIC NOISE CANCELLING DESIGN
Deep and clear bass, especially perfect for girl's sound , When you listen to music LIVE,it's like you are on the spot, play mobile game you will hold the accurate positioning and shock sound.
GERMAN TECHNOLOGY
The details are more beautiful, special treatment process wire material, the use of tactile soft, unwound TPE wire material, by reducing the ear line and clothing friction, thus greatly reducing the stethoscope effect.Chamfer cutting process, highlight metallic texture.Laser engraved LOGO + UV highlights, wear-resisting paint.Professional tuner design to make the sound more durable.Allow air flow to enter and effectively prevent deformation of diaphragm.
FULL METAL BODY
Aluminum alloy material, light and weightless, stronger than colloidal cavity.Durable front cavity + heavy back cavity, ergonomic streamline shape made excellent grip.
PROFESSIONAL NDFEB UNIT
Excellent sound quality, professional tuning.Cavity use is more reasonable, make the suound more exciting.
STRONG COMPATIBILITY
Adjustable separation line, 3.5mm gold-plated plug, anti-oxidation, durable, authentic music, reduce signal distortion, provides the high quality sound transmission, compatible with the mainstream audio equipment, suitable for android, iphone, walkman, tablet, speakers, etc., feel face to face with the singer's natural music anytime and anywhere
Brand Story
Bach-Audio German: Since 1971, One of Germany's four big famous AUDIO brand, product positioning in the high-end,
The strong sound quality and fashion trend of the perfect combination, deeply popular enthusiasts, fashion lovers,
the shop is the only BACH AUDIO licensed store, if the infringement will be investigated。
Product Advantages and Selling Key Points
GERMAN BACH AUDIO AUTHERITIC : DEEP BASS AND STEREO SOUNDS GIVE YOU A FANTASTIC FEELING
Product Description
1> In ear stereo headphone , inline remote control button.
2> Color: Grey,Silver,Gold. Red.
3>Material:Stainless steel (housing), TPE(cable).
4>Frequency Range:20-20KHz.
5>Driver Impedance:32 ohms.
6>Rated Power:5Mw.
7>Cable Length:1.25m.
8>Sensitivity:105dB +-1/2mW.
9>Accessories:QSG, S/M/L ear Tips.
10>Compatibility: IOS and Andriod.
Package include:
1 * Earphone
1 * Products Specification
1 * Set of big Earcap
1 * Set of small Earcap
Gold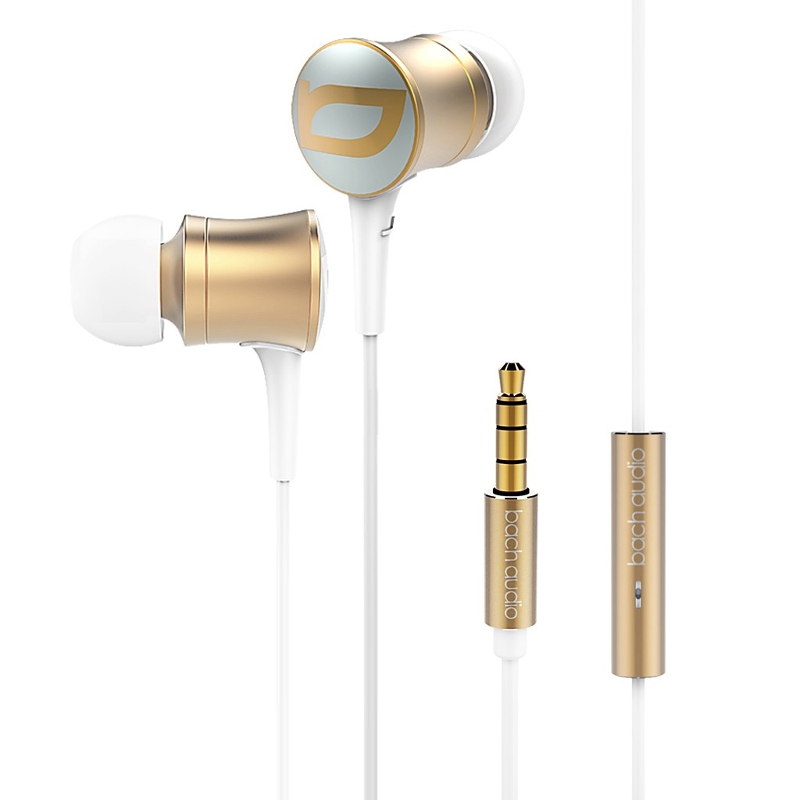 Silver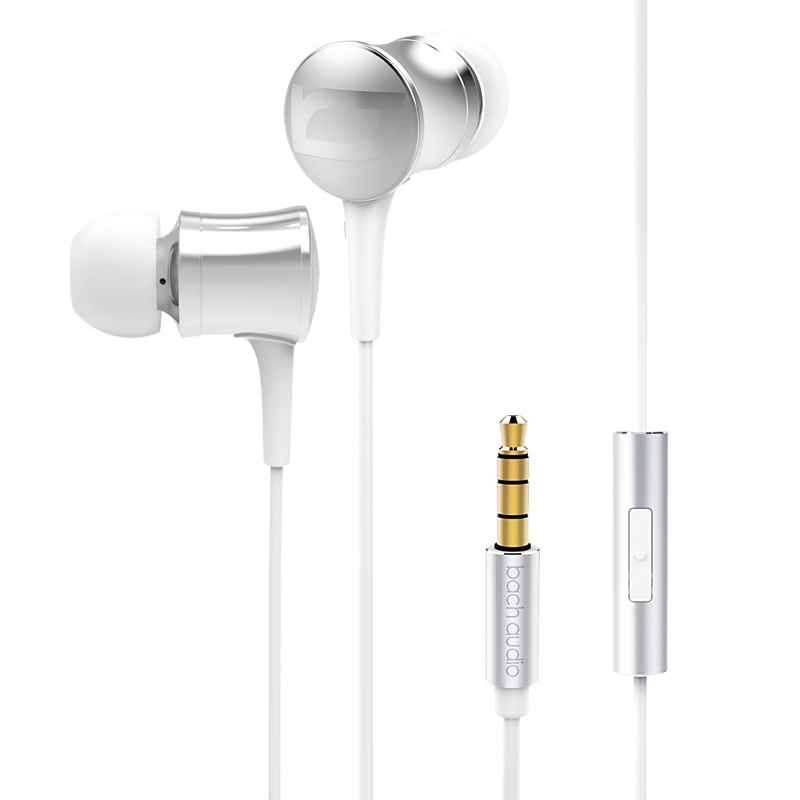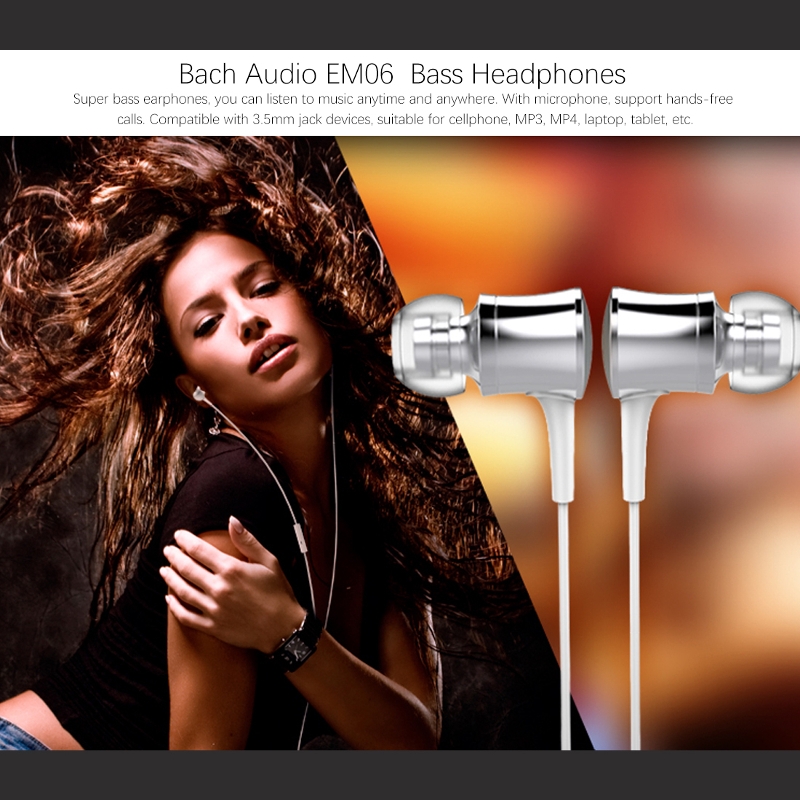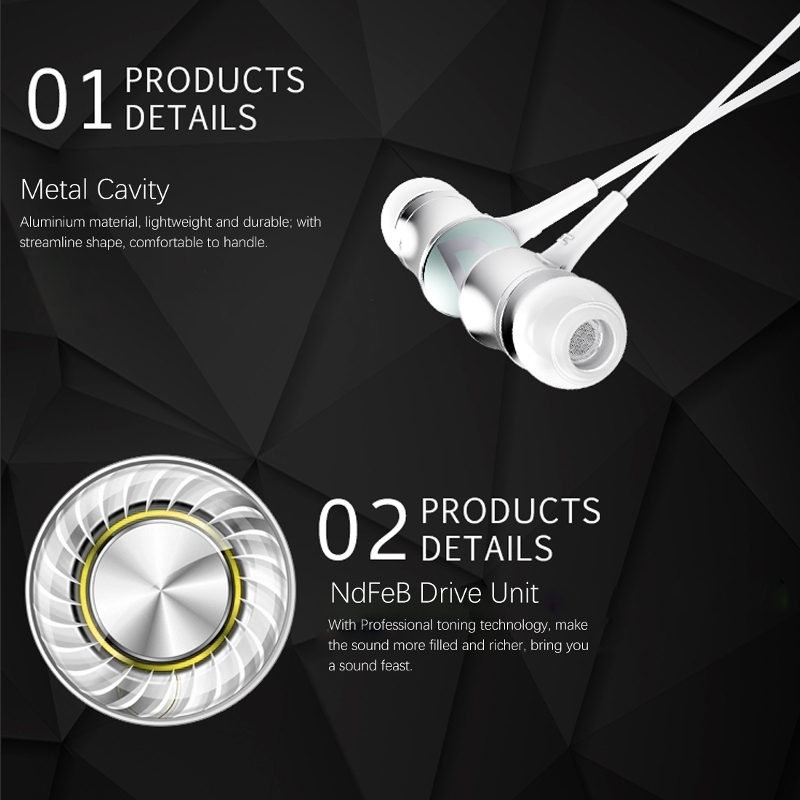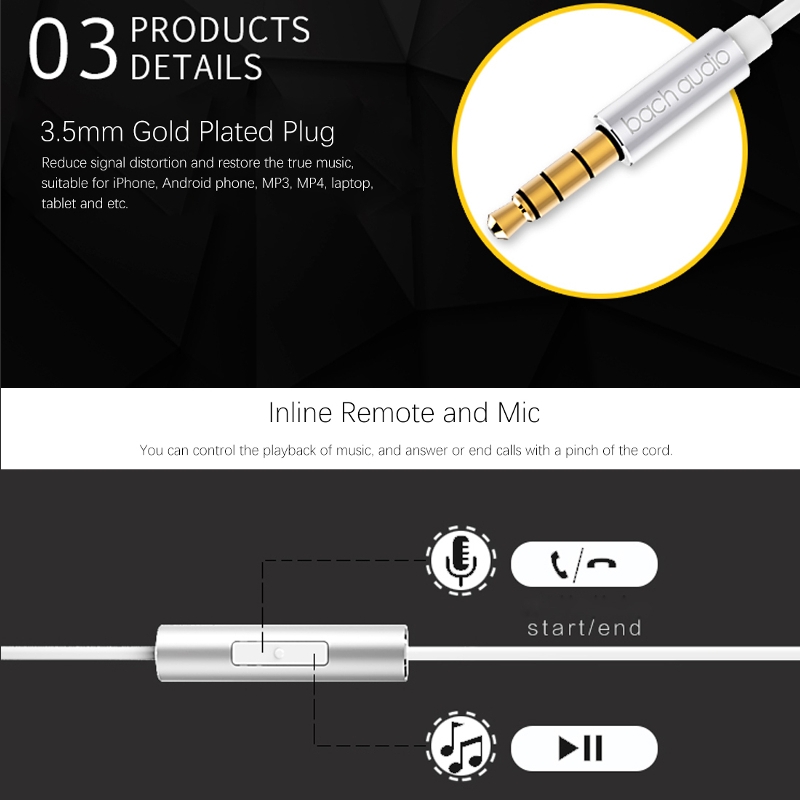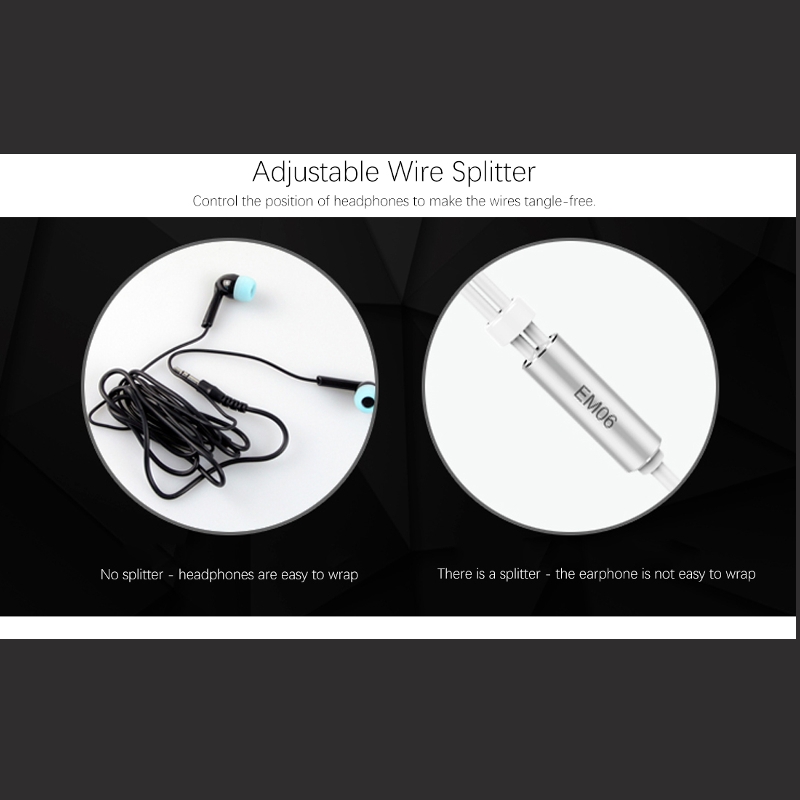 View 100% HB$ Deals terms & conditions
100% Good
Total 0 persons submitted
Excellent(100%)
Good(0%)
Poor(0%)
You can submit review too.
PriceUS$23.16 Bach Audio Power Up Ear Earphone EM06 Gold Sales Discount Shopping.