Kyutec Portable Air Purifier
About Kyutec
Founders Trang Luu and Niall Murray always had an interest in finding technologies for a better quality life and happier family relationships. Since 2009, Kyutec our vision means providing to you handy technology and gadgets for your daily living. Our German origin drives us to set high quality and reliability as our valued strengths. We combine our values, our concern for human relationships and our extensive experience of technology into making your lives safer, healthier and happier.

Kyutec cares about you and your needs. We believe that healthy living and daily needs are the first priority, because we understand well, how good health matters. So, let us look after you. Although technologies change all the time, our focus remains to examine closely your daily needs. With this vision, we hope to bring you good health for enjoying life and family. Our team puts our hearts into what we do for you because it matters to us that you enjoy life, just as we enjoy ours.
The safe ionizing technology eliminates smoke, allergies, and toxins, creating a protective net of clean air.
FAQ
1.How does the Kyutec Air Purifier work?
The Kyutec Air Purifier makes use of ionizing technology to dispel dirt, germs, pollen to create immediate cleaner air around you.
A negative ion traps harmful particles in the air such as dust, germs, pollen, cigarette smoke and many others. While the Air Purifier is negatively charged, these negative ions repel each other. New "clean" ions generated by the Air Purifier will reject harmful particles to form cleaner air around the user.
2.How long can I wear it for?
You can wear it up to 8 hours without charging it.
3.Where should I use it?
You can wear it with you all time on the streets, during exhaust-spewing traffic, in crowded places, elevators, at the gym, or on the plane.
Weight: 38g
Size: 60 x 40 x 20.5
Battery: Lithium battery
Maximum use of power: <0.7w
Battery life: 6-8 hours
Charging time: less than 4 hours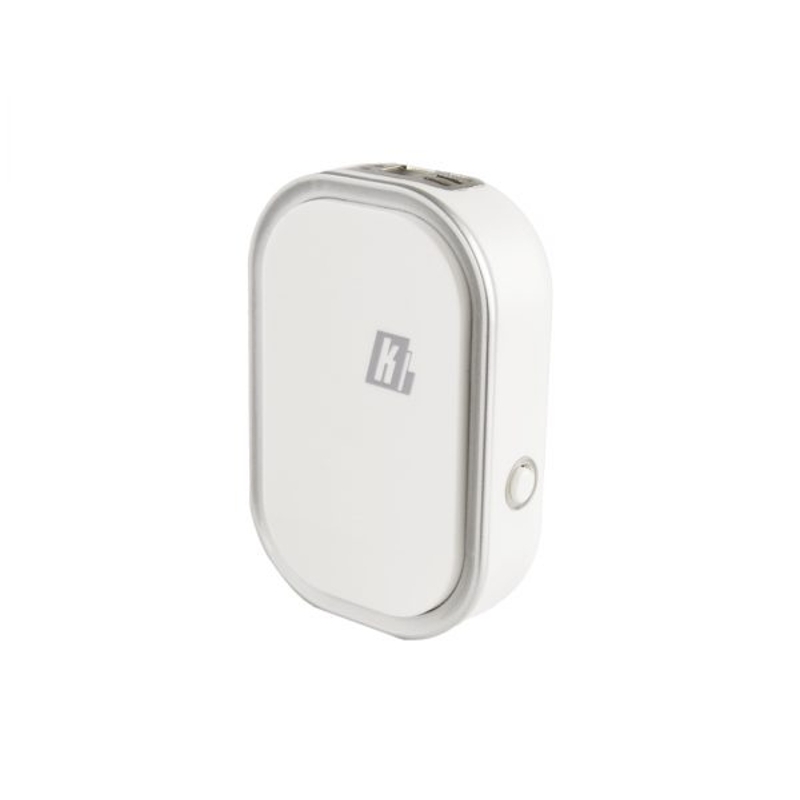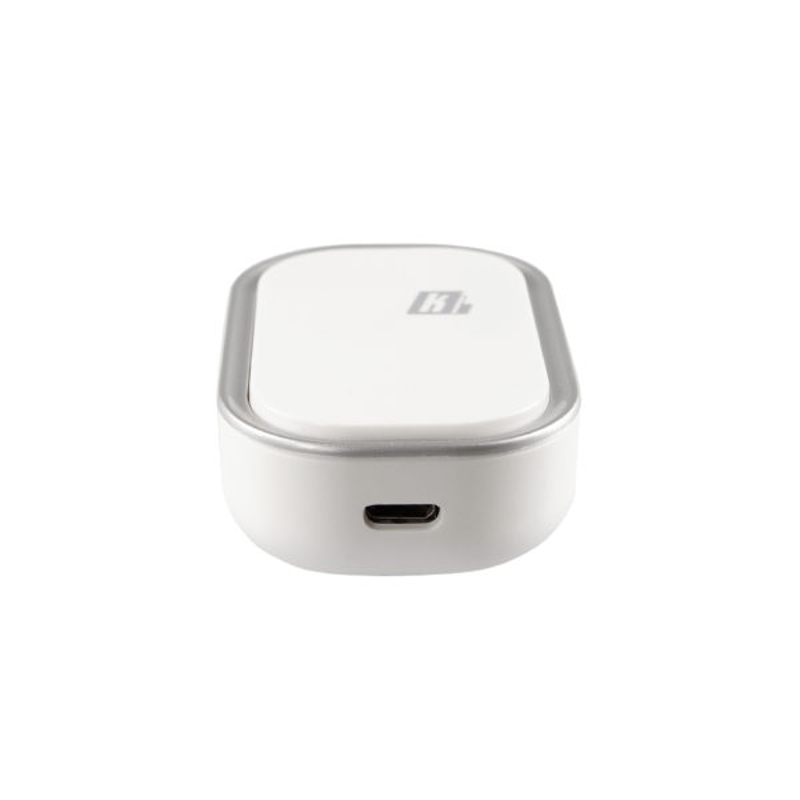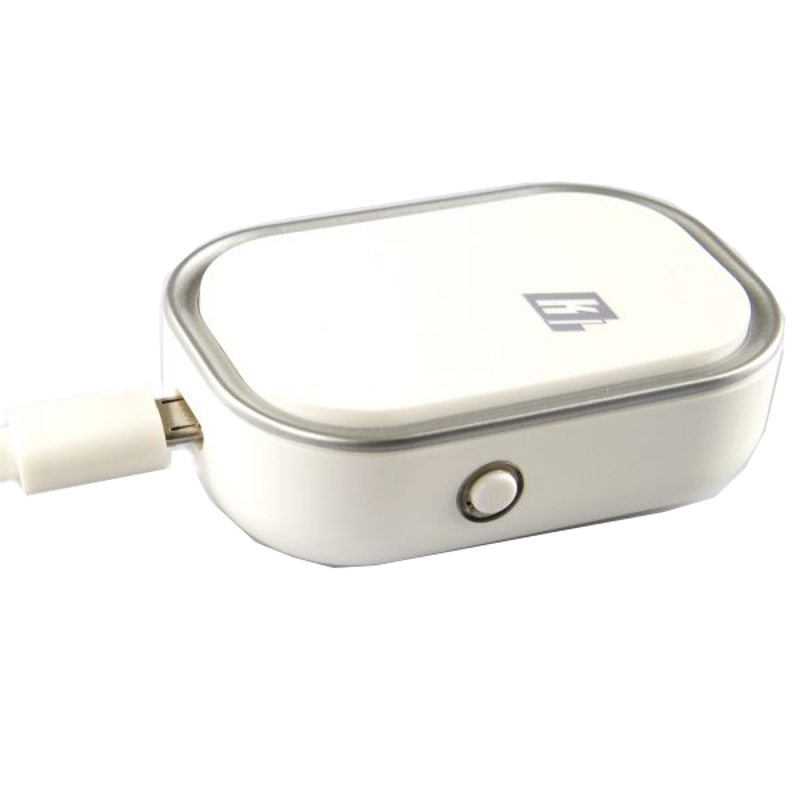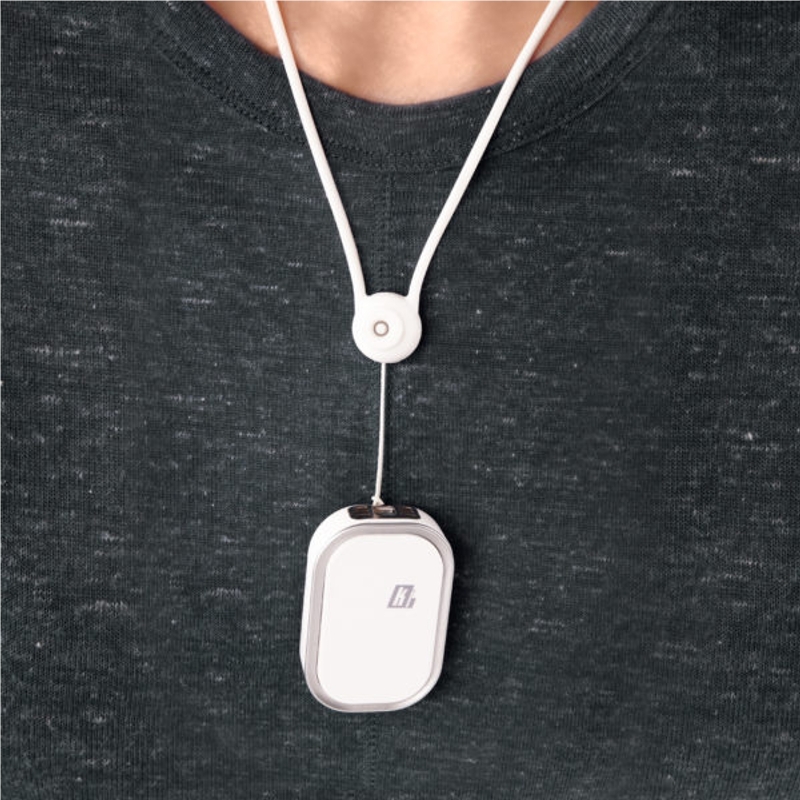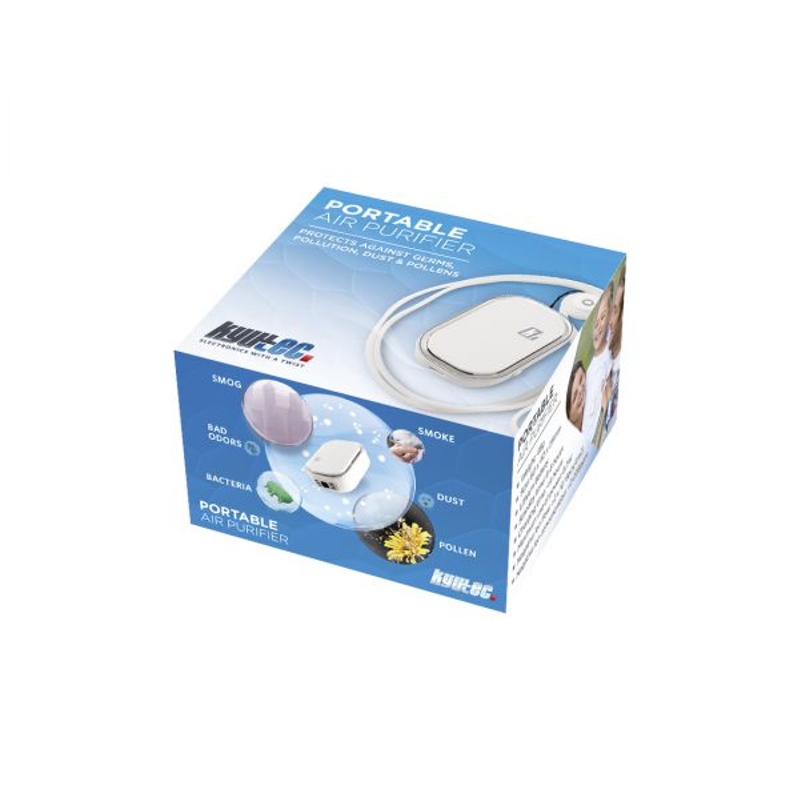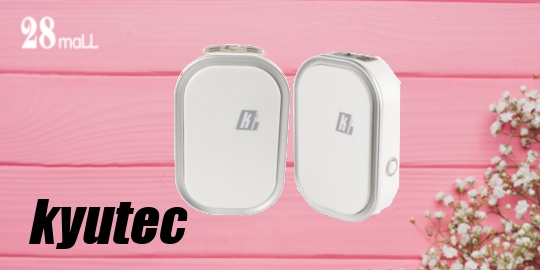 View 100% HB$ Deals terms & conditions
100% Good
Total 0 persons submitted
Excellent(100%)
Good(0%)
Poor(0%)
You can submit review too.
PriceUS$89.00 Kyutec Portable Air Purifier Sales Discount Shopping.