Product Story
Dramatic Depth. Unstoppable Character.
Modern lipstick so shamelessly seductive in touch and texture the sensation is audacious. Unadulterated luxury glides on like satin across skin with single-stroke coverage. A spectrum of 30 shades for unstoppable impact.
One-stroke, full-coverage creamy wear
Luxurious texture and enriched with ingredients to smooth and nourish lips
Long-lasting
Shades
Angela: Pink Orchid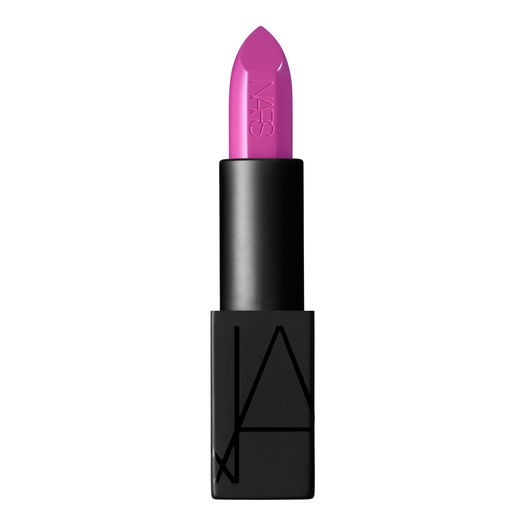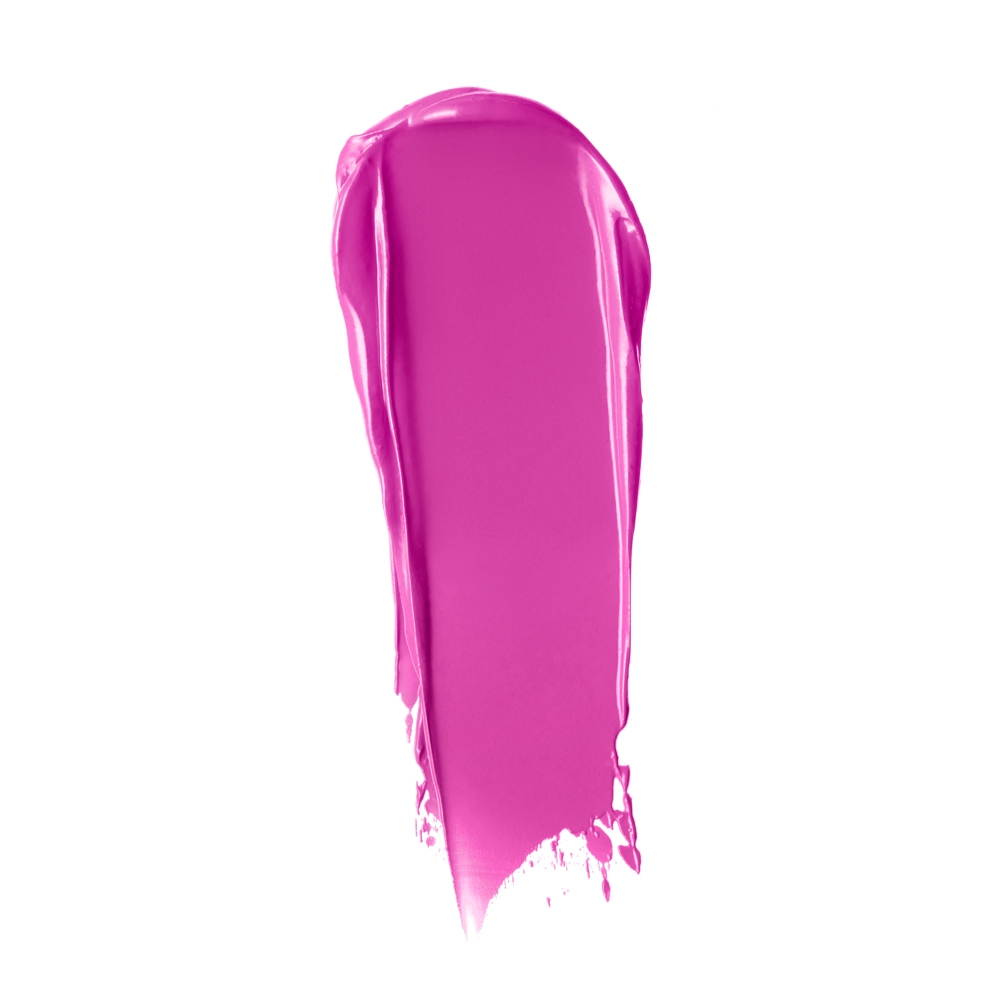 Anita: Rose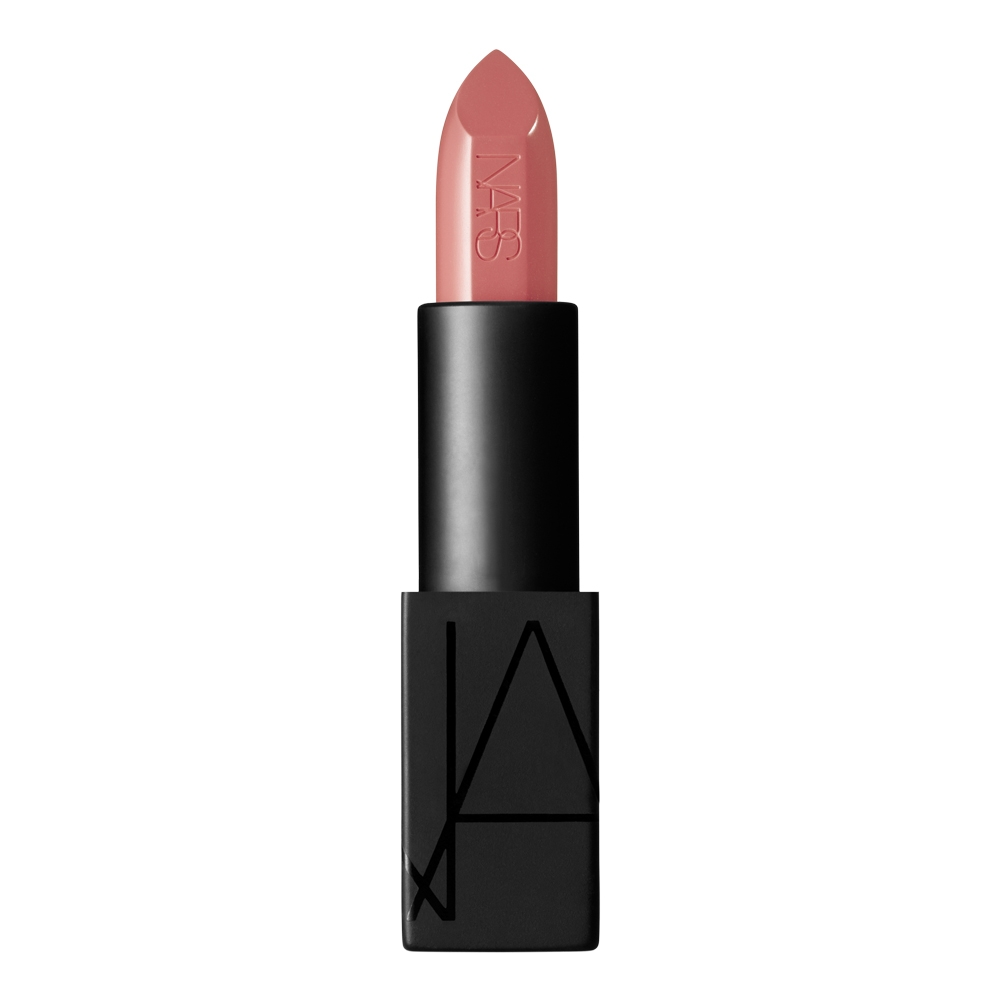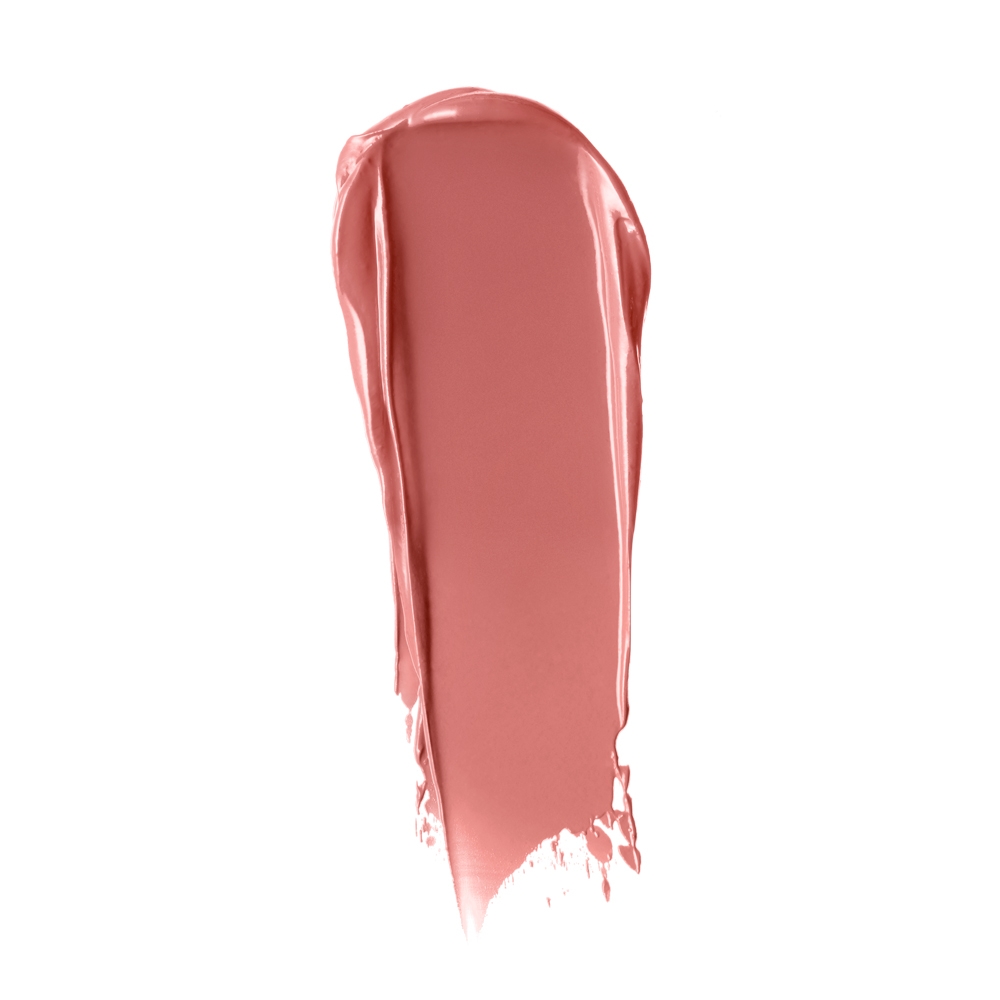 Anna: Dusty Mauve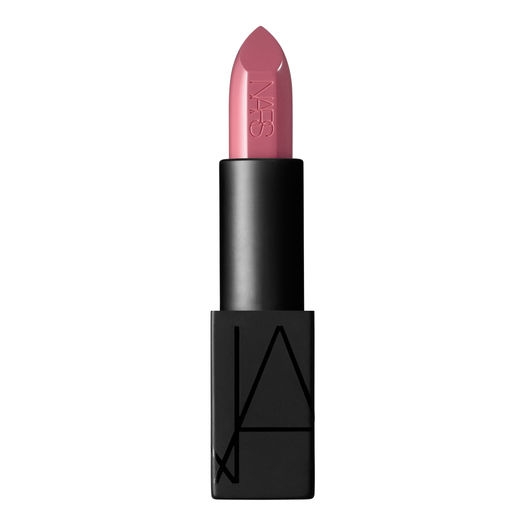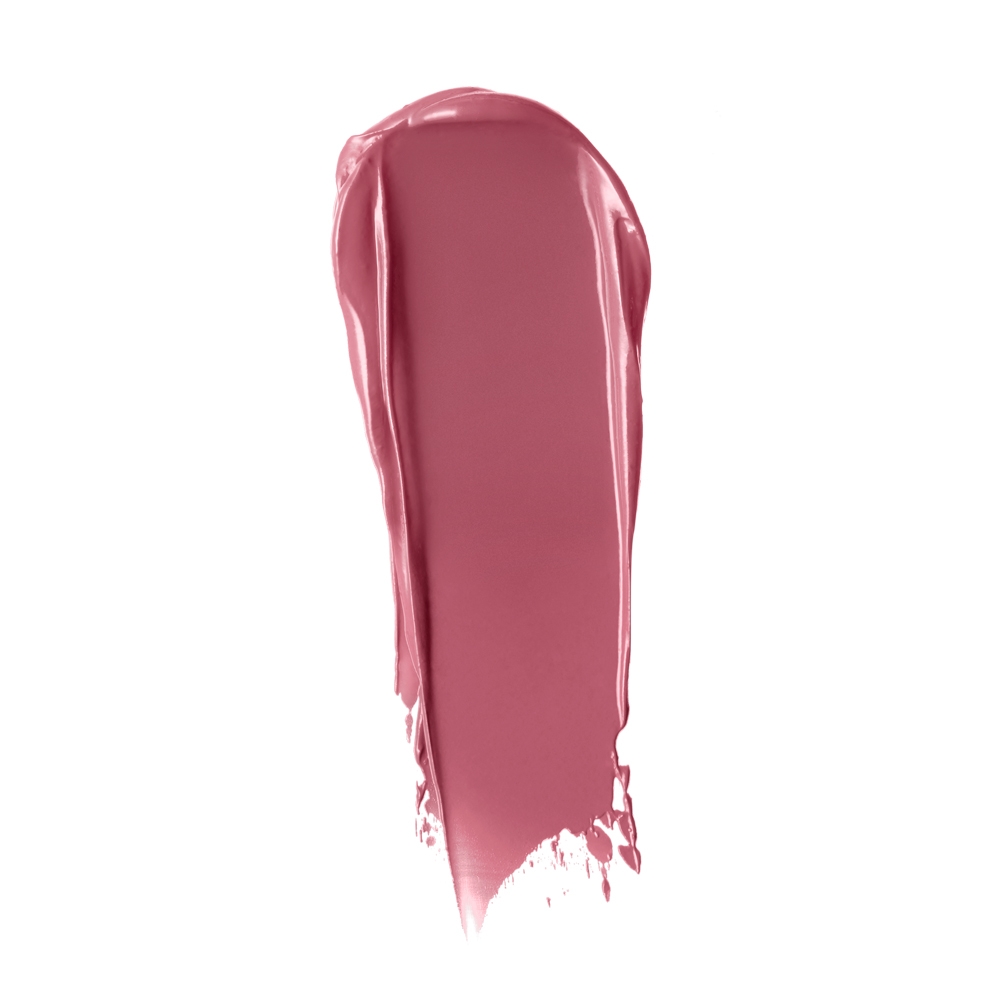 Annabella: Poppy Red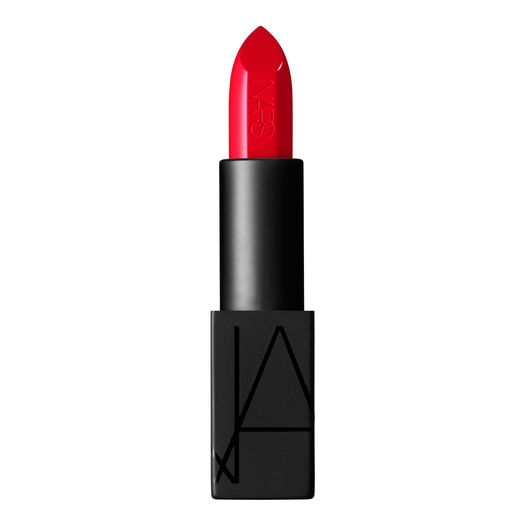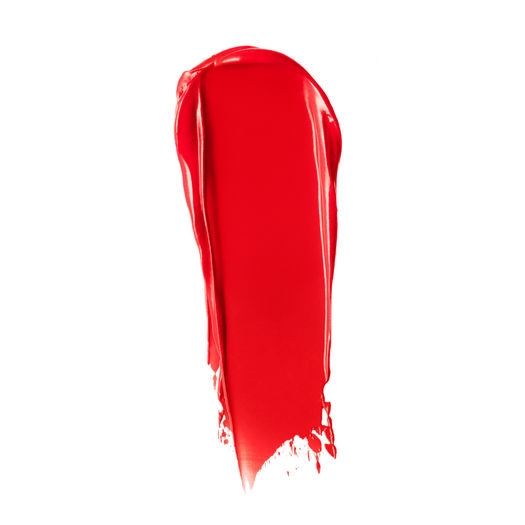 Apoline: Pink rose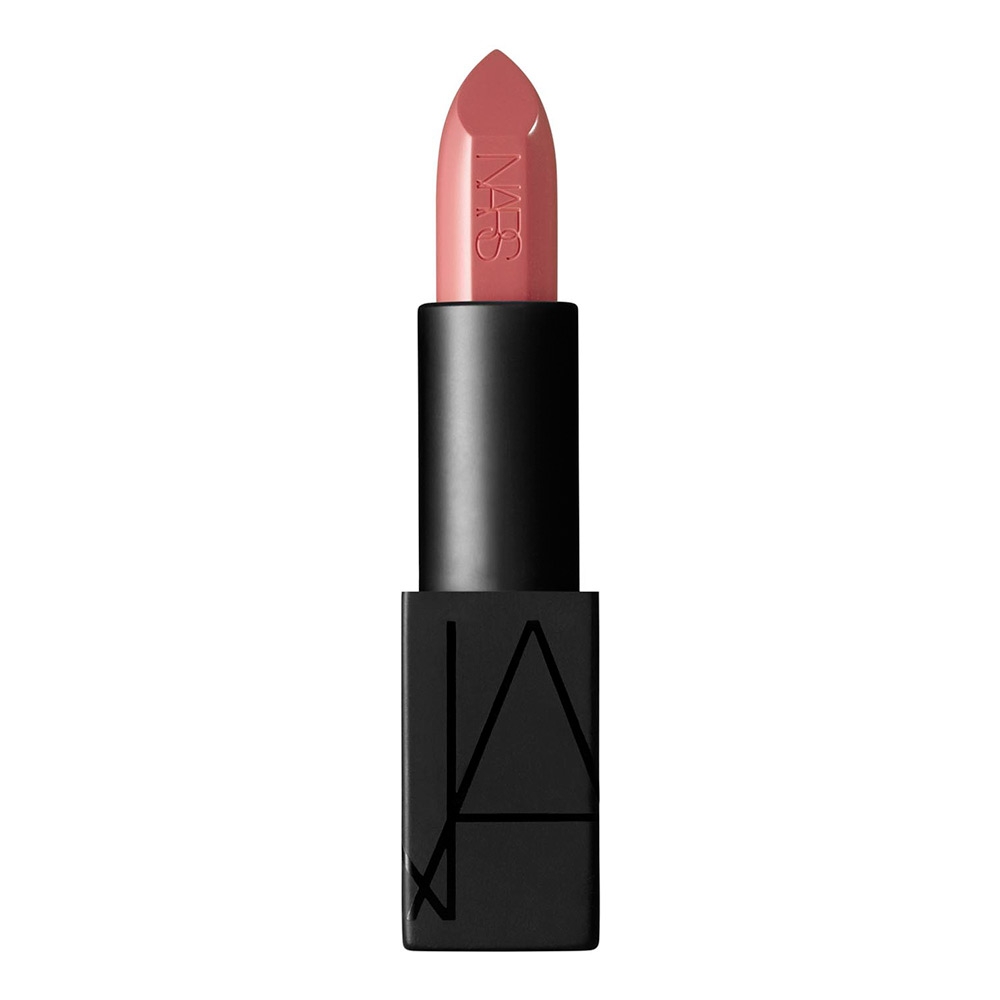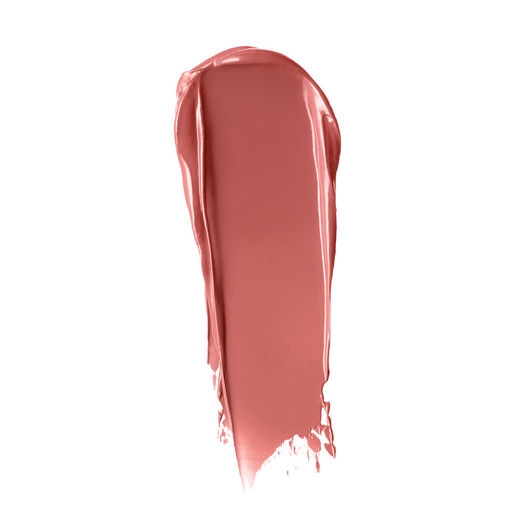 Audrey: Red Currant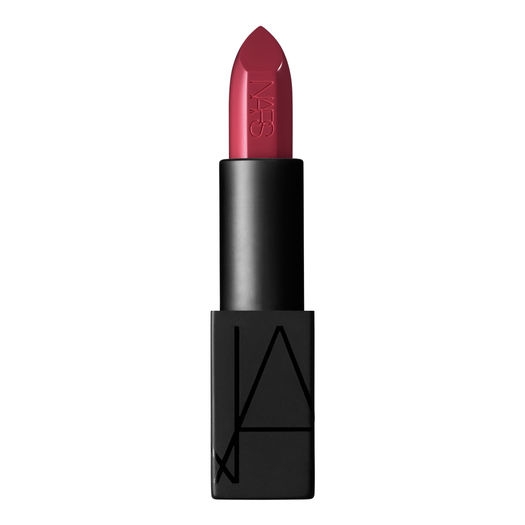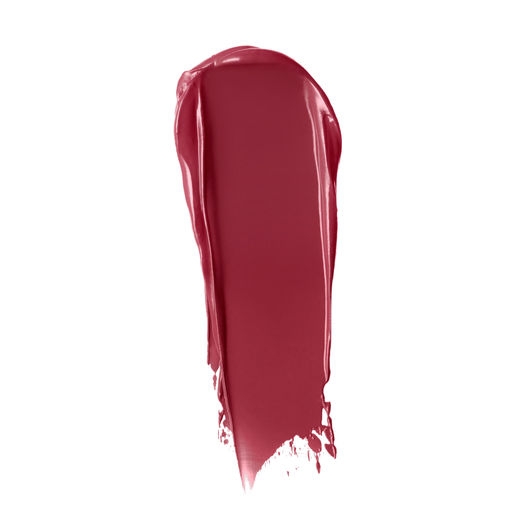 Barbara: Tan Rose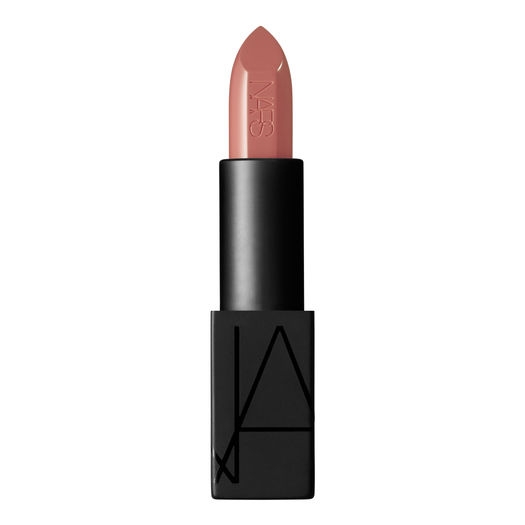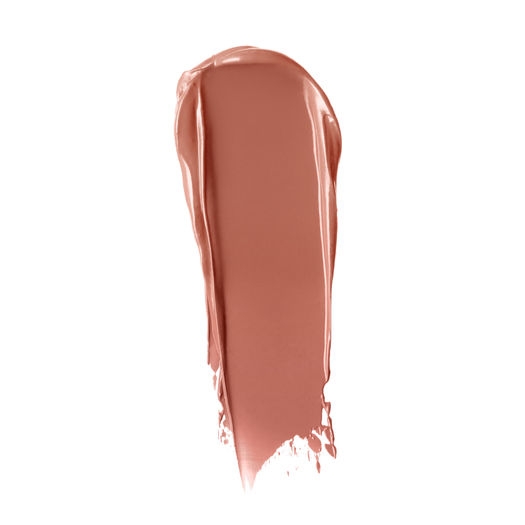 Bette: Bordeaux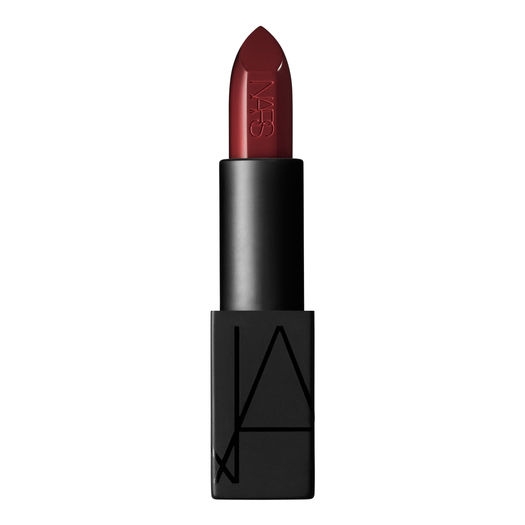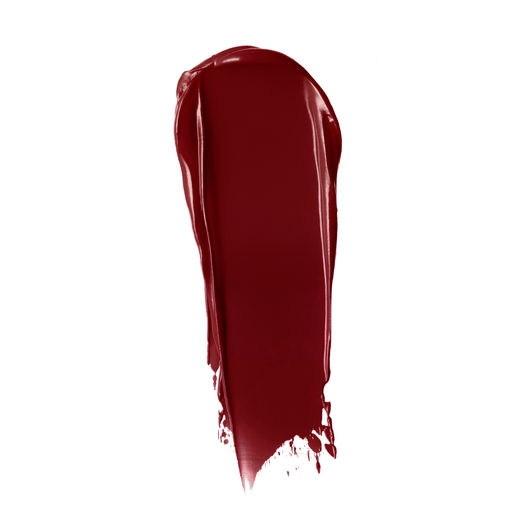 Brigitte: Nude Rose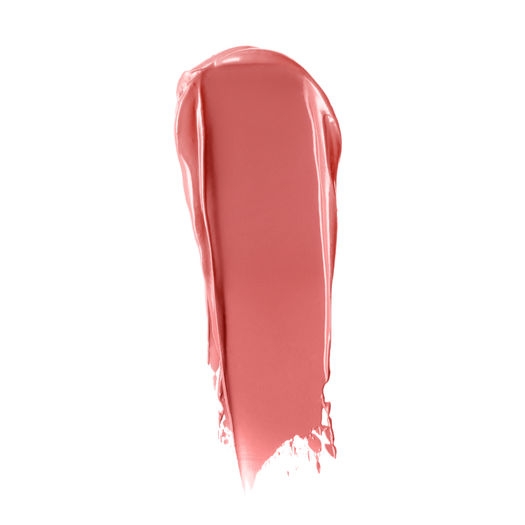 Carmen: Geranium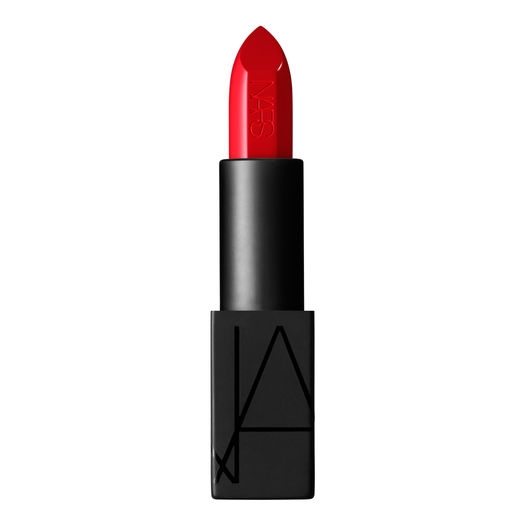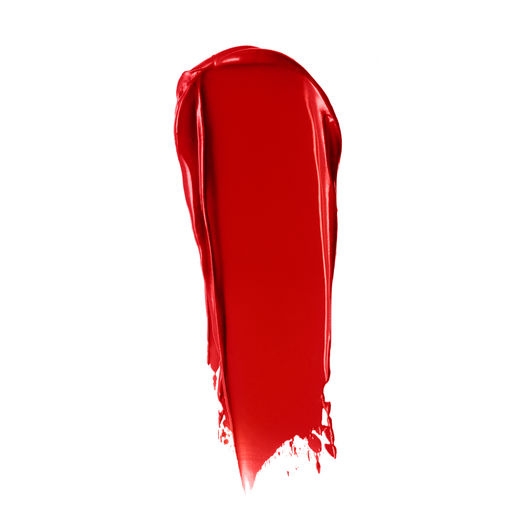 Catherine: Sunny Guava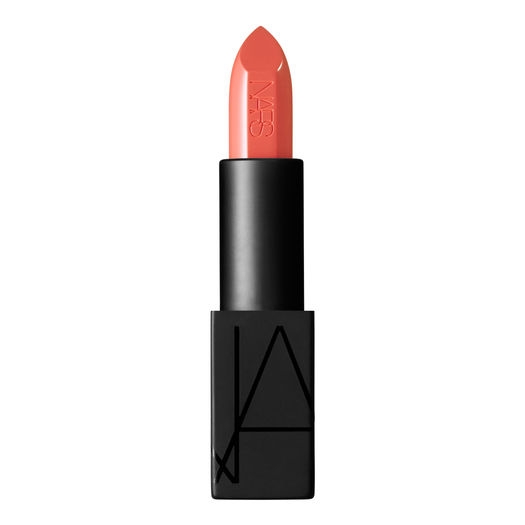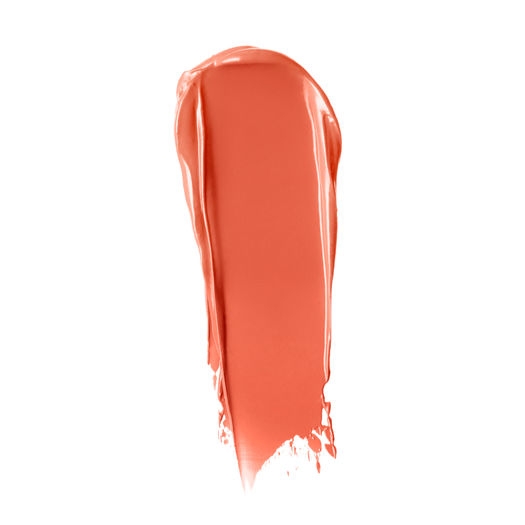 Charlotte: Oxblood Burgundy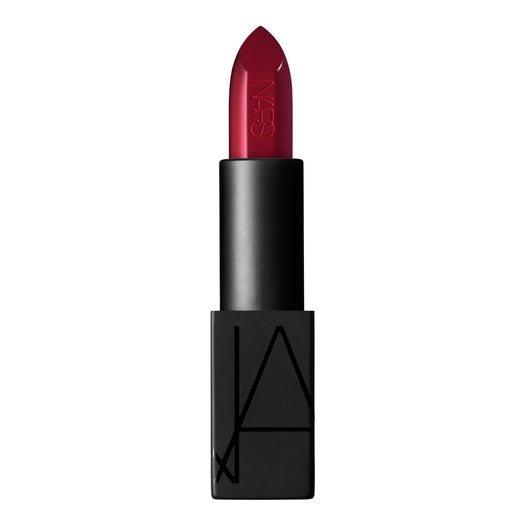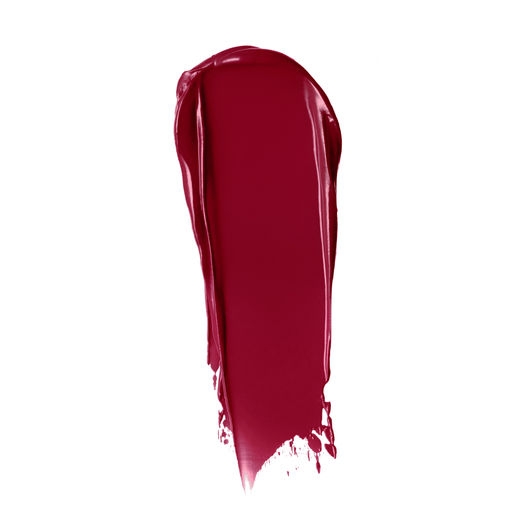 Claudia: Cool Pink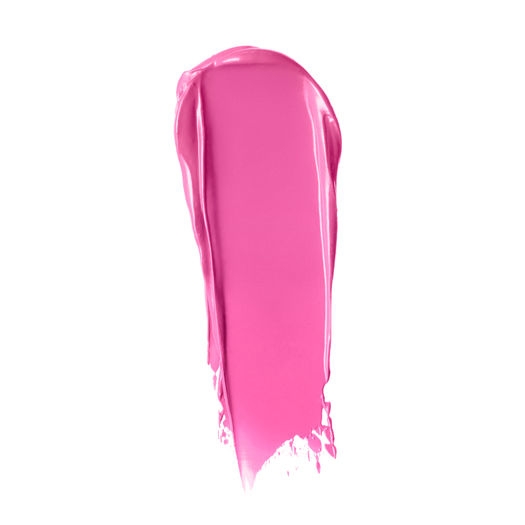 Deborah: Chestnut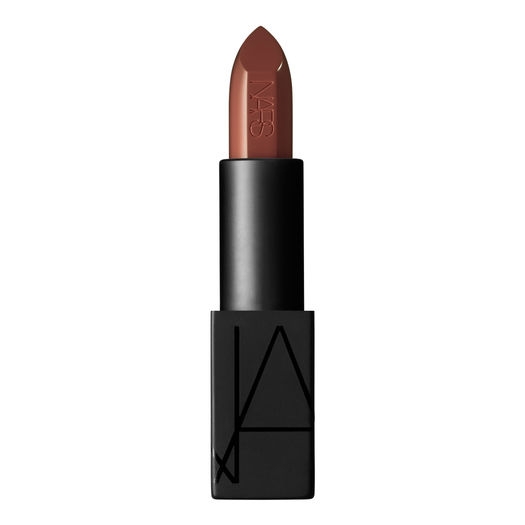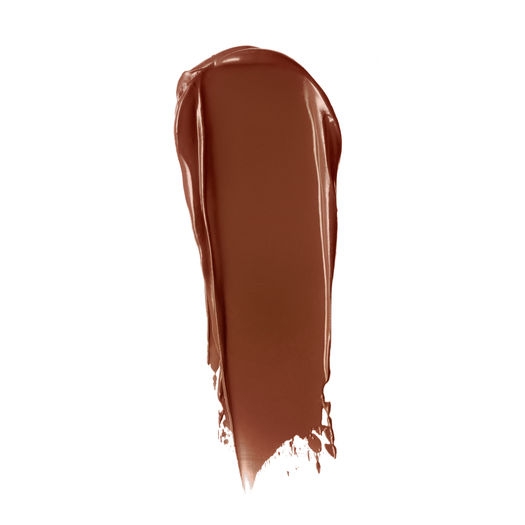 Dominique: Pink Lilac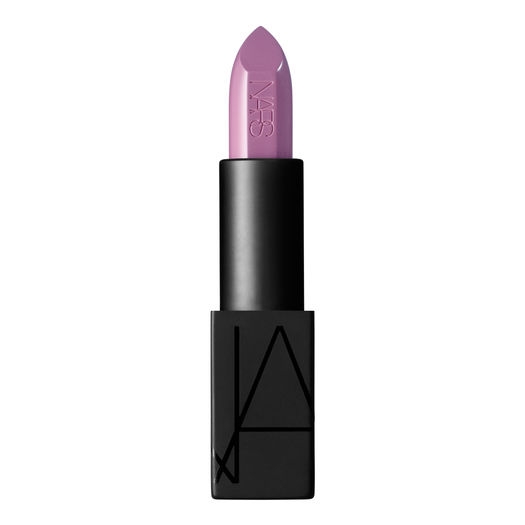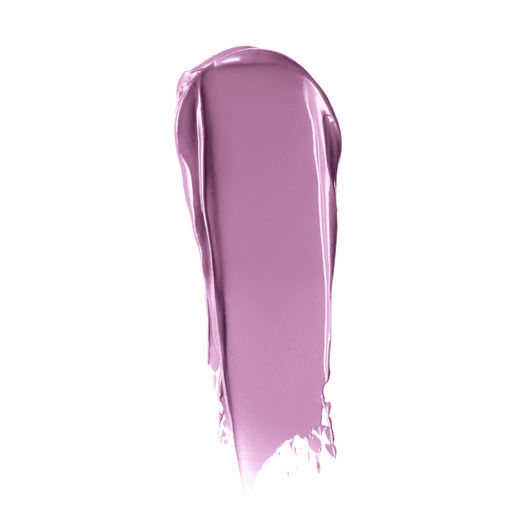 Fanny: Rich Berry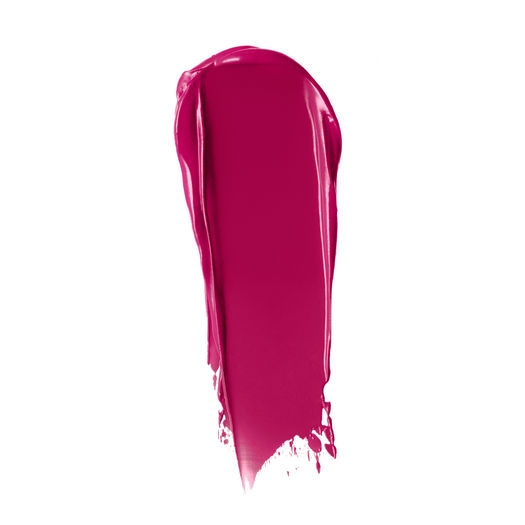 Geraldine: Tangerine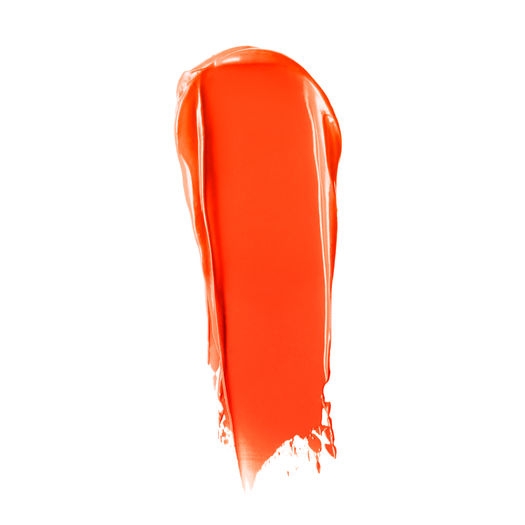 Grace: Bright Pink Coral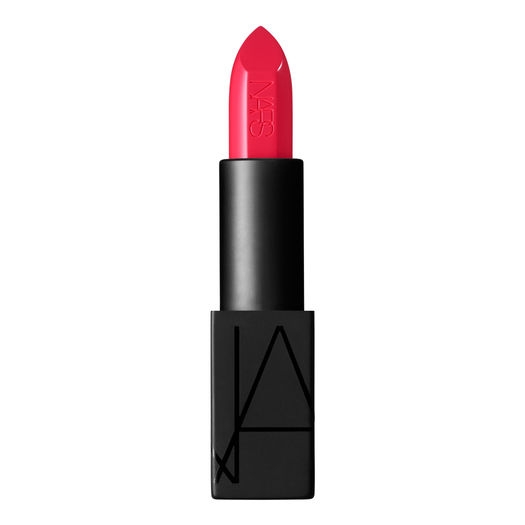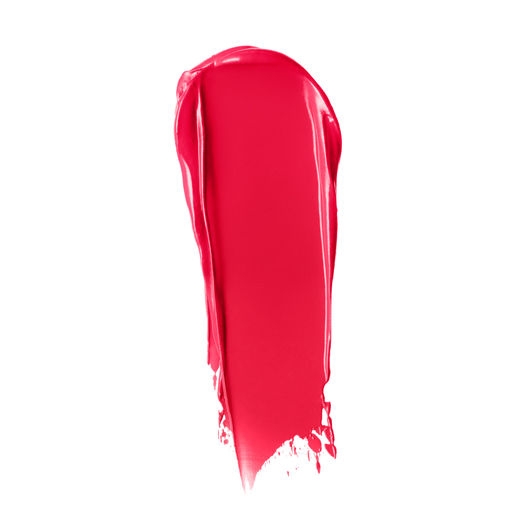 Greta: Bright Cool Pink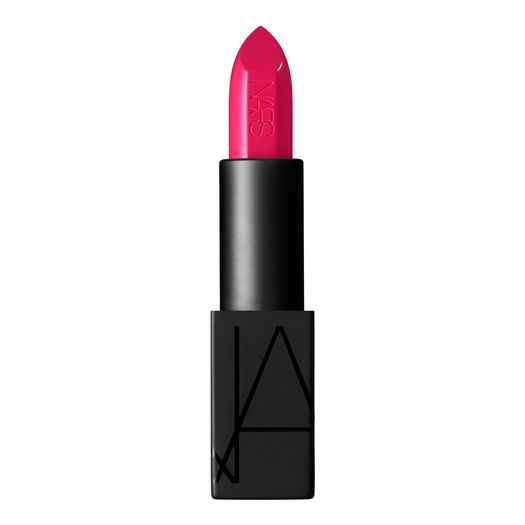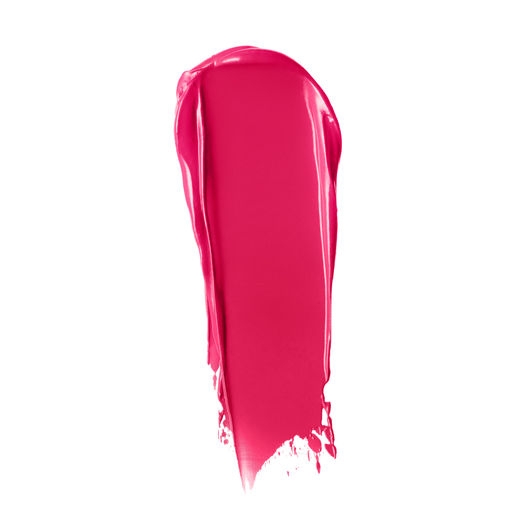 Ingrid: Rich Blackberry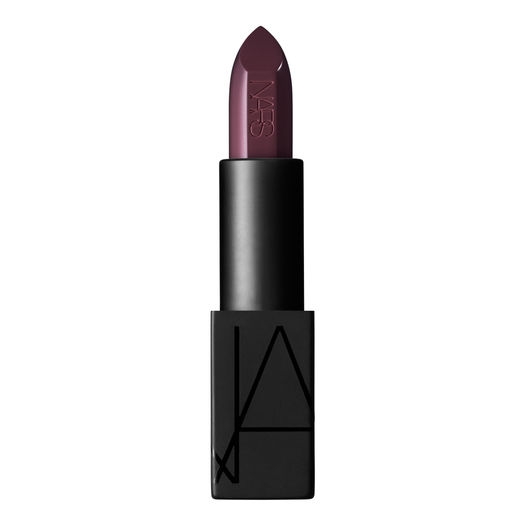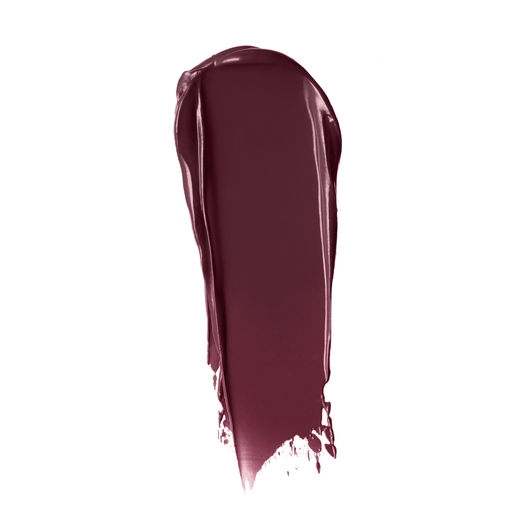 Jane: Terracotta Rose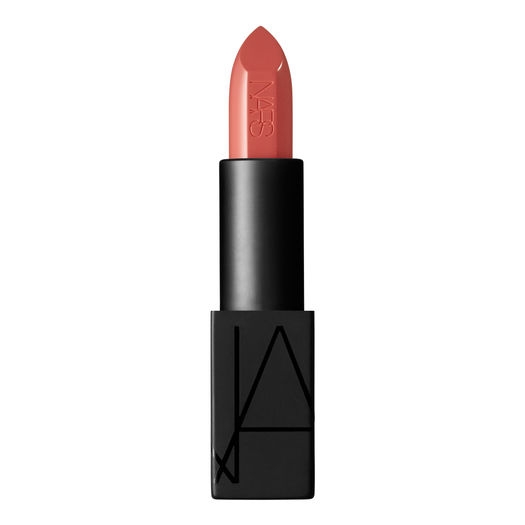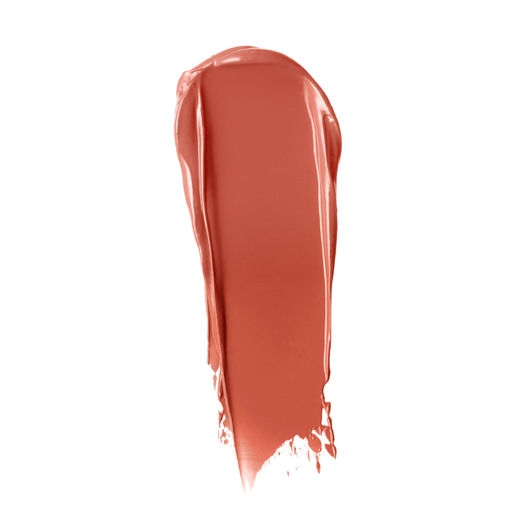 Janet: Deep Magenta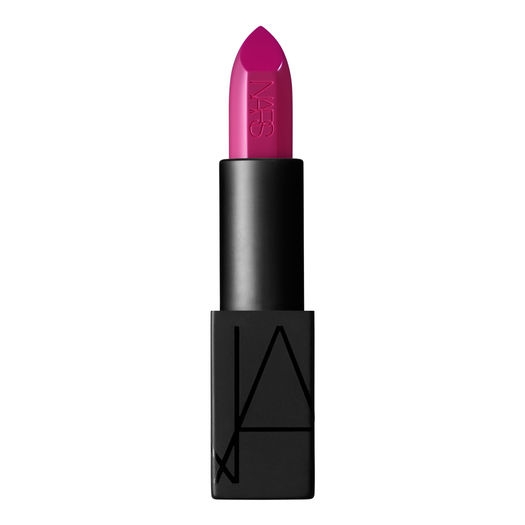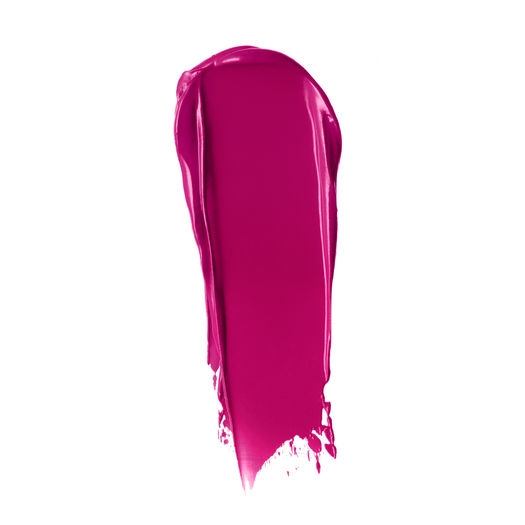 Jeanne: Cherry Red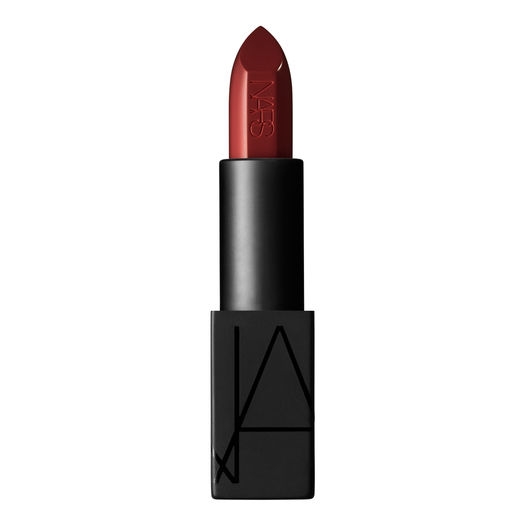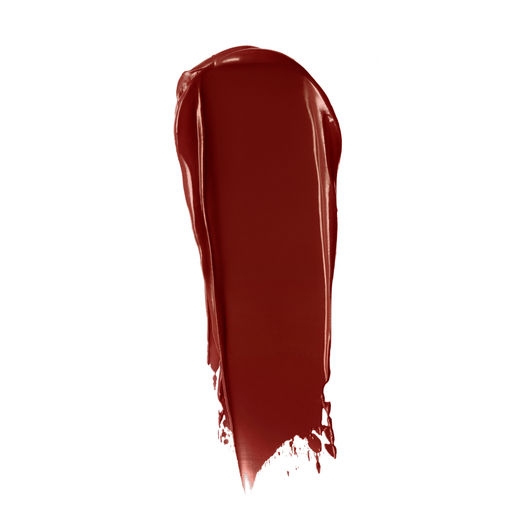 Julie: Nude Pink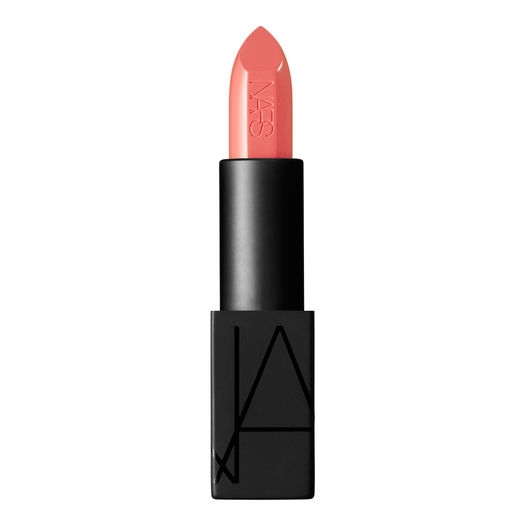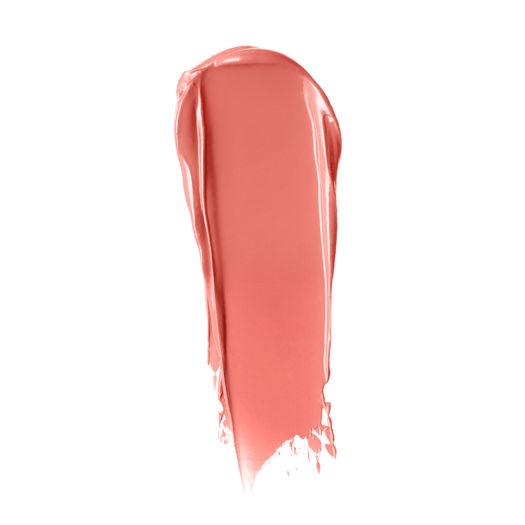 Juliette: Pink Coral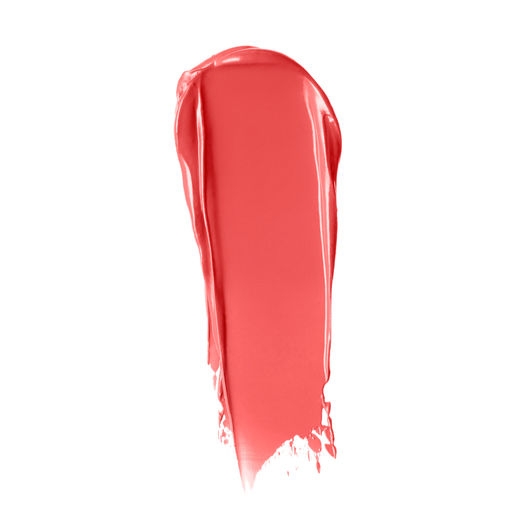 Kate: Purple orchid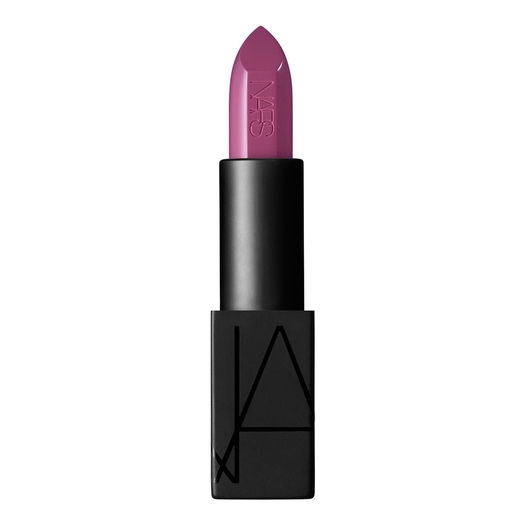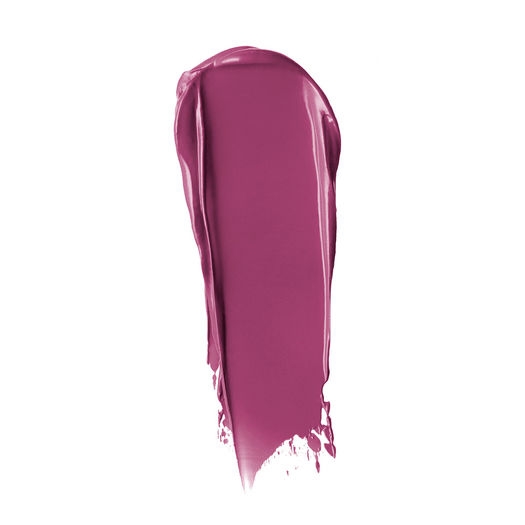 Kelly: Coral Hibiscus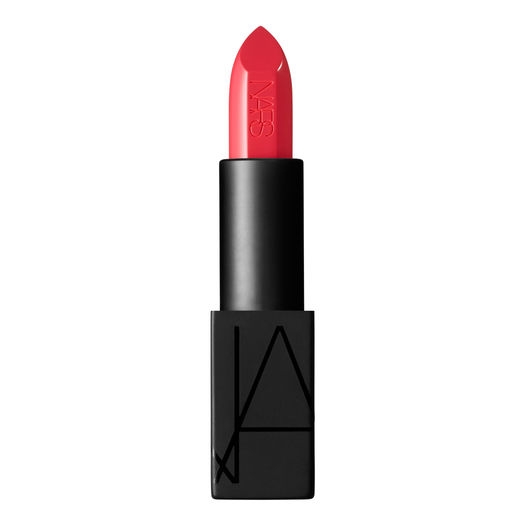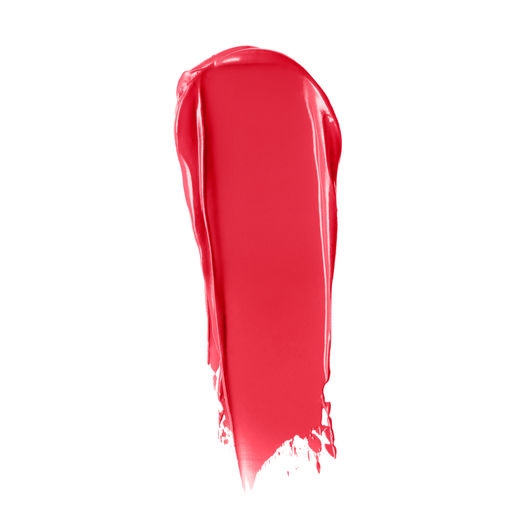 Lana: Vivid Orange Red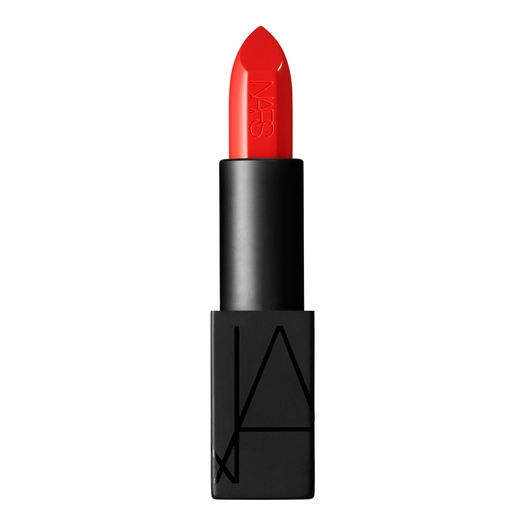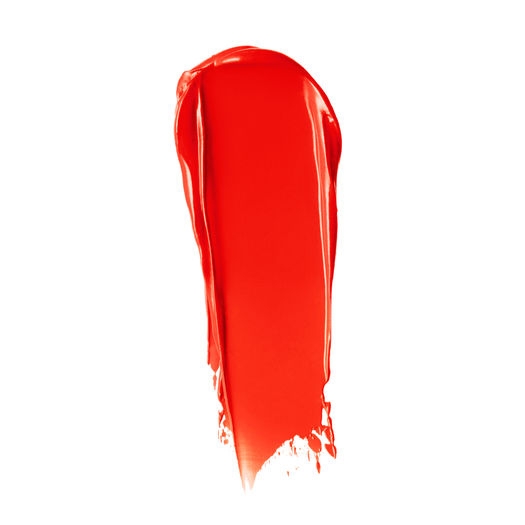 Liv: Deep Aubergine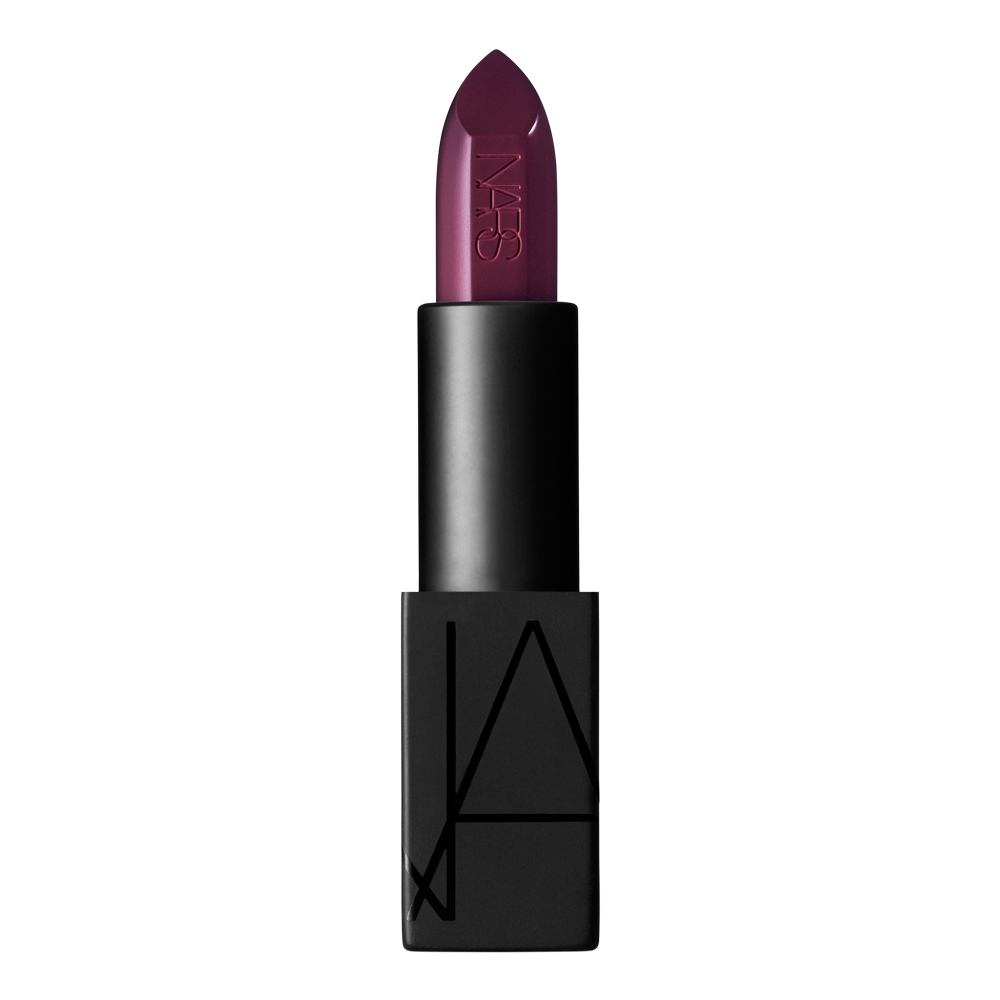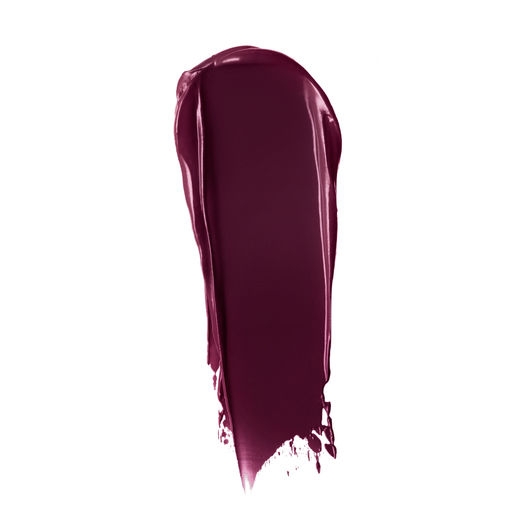 Marisa: Warm Pink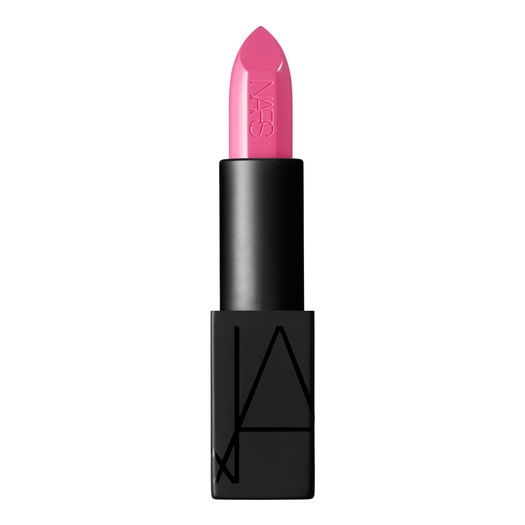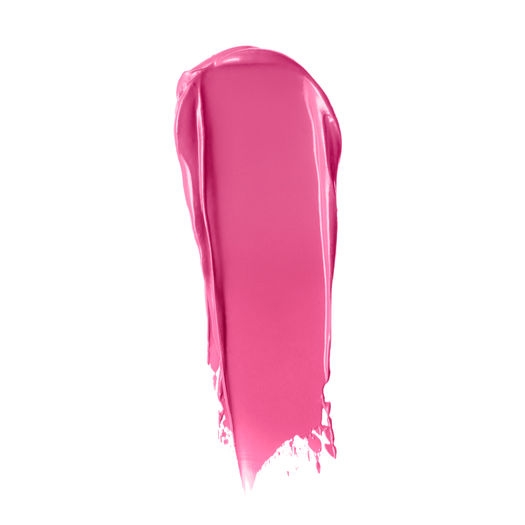 Marlene: Red Brick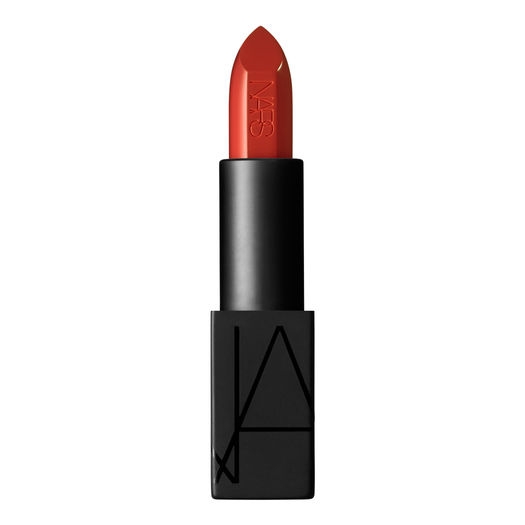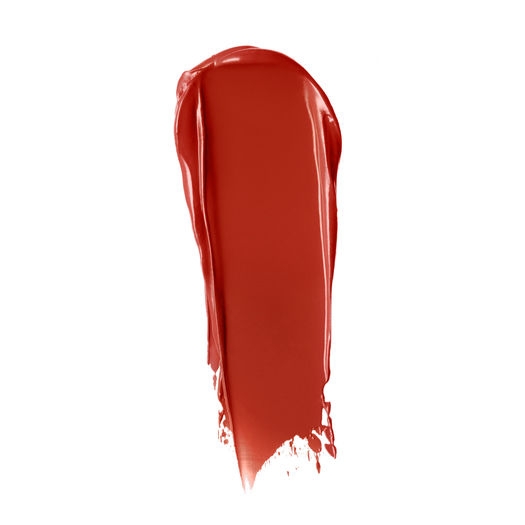 Michiyo: Vivid Pink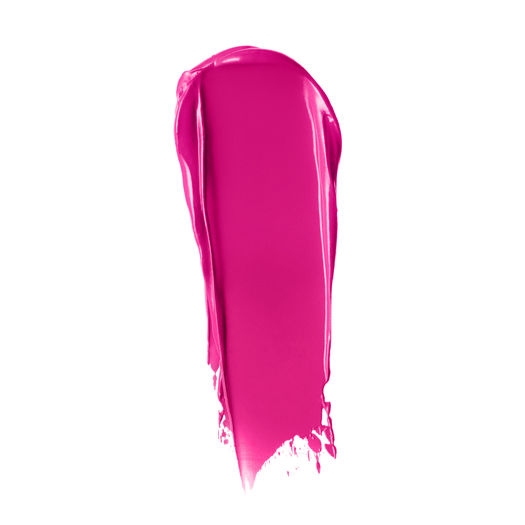 Mona: Mahogany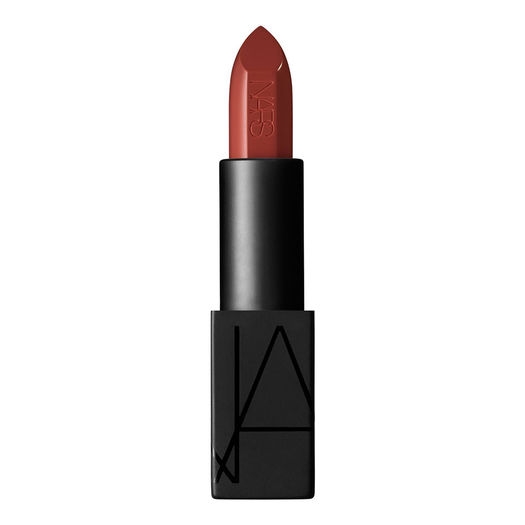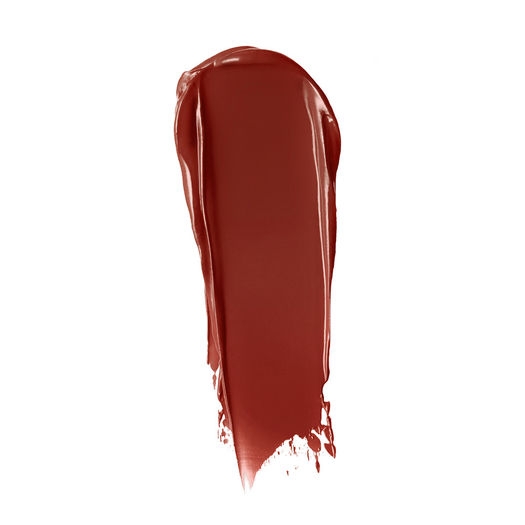 Natalie: Bright Peachy Pink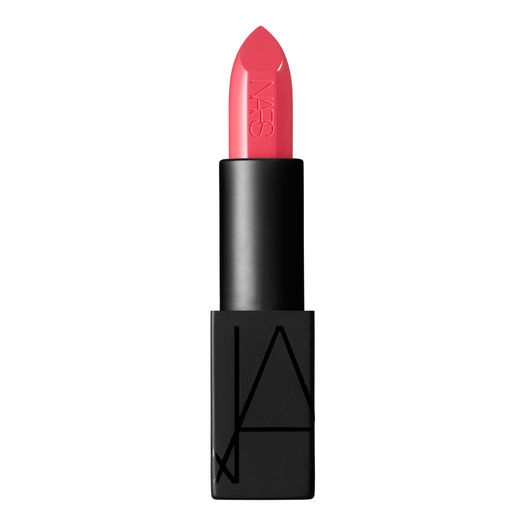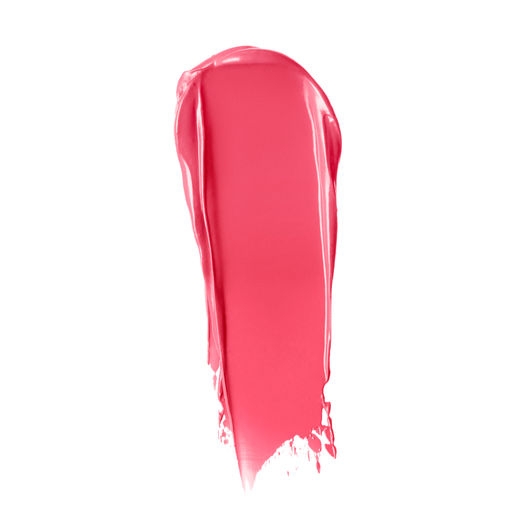 Olivia: Garnet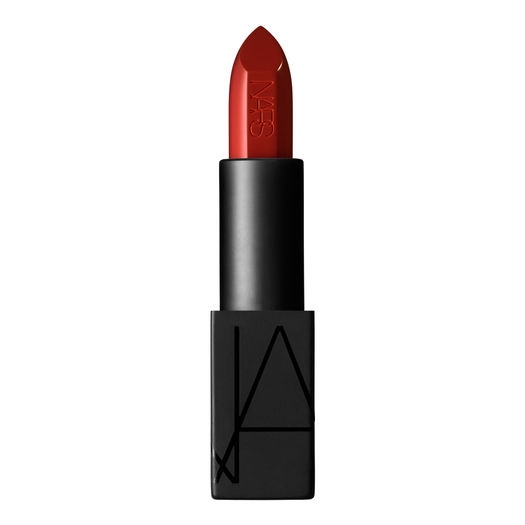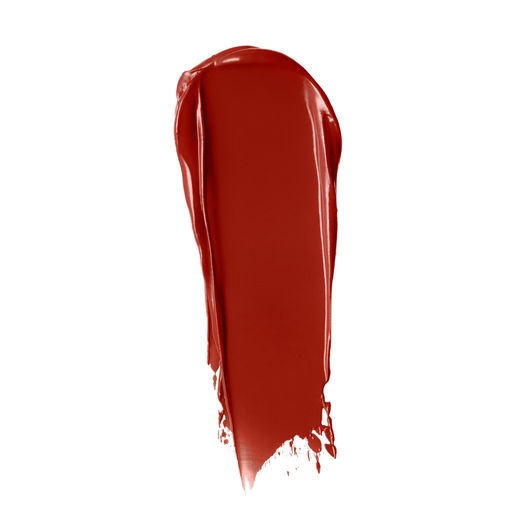 Raquel: Pink Beige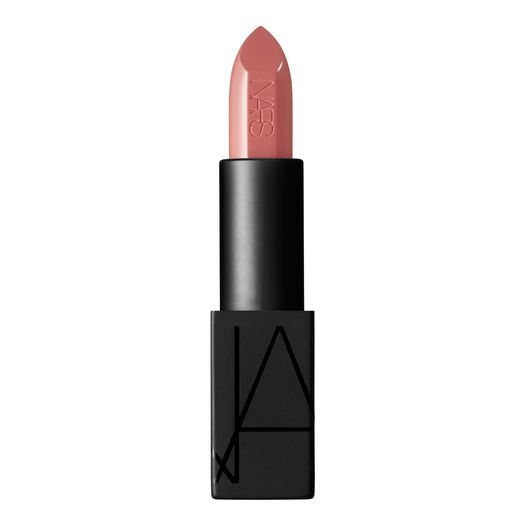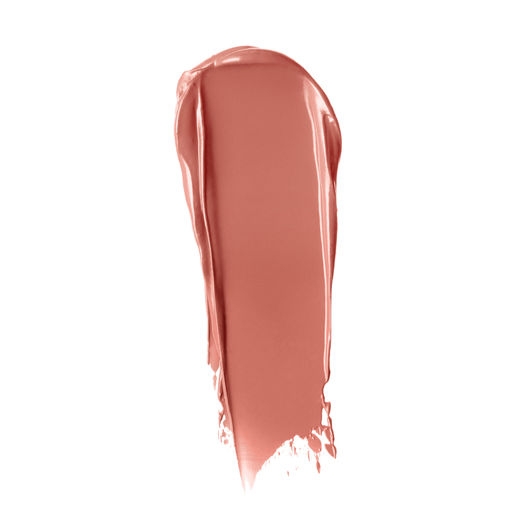 Rita: Scarlet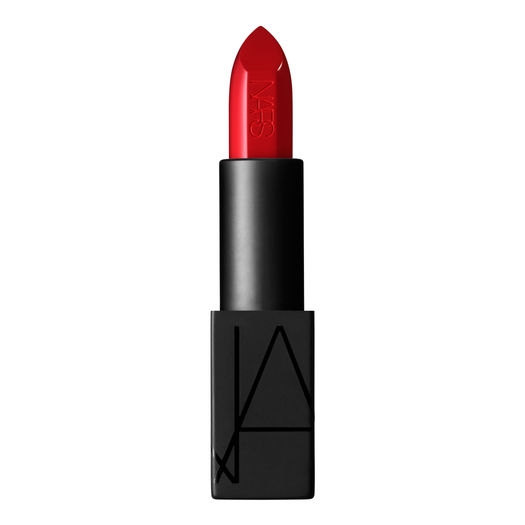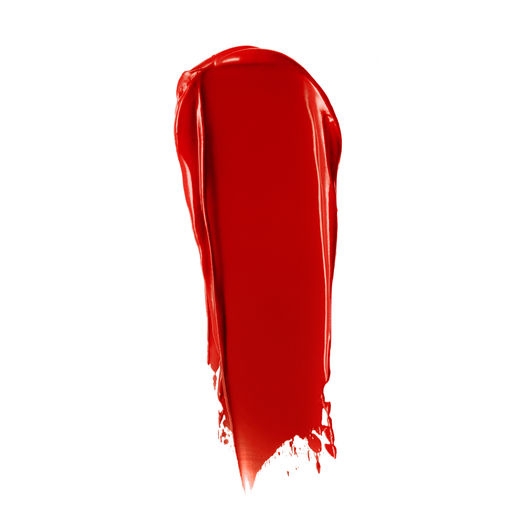 Sandra: Rose Brown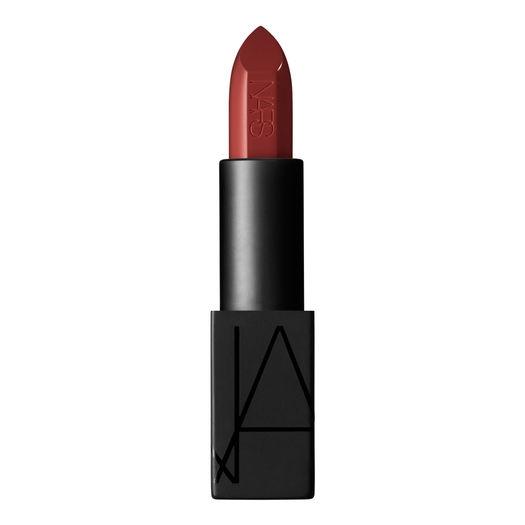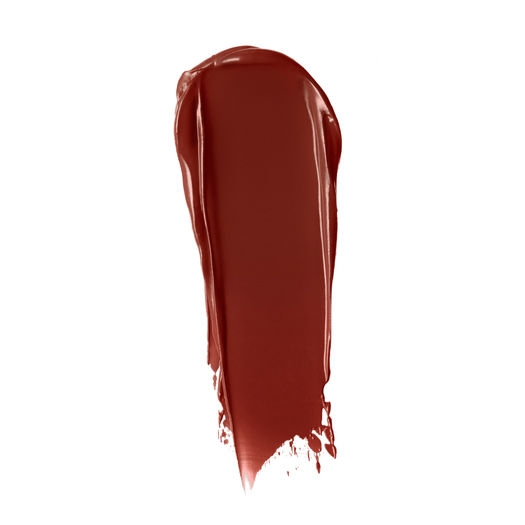 Shirley: Red Crimson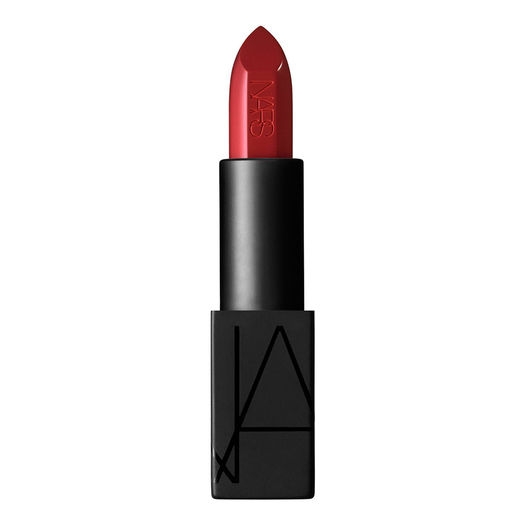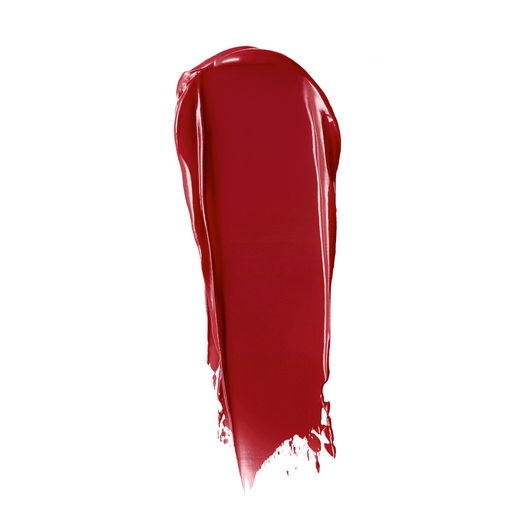 Silvia: Radiant Orchid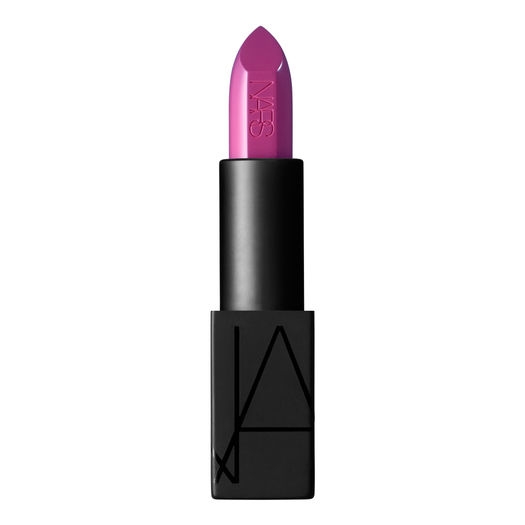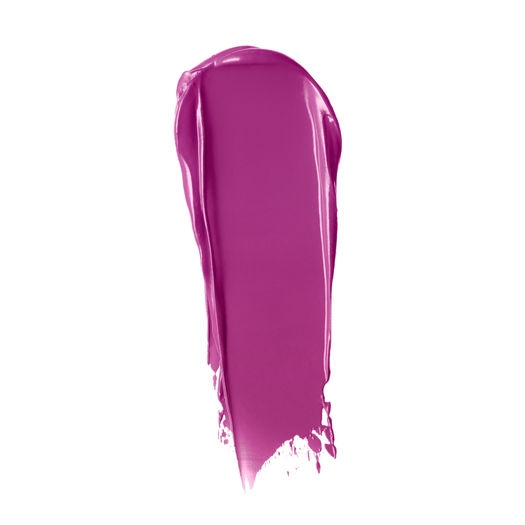 Stefania: Deep Fuchsia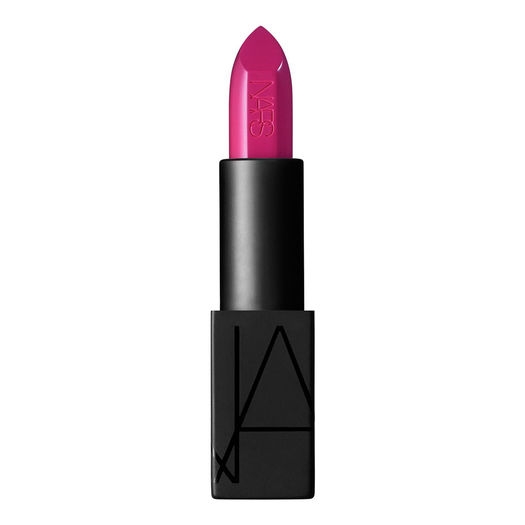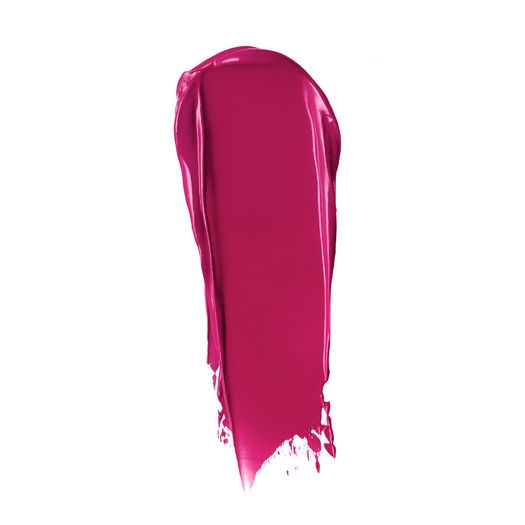 Vanessa: Mauve Nude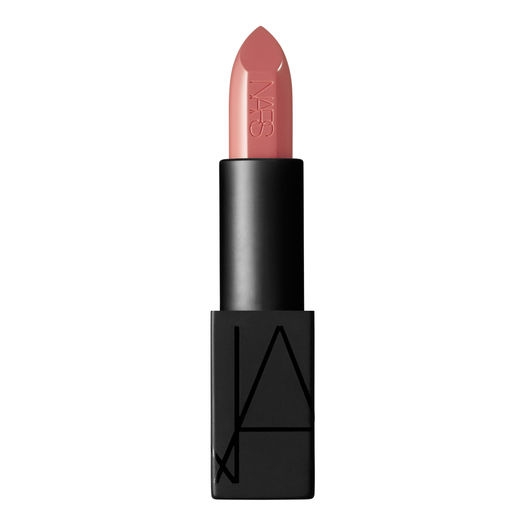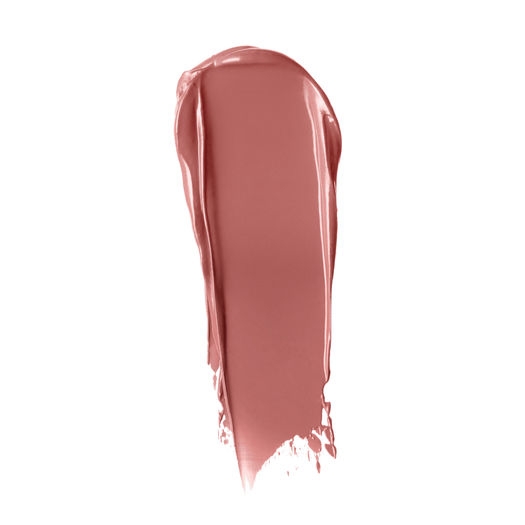 Vera: Bright Raspberry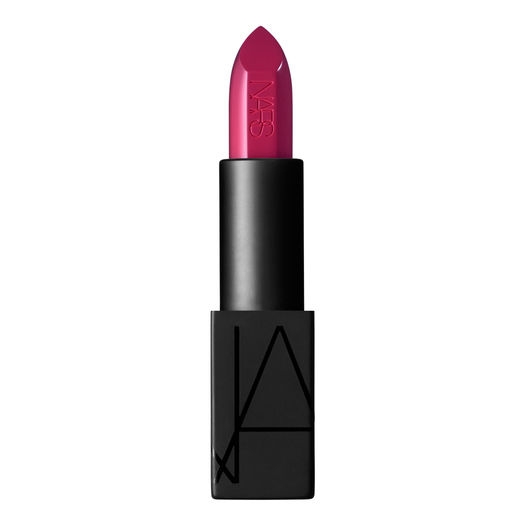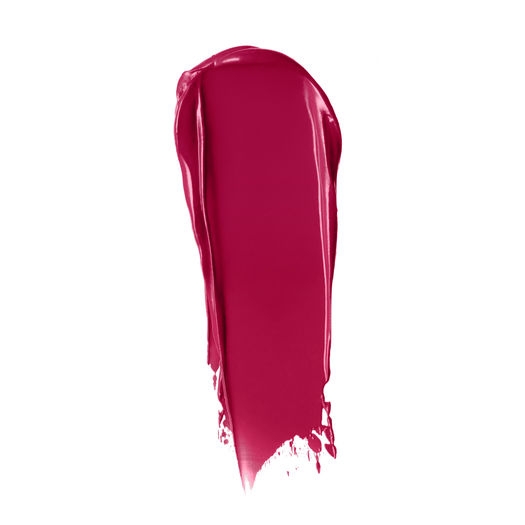 Vivien: Red Plum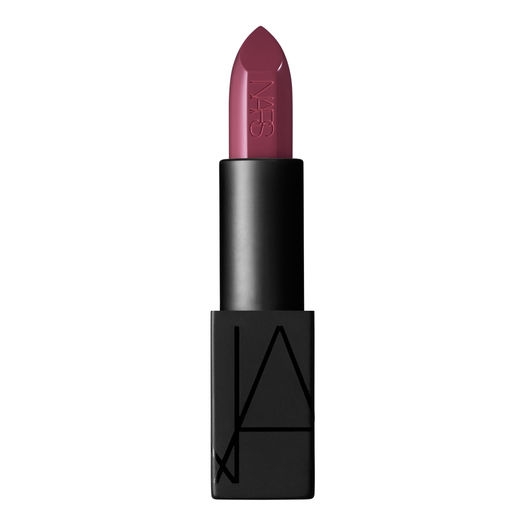 View 100% HB$ Deals terms & conditions
100% Good
Total 0 persons submitted
Excellent(100%)
Good(0%)
Poor(0%)
You can submit review too.
PriceUS$34.64 NARS Audacious Lipstick Sales Discount Shopping.