SKU:HONKANG - MMTP-01
Brand:HonKang
HONKANG - Magnetic Pillow
Details
Effectively solve the insomnia, headache, cervical pain and shoulder pain and other issues
Photocatalyst in addition to formaldehyde, dust mites
Size: 60x40x12cm
"Fusion" acupoint pulse "," high energy complement magnetic "and other multiple functions to help the rapid recovery of the cervical spine, improve sleep quality, improve heart health, to avoid premature appearance.To fully improve the brain, neck and shoulder microcirculation,
Relieve cervical pressure, prevent cervical disease, high blood pressure, headache, dizziness, neck pain, neurasthenia, insomnia, dreams, frozen shoulder with rehabilitation effect.
1. Dedicated brocade logo cloth layer
2. US "DuPont" special Wei strong fabric (physical mites)
3. Pillow protection layer
4. Medical permanent magnet function layer
5.Tourmaline functional fibrous layer
6. Polyether polyurethane (crescent-shaped)
7. Pillow protective layer
8. Dedicated brocade logo cloth layer
Using high-performance medical magnetic materials and Tourmaline functional fiber, set the ecological magnetic therapy, far infrared light therapy,
Anion air oxygen therapy, static massage and other physical therapy in one, can quickly add the human ecological energy for you
Provide a restoring body, comfortable and natural sleep space.
Precautions
(1) pregnant women with caution;
(2) active tuberculosis patients with caution;
(3) bleeding tendency or acute bleeding patients hanged;
(4) malignant tumor patients, organ transplanters with caution;
(5) severe heart failure and heart pacemaker and artificial valve were hanged;
(6) Do not put mobile phones, watches, magnetic cards and other easy to magnetized items on the product, so as not to affect the normal use of the above items;
(7) do not use violence to tear and beat, so as to avoid damage to the product and parts off;
(8) Do not use the product with electric blankets, electric heaters and other heating objects. At the same time, to avoid the use of high temperature places;
(9) because the product uses a variety of functional materials, such as the use of discomfort, please consult a professional or doctor;
(10) can not be washed, can not dry cleaning, not drying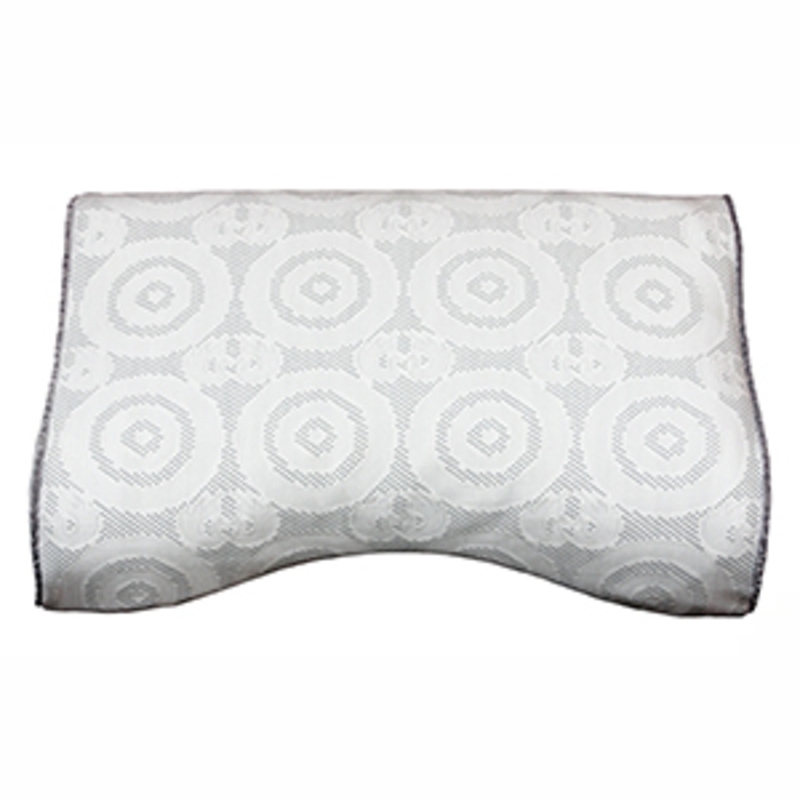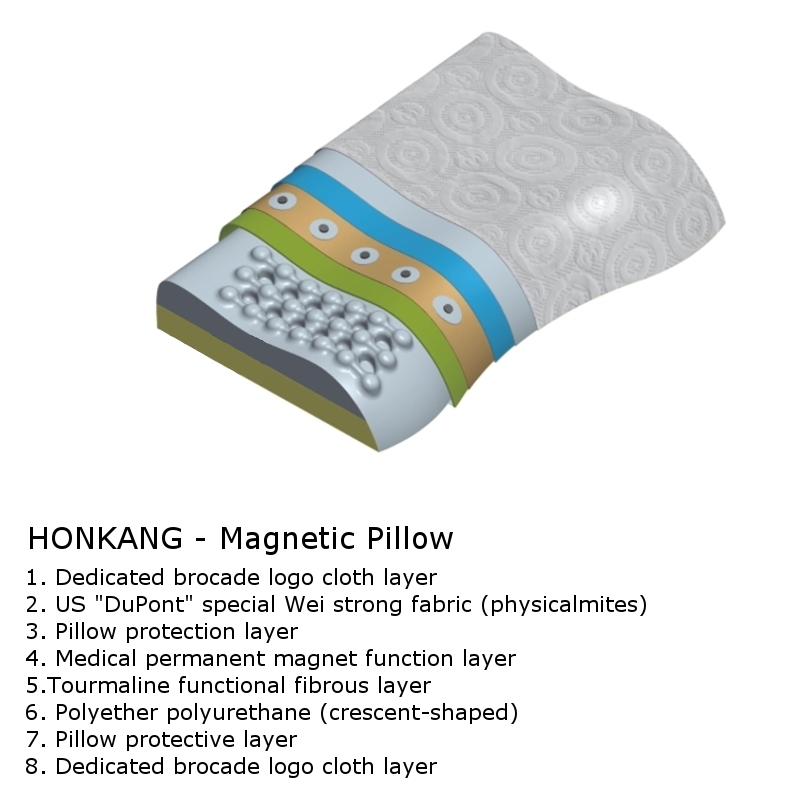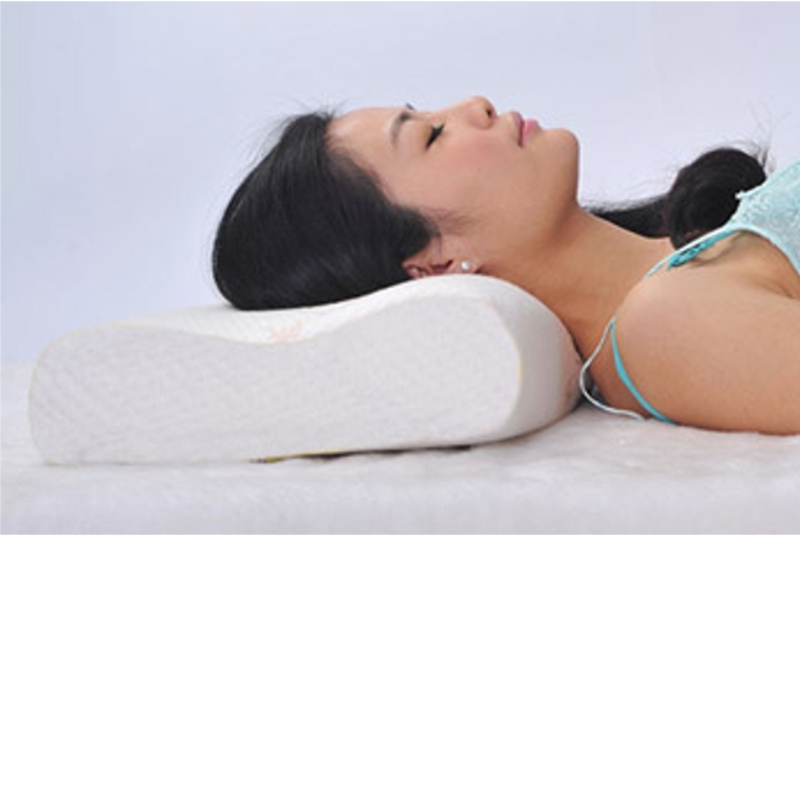 View 100% HB$ Deals terms & conditions
100% Good
Total 1 persons submitted
Excellent(100%)
Good(0%)
Poor(0%)
You can submit review too.
PriceUS$247.05 HONKANG - Matrix Magnet Therapy Pillow Sales Discount Shopping.