SKU:nailpolish
Brand:Princess Kids MakeUp Korea
Kids Nail Polish Beauty Set - 7 Kids Non-Toxic Nails Polish

Capacity : 10ml / each
Made in Korea
Product features :
-When apply is liquid, when pull of ventilation with the stickers / strenghten the moisture breathability and easily rubbed and pull of new types of nail polish.
-Eco-friendly water sticker manicure made of water based to minimized the nail damage, low stimulate mild
-The use of solvents, without strong flavor of oil-based nail polish, prescription of odorless
-Vitamin E ingredients with excellent calm care effects and prevents the moisture evaporation
-Green tea extract is moisturizing and nutrition supply on the nails
-The moisture content above 50% , only 30-40 seconds to dry, quick dry
-It made for pregnant women and children for many years of research, a safe manicure
Recommended for these people :
-The infant / child who want to makeup in accordance with mom.
-The adult women who want to safely apply without irritation on the cracked and rough nails by lacking nutrients in usual.
-A pregnant women who want to make pretty
-Who has a skin always delicate and sensitive
-Who want to change the color easily because of often change color on the nails.
Ingredients features :
Green Tea extract
-Moisturizing and supply nutrition
-Anti-aging and antioxidant
-Give a skin conditioning
Vitamin E ingredients
-Calm and restore damaged skin
-Strengthen the skin barrier
-Prevention of skin moisture evaporation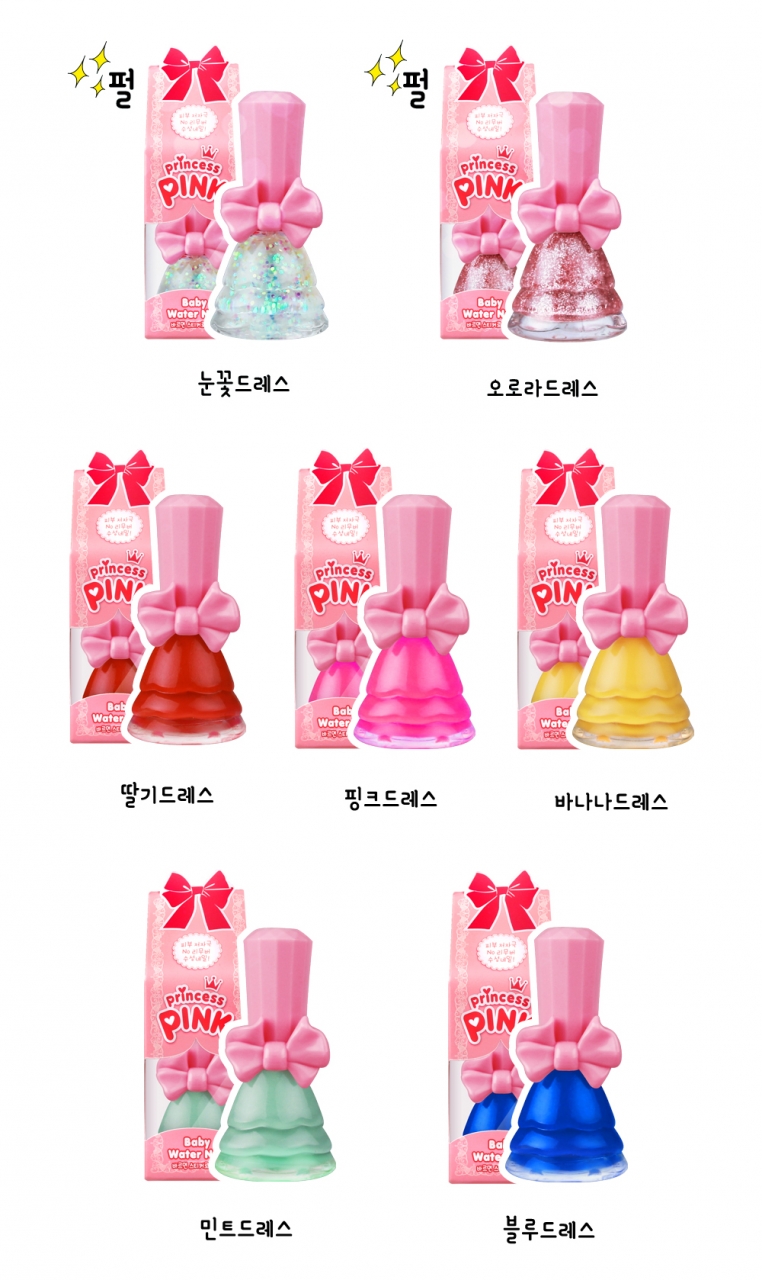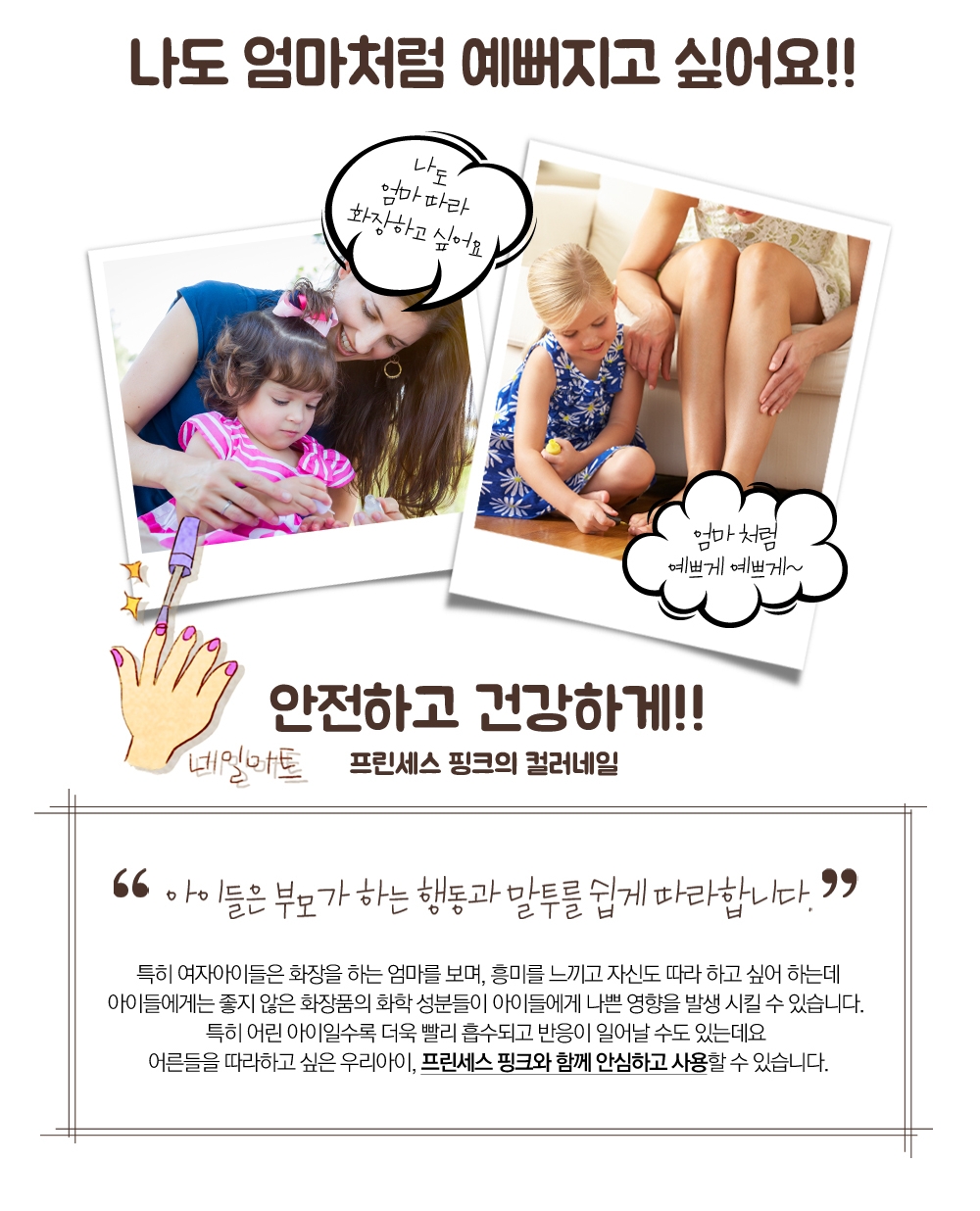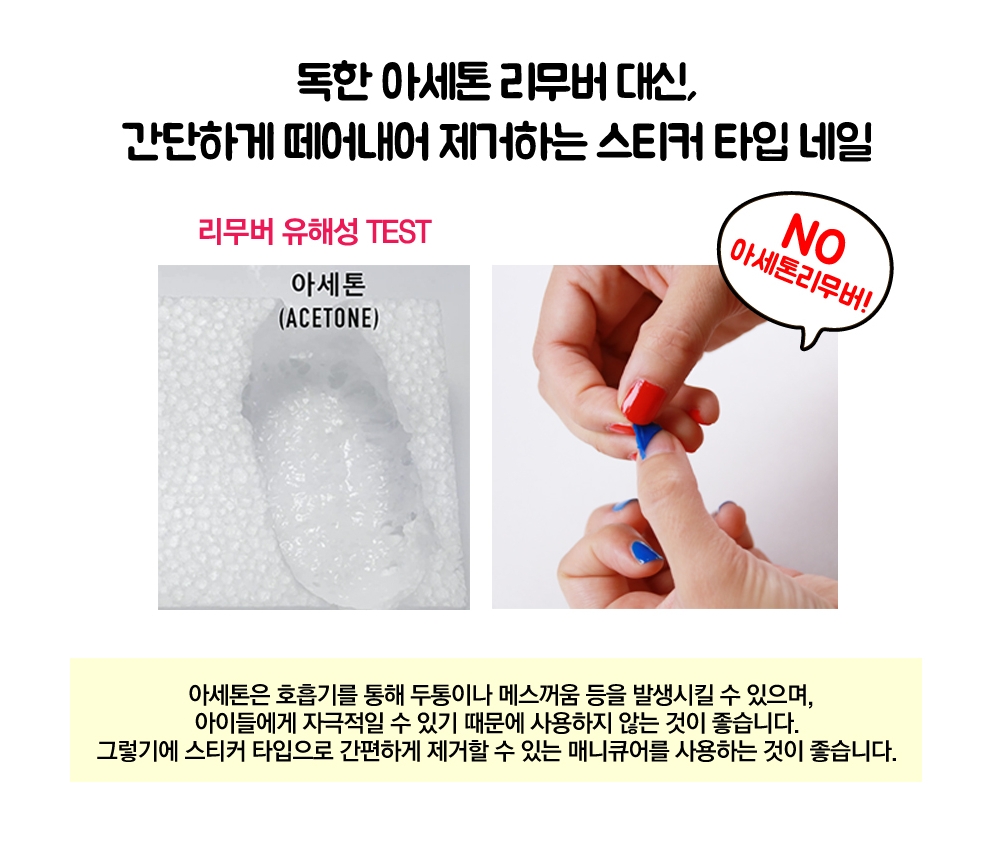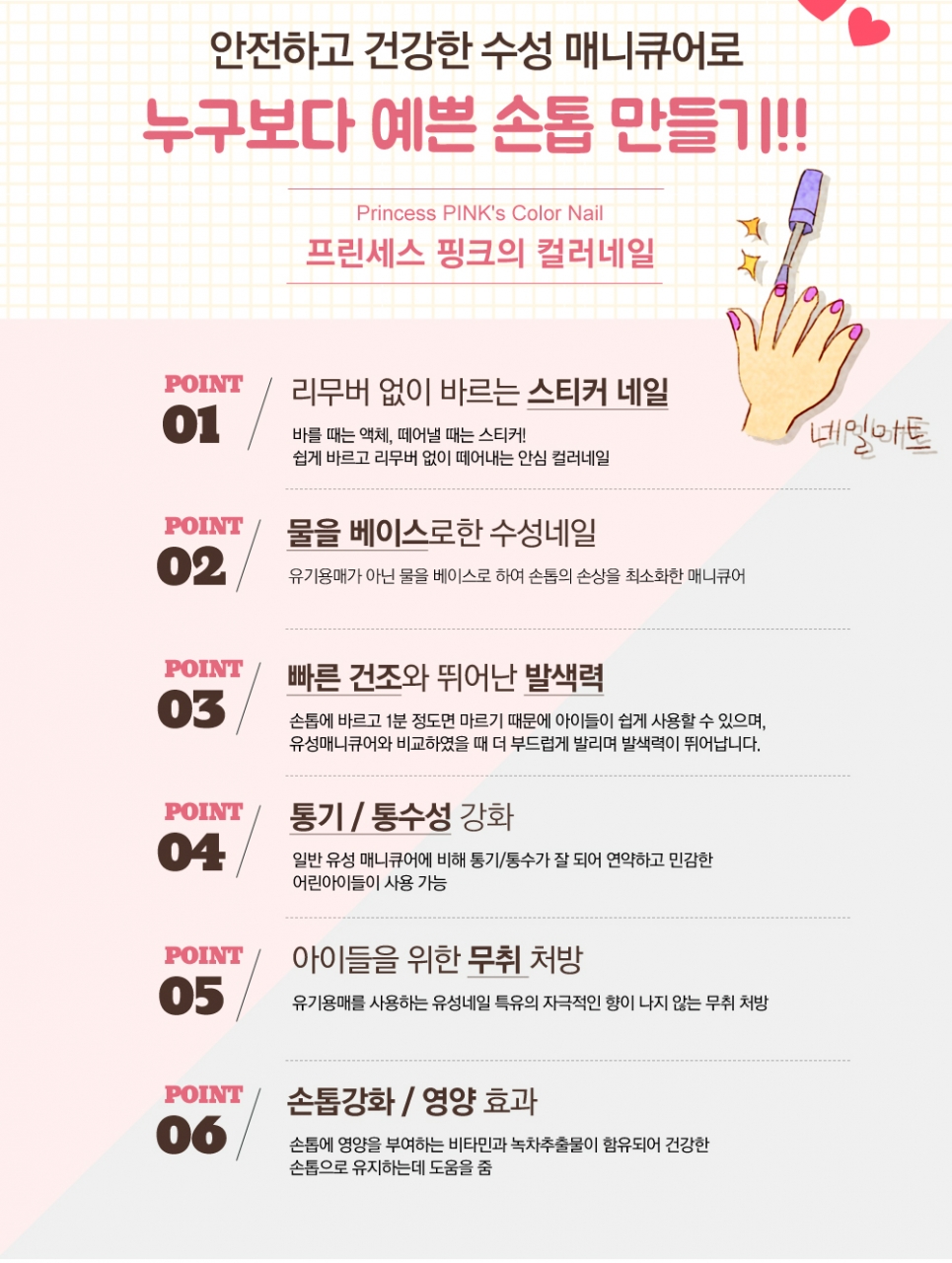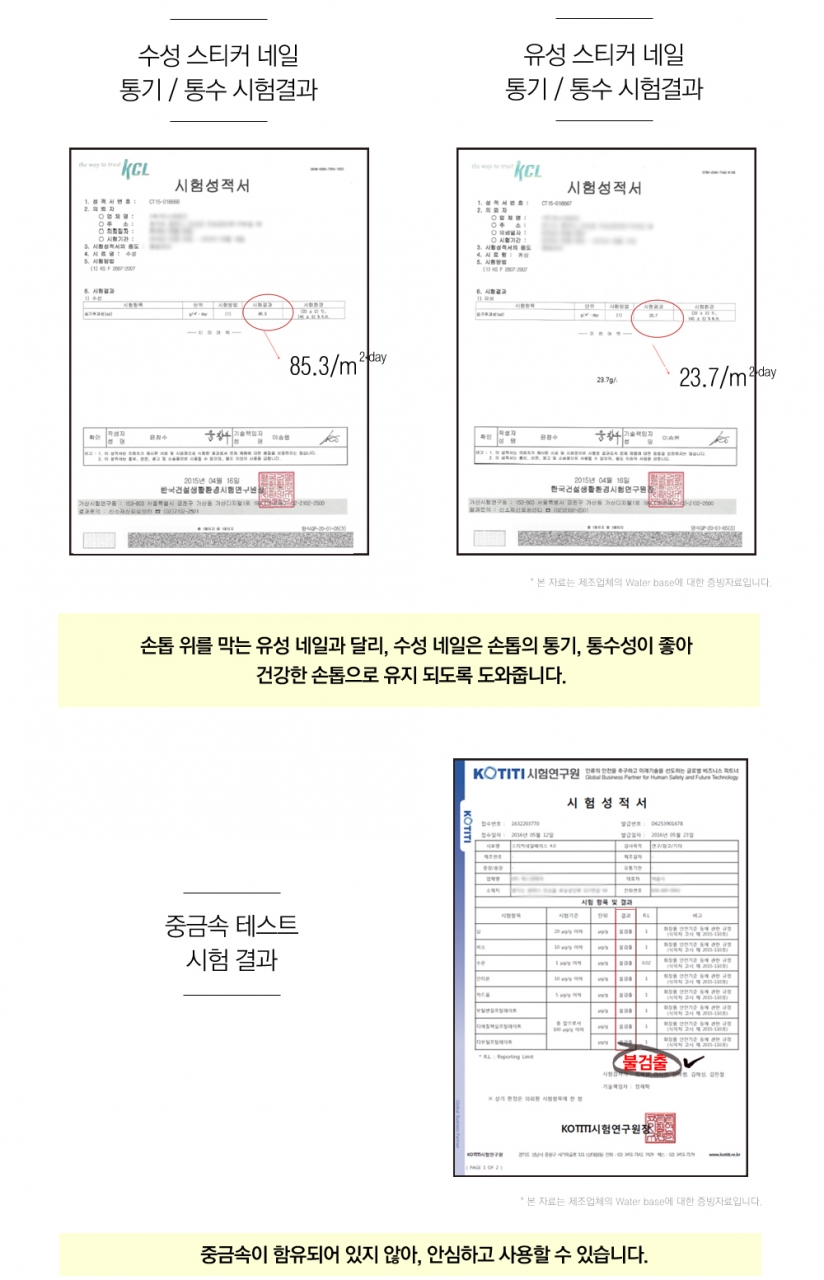 View 100% HB$ Deals terms & conditions
100% Good
Total 0 persons submitted
Excellent(100%)
Good(0%)
Poor(0%)
You can submit review too.
PriceUS$63.00 Kids Nail Polish Beauty Set - 7 Kids Non-Toxic Nails Makeup Sales Discount Shopping.