SKU:zoemspray-10
Brand:Zoem
Zoem Water Repellent Spray for Smartphone Made in Holland 10 ml
First in Asia - Protect your mobile phone from water damage with Zoem Water Repellent Spray. 28% Cashback at 28 Mall.
How many times should I spray my smartphone with zøem spray?
We recommend once every 6 months with maintenance spraying on the ports with wear and tear (e.g. microphone and charger port).
Where is zøem spray made?
It is produced in The Netherlands, Europe.
What does zøem spray contain?
It contains various compounds also used in food related industries.
Will the spray protect my phone from water damage?
We recommend that you do not swim with your phone, or dunk it in water. But should your smartphone accidentally be exposed to a splash of water, humidity or moisture, the spray if used correctly will prevent harm to your smartphone. When a smartphone is completely dismantled and all electronic components / connectors can be sprayed the phone will become water resistant to a higher degree. When a smartphone is sprayed inside the battery storage area, SIM card and electronic parts the smartphone will become water impact protected (splash proof).
Can I apply it myself?
Yes, to make your smartphone protected for water impact you can apply it yourself with our 10 ml can. For a higher degree of water impact protection your phone would need dismantling for which we advise to go to a professional repair shop if you are not able to do this yourself.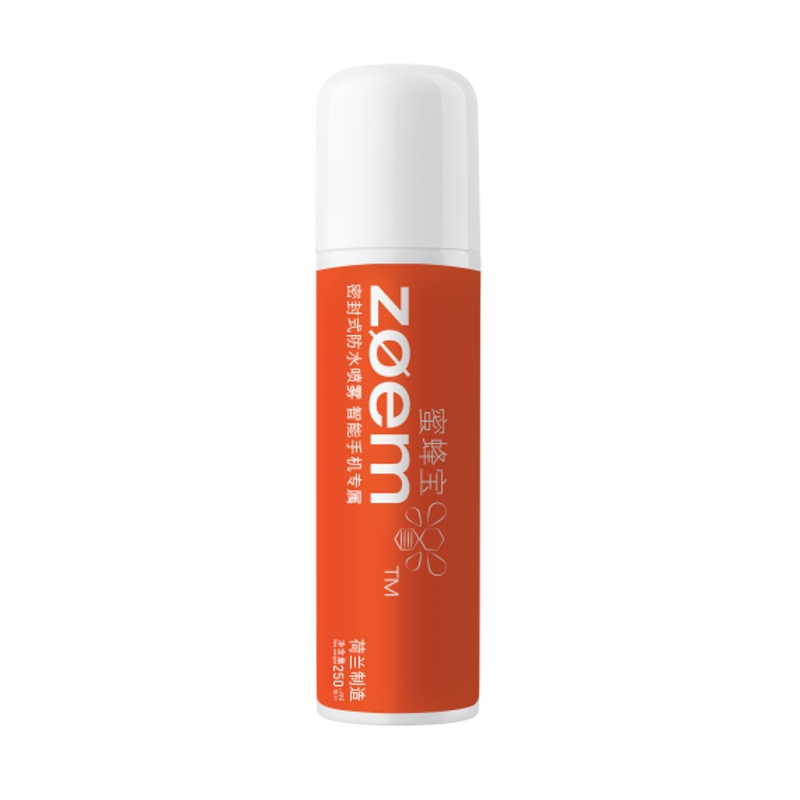 View 100% HB$ Deals terms & conditions
100% Good
Total 0 persons submitted
Excellent(100%)
Good(0%)
Poor(0%)
You can submit review too.
PriceUS$23.16 Zoem Water Repellent Spray for Smartphone Made in Holland 10 ml Sales Discount Shopping.