BRUNO BHK097 Rounded Slate Dining Ware
Bruno Natural Stone Board, you can put a large number of dishes on the board in a casual way, you can arrange the menu to use additional chalk
- "slate" -
"slate" , is a thin layer of rock overlapping layers, high density and durability, easy processing, can be used to place any dish to prevent scratches on the table, please use rubber feet attached There is a chalk of a safe material even if it enters the mouth, for you to add a cooking name or message
With 4 kinds of logo plates:
[Lets Party]
[Yummy]
[Break Time]
[Love It!]
After use, gently wash it with a sponge with a neutral detergent, and let it dry in the air Note that each texture is different and used with caution, as food ingredients such as oils and acidic foods may stain. With salad oil and olive oil on and dry, the degree of staining will be reduced
Size Width: 250 mm height: 250 mm
Weight About 800 g * natural materials for the may vary in size and weight.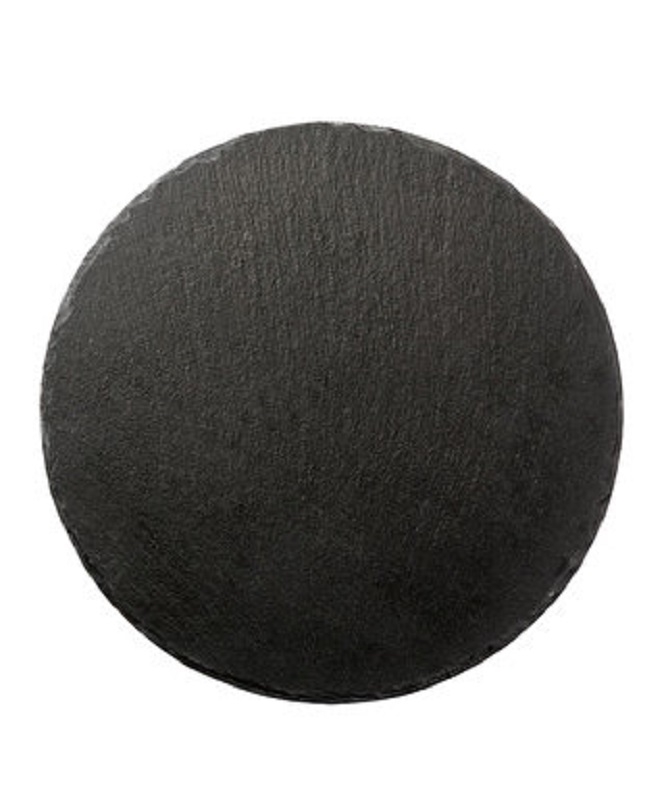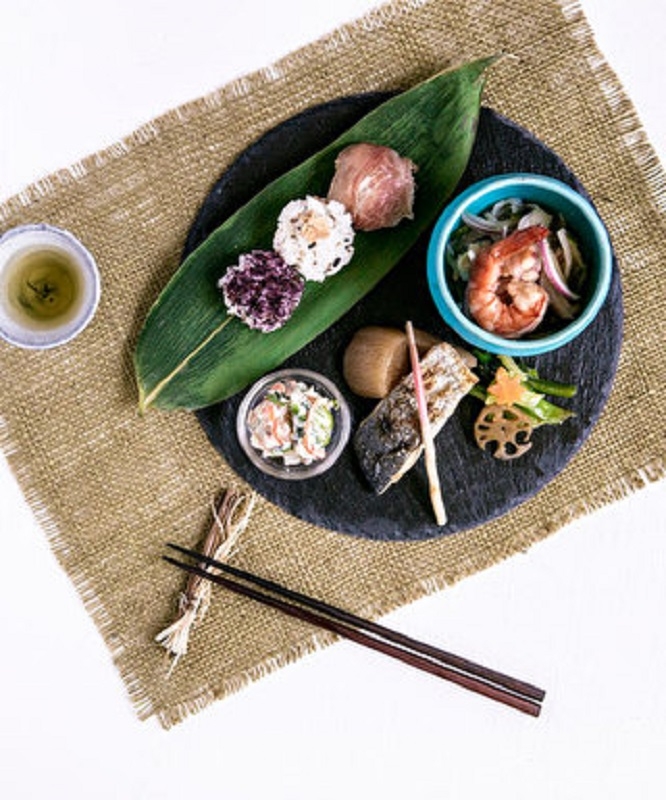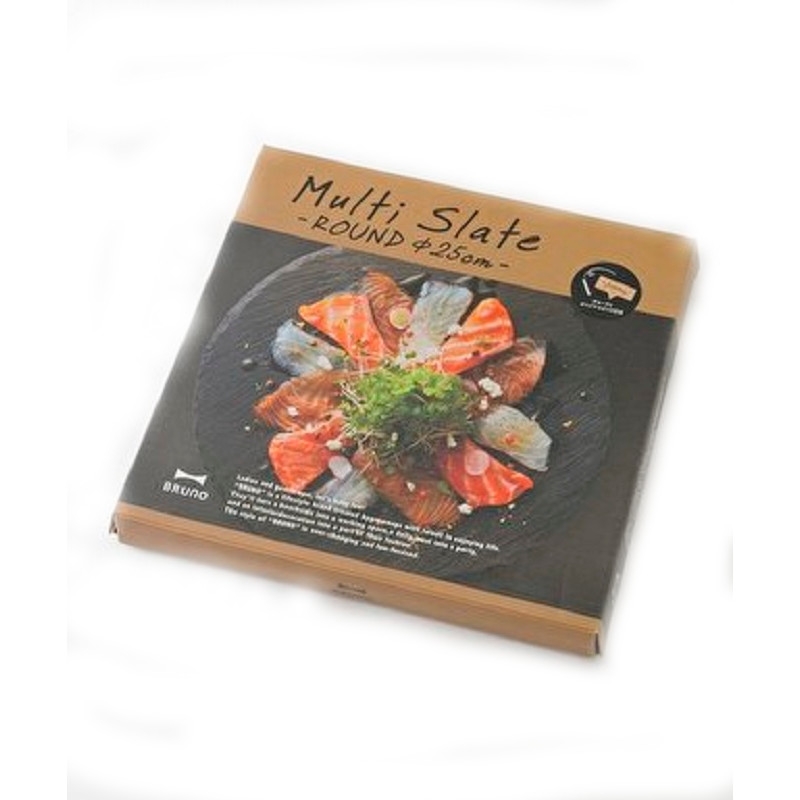 View 100% HB$ Deals terms & conditions
100% Good
Total 0 persons submitted
Excellent(100%)
Good(0%)
Poor(0%)
You can submit review too.
PriceUS$29.39 BRUNO BHK097 Rounded Slate Dining Ware Sales Discount Shopping.