GINTELL G-Relax Plus Handheld Massages provides easy to use functionality to make you conveniently massage yourself to meet the basic relaxation purposes. G-Relax special stream-linedd handheld designed can easily controlled to make you more conveniently massage at any angle and any parts of your body.
You must have placed a minimum order amount based on the 100% HB$ redemption value within 30 days before you wish to order for the 100% HB$ deals. Check out the pre-order amount and View 100% HB$ T & C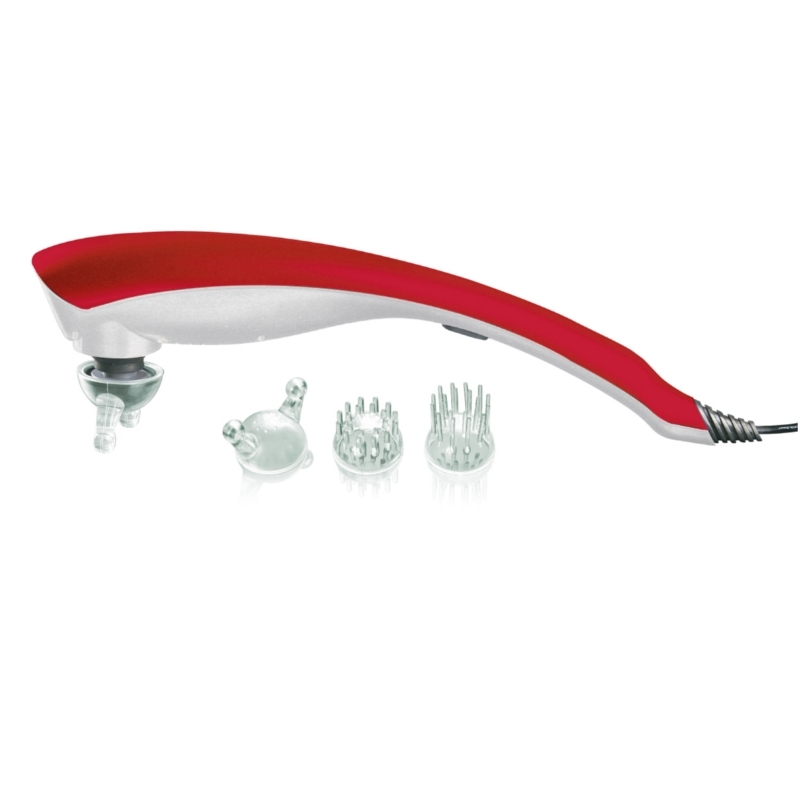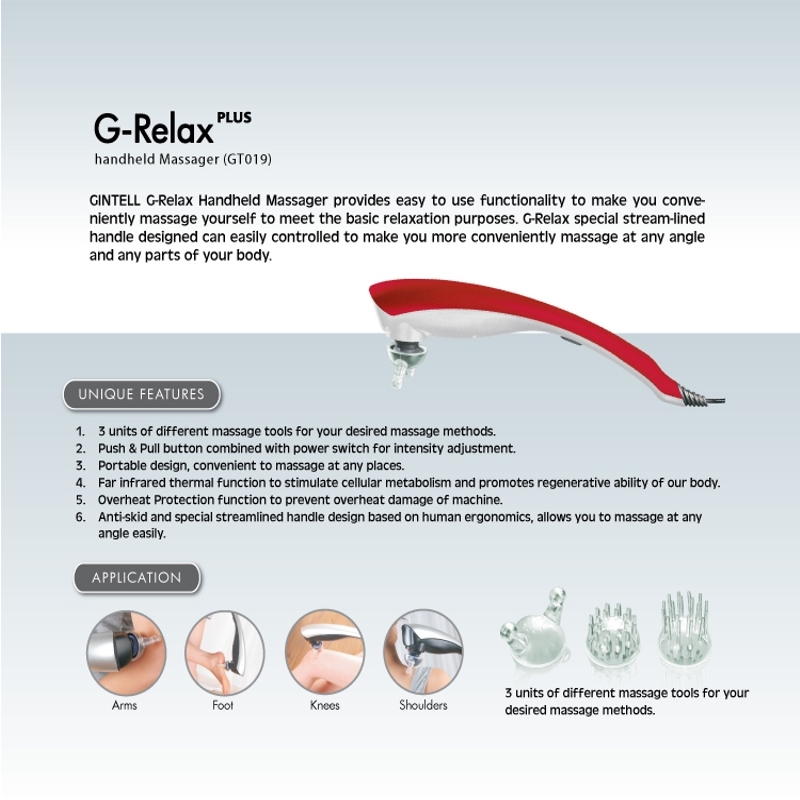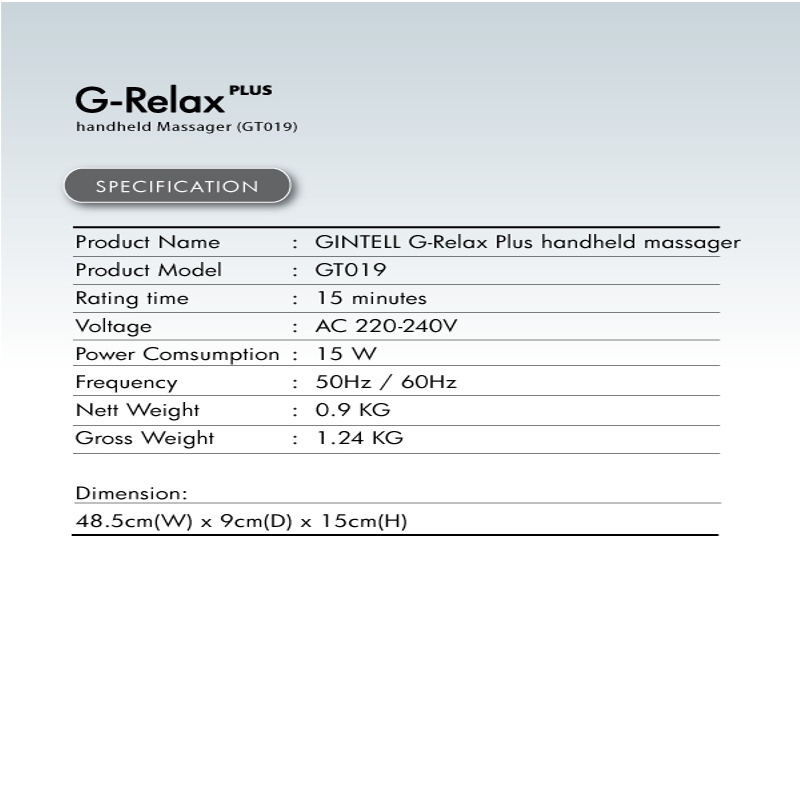 View 100% HB$ Deals terms & conditions
100% Good
Total 1 persons submitted
Excellent(100%)
Good(0%)
Poor(0%)
You can submit review too.
PriceUS$112.96 GINTELL G-Relax Plus Handheld Masssager - Fully Redeemed Sales Discount Shopping.